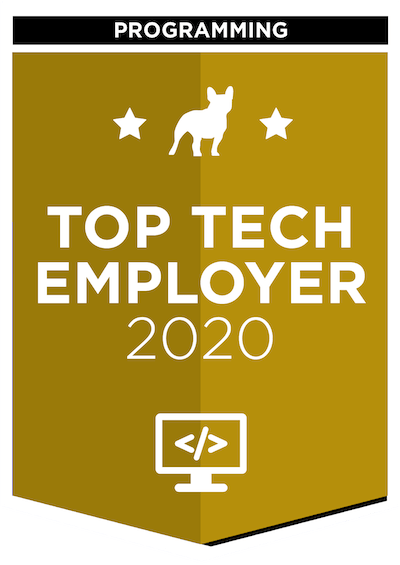 We've checked Rockwell Automation and we like what we saw.
Learn more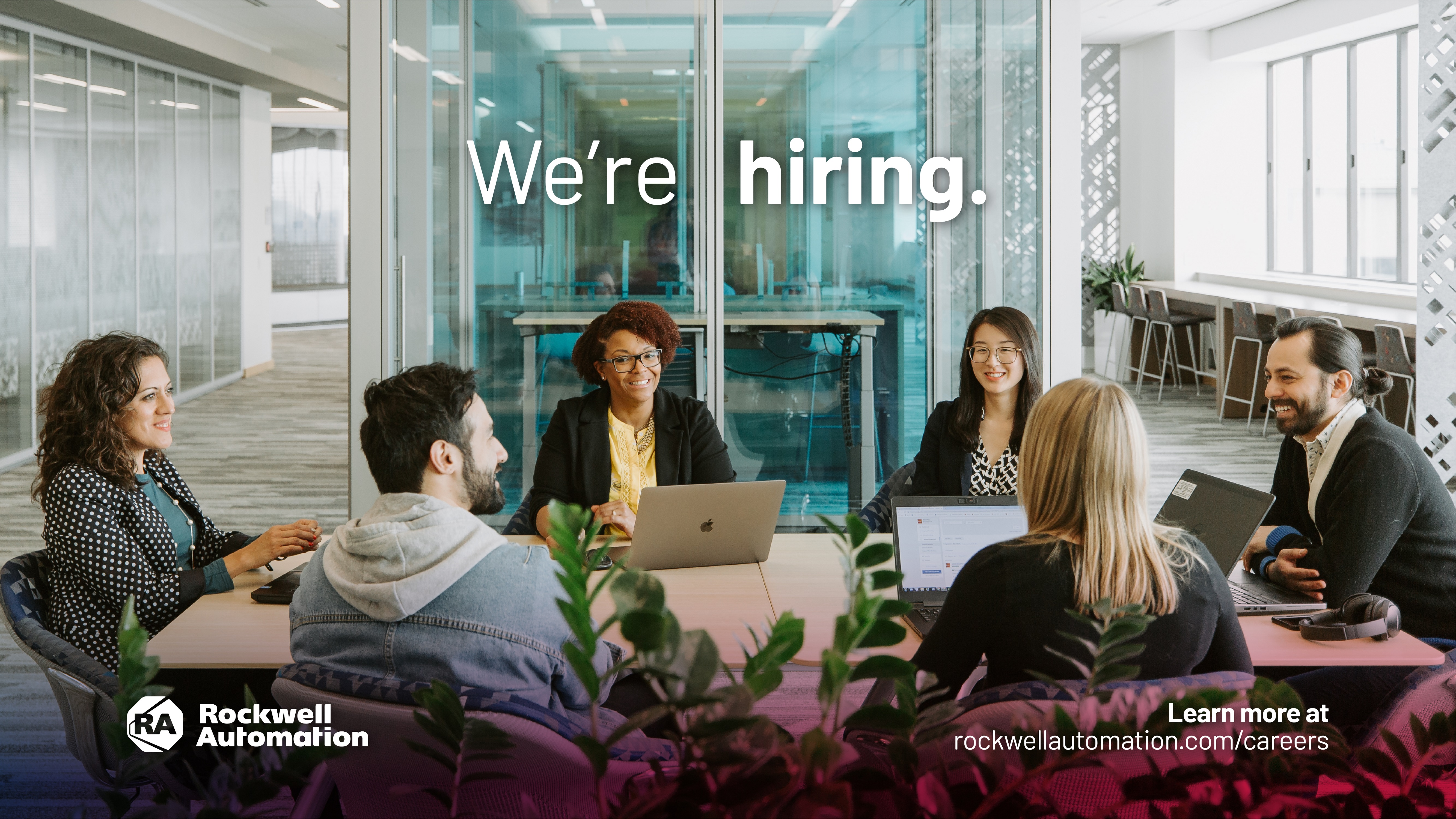 Project description
The Security Test Engineer will be responsible for vulnerability analysis and the implementation of penetration vulnerabilities with Rockwell Automation products. Projects include all phases of a product lifecycle: requirements gathering, software architecture, software design, implementation, automation, and maintenance.
The candidate will be a member of a small to medium-sized multi-location team. He or she will collaborate with their team and other teams on a regular basis.
The candidate will be required to identify and implement new tools and frameworks to enhance penetration and vulnerability test coverage. Maintaining and enhancing existing penetration tools will also be expected.
Your tasks
Functional
Takes direction in the development of Security Penetration Test strategies and frameworks.
Develops Penetration Test procedures for multiple groups.
Performs complex Penetration Test investigations, reporting problems encountered and documenting results for follow-up.
Demonstrates strong knowledge of software Security Test techniques.
Participates in software/product design and implementation reviews as they relate to Security.
Stays on top of the "vulnerability landscape" and is up-to-date on current attacks or potential attacks. Where applicable, evaluates the potential impact of publicly identified attacks on our product portfolio.
Provides input into the design and implementation of product and system test set-ups as related to Security Test.
Performs vulnerability assessments and devises mitigation plans. Leadership
Considered a Security resource within the department.
Leads the reviews of internal and external penetration test plans.
Ability to drive change within the Security Test organization.
Ability to influence the design and architecture of the product to meet the needs of Security Test.
Commands respect from their own team and product teams.
Adapts to change by identifying needs, adjusting, and working with others as appropriate to implement initiatives.
Interpersonal
Gain and maintain the support of stakeholders and decision makers required to achieve product quality goals.
Leverages own expertise by sharing lessons learned, documenting processes, contributing to team de-briefs, etc.
Business
Adheres to policies and procedures relating to standards of business conduct, ethics, and conflicts of interest and completes annual training in same.
Who we're looking for?
Education Requirements:
Minimum of a Bachelor of Science in Computer Science, Computer Engineering or equivalent with concentration in software; or equivalent knowledge in Security Test engineering.
Experience Requirements:
Typically requires a minimum of 2 years' experience in Security Test Automation, Software Testing, Software Development, Applications Engineering, Technical Support, or other Security Test roles.
Strong knowledge of Security Test, Penetration testing, and vulnerability analysis.
Network and File Fuzzing of open protocols and formats
Experience with common software programming languages such as Python.
Excellent verbal and written communication skills.
Preferred Qualifications
Passion for Security Test, Penetration testing, and vulnerability analysis.
Protocol and File Fuzzing of open protocols and formats
Experience with Rockwell Automation products or other industrial control equipment.
Experience with the Python programming language.
Experience working with VMs.
Web Application Penetration Test
Network Penetration Test
Software Reverse Engineering (Windows and/or Embedded OS)
Hardware Reverse Engineering
Working knowledge of OWASP top 10
Certifications such as CISSP, CEH, GICSP, GPEN, GXPN, and/or GWAPT.
How we manage our projects?
Methodology
Scrum, Kanban, V-Model, SAFe
Who makes architectural decisions?
Zaspół / Architekt
Who makes technology stack decisions?
Zespół / Architekt
Project management software
Jira, MSProject
Healthcare
Healthcare package
Healthcare package for families
Leisure package
Leisure package
Leisure package for families
Kitchen
Cold beverages
Hot beverages
Fruits
Lunches
Snacks
Traning
Books
Trainings
Conferences
Parking
Car parking
Bicycle parking
Other
Shower
Chill room
Kursy językowe
Check out similar job offers