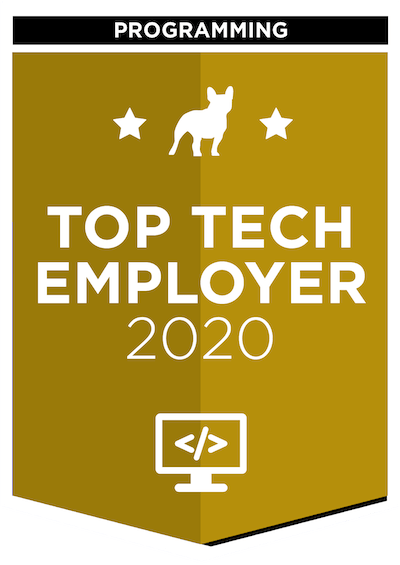 We've checked Rockwell Automation and we like what we saw.
Learn more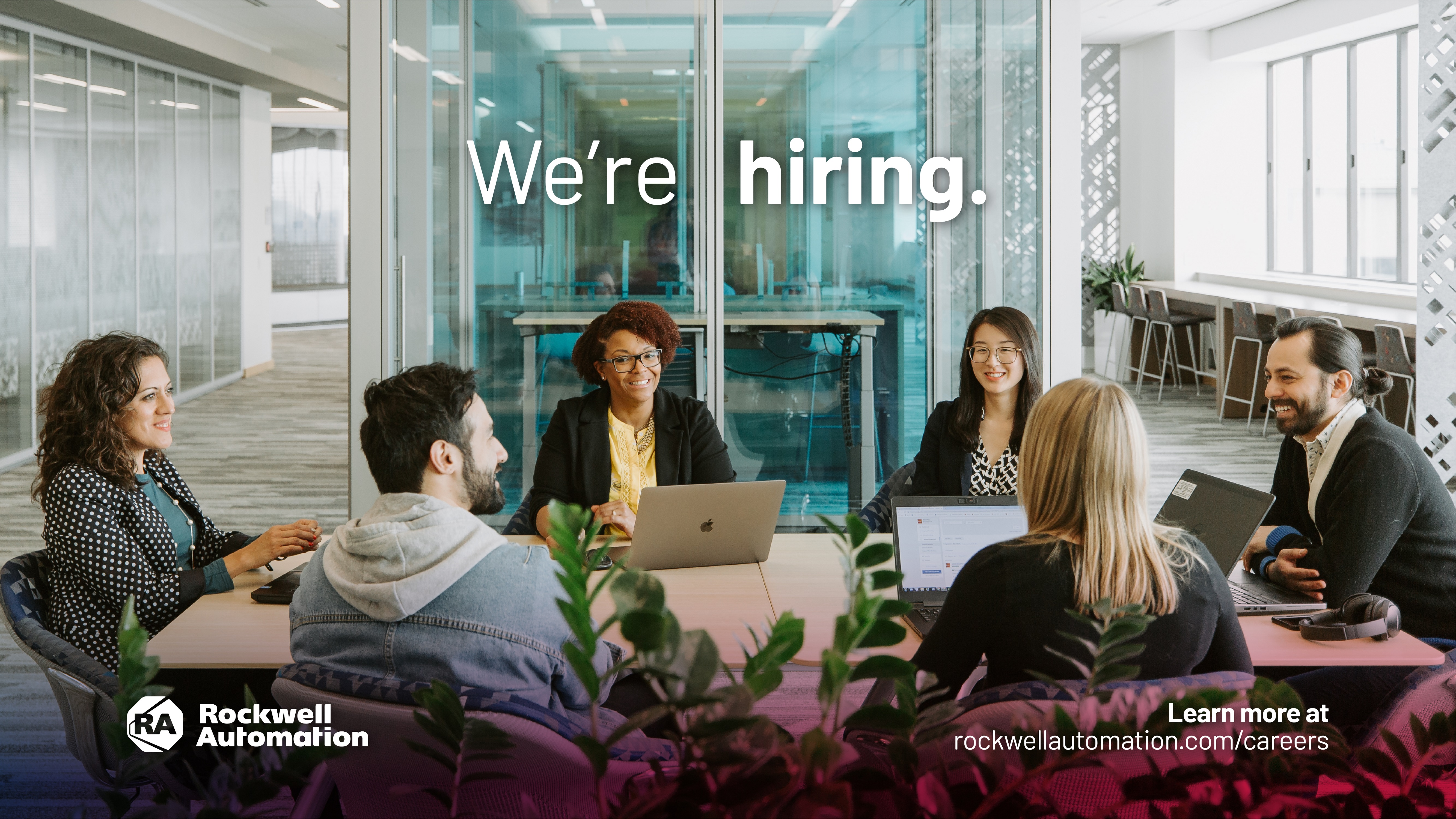 Project description
The Product Specialist is a member of the software product development team responsible for product ownership of PCB software products with strong emphasis on being able to gather, define and validate product's requirements with customers and other stakeholders and manage these product requirements through an agile software development process.
Your tasks
Gather product's customer / market requirements from all global regions and from disparate sources. Collaborate with product managers, engineering and other stakeholders to build an idea for a feature, function, or product to address these market requirements and our business objectives.
Manage product requirements through an agile development process, while controlling any changes and effects on the end product and recommend and negotiate appropriate trade-offs when needed.
Act as the representative of the business during development as the functional requirements are developed into a software feature, function or product that will be available to the market.
The Product Specialist may also participate in competitive analysis, commercial event support, & other product marketing activities as applicable.
Champion innovation in product line by creating both product differentiation, attachment opportunities and increasing our company intellectual property portfolio, while being a thought leader.
Conducts tasks in accordance with applicable health, safety, quality, and environmental regulations (state/federal laws, ISO9001, ISO14000, etc.) as well as Rockwell Automation policies and procedures.
Who we're looking for?
Bachelor's Degree in Computer Science, Computer Engineering, or Engineering. MS degree preferred.
5 to 10 years of experience in the field of requirements and/or application engineering
Understanding of industrial automation, including industrial drives/inverters
Experience interfacing with customers and defining customer problems
Experience translating requirements into development activity for a global team
Excellent communications and technical writing skills
Good verbal and written English skills
Good coordination and leadership skills
Prior product management, software development, or product testing experience
Prior leadership experience
How we manage our projects?
Methodology
Scrum, Kanban, V-Model, SAFe
Who makes architectural decisions?
Zaspół / Architekt
Who makes technology stack decisions?
Zespół / Architekt
Project management software
Jira, MSProject
Healthcare
Healthcare package
Healthcare package for families
Leisure package
Leisure package
Leisure package for families
Kitchen
Cold beverages
Hot beverages
Fruits
Lunches
Snacks
Traning
Books
Trainings
Conferences
Parking
Car parking
Bicycle parking
Other
Shower
Chill room
Kursy językowe
Check out similar job offers