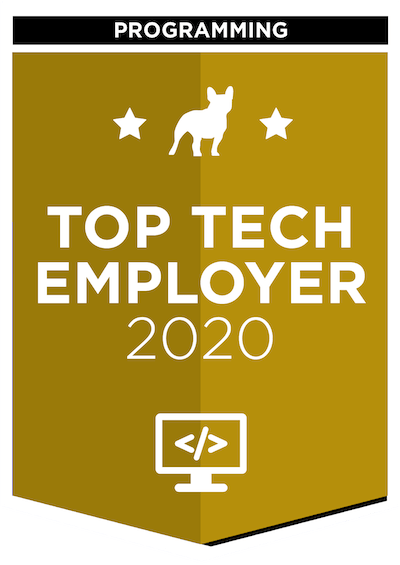 We've checked Rockwell Automation and we like what we saw.
Learn more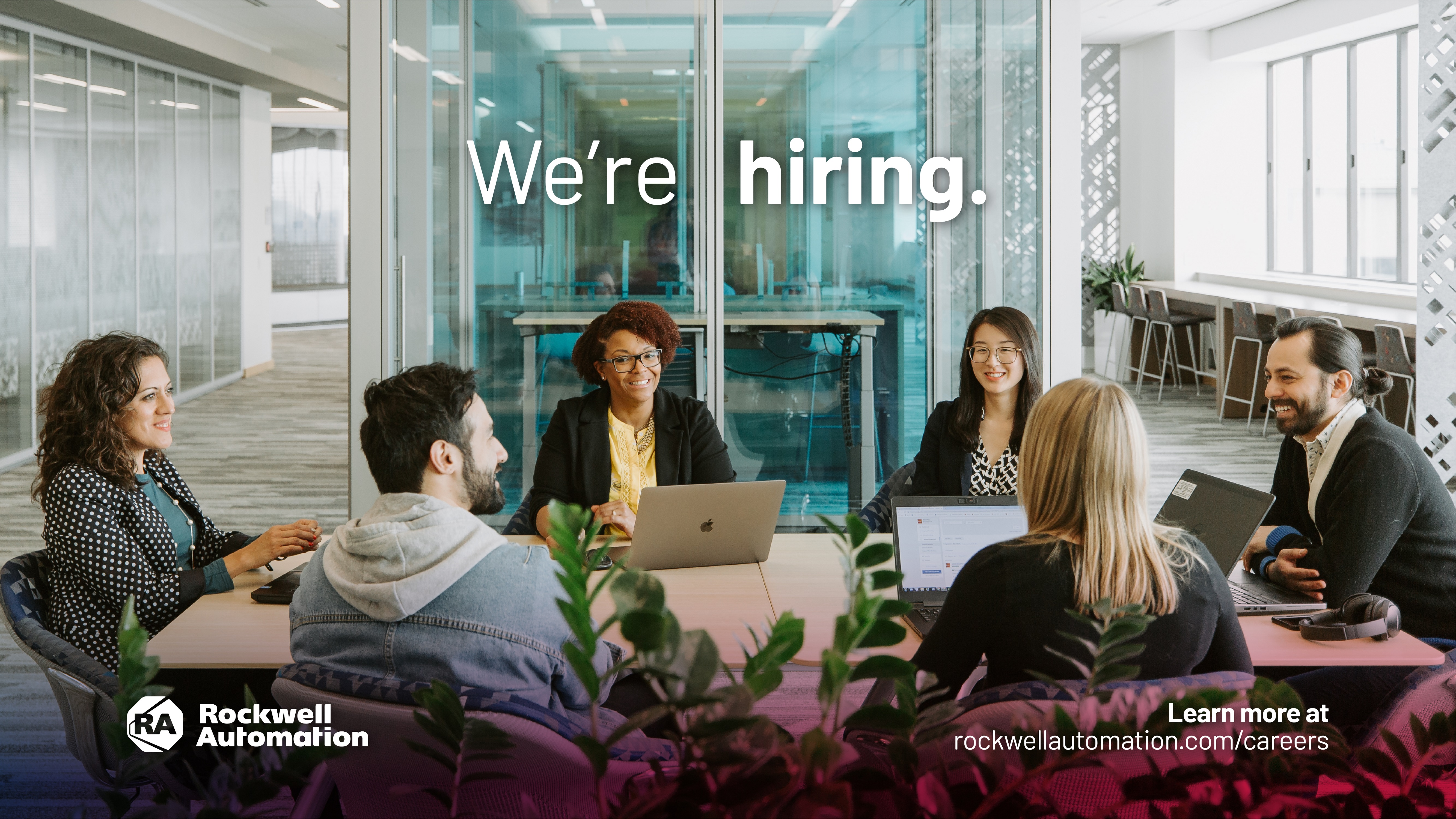 Project description
The Scrum Master is a member of an agile software or embedded software development team. The Scrum Master is a servant leader who helps the team self-organize, self-manage, and achieve its goals via effective Agile, Lean, and ScrumXP practices. Can be a Scrum Master of 1-2 agile teams;
Understands and effectively applies and coaches Agile and Lean principles within the Scaled Agile Framework (SAFe). The Scrum Master creates and maintains an environment for continuous learning and relentless improvement;
Helps the agile team coordinate dependencies with other teams and communicates status of these dependencies as needed. Collaborates with other agile teams to identify, promote, and adopt best practices and lessons learned to optimize team and program performance.
Key Methodologies/technologies: C ++, Python, Ethernet IP, TCP / IP, CIP, RTOS, ARM, ASIC, Continuous Delivery, SCRUM
Who we're looking for?
Bachelor of Science in Computer Science, Computer Engineering or 

Electrical Engineering, with concentration in software; or equivalent 

knowledge in the areas of software engineering (software requirements 

analysis, software design, software testing) desired;

Minimum of 

6 years' experience in Software Development/Test, Applications 

Engineering work, Technical Support, or other related role;

Minimum of 3 years' experience in an Agile development environment;
In depth knowledge of agile methodologies and techniques is preferred;
Previous experience in a leadership role preferred;
Knowledge of, or experience with Rockwell Automation products or other 

industrial control equipment is preferred.
How we manage our projects?
Methodology
Scrum, Kanban, V-Model, SAFe
Who makes architectural decisions?
Zaspół / Architekt
Who makes technology stack decisions?
Zespół / Architekt
Project management software
Jira, MSProject
Healthcare
Healthcare package
Healthcare package for families
Leisure package
Leisure package
Leisure package for families
Kitchen
Cold beverages
Hot beverages
Fruits
Lunches
Snacks
Traning
Books
Trainings
Conferences
Parking
Car parking
Bicycle parking
Adaptation tips
Language courses
Help finding an apartment
Temporary housing
Visa Services
Sign up bonus
Flight ticket
Money for moving expenses
Other
Shower
Chill room
Kursy językowe
Check out similar job offers