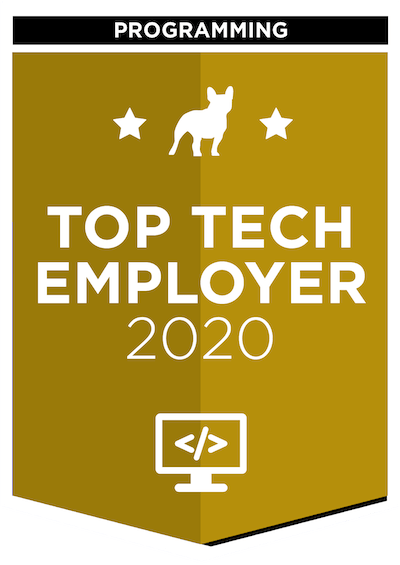 We've checked Rockwell Automation and we like what we saw.
Learn more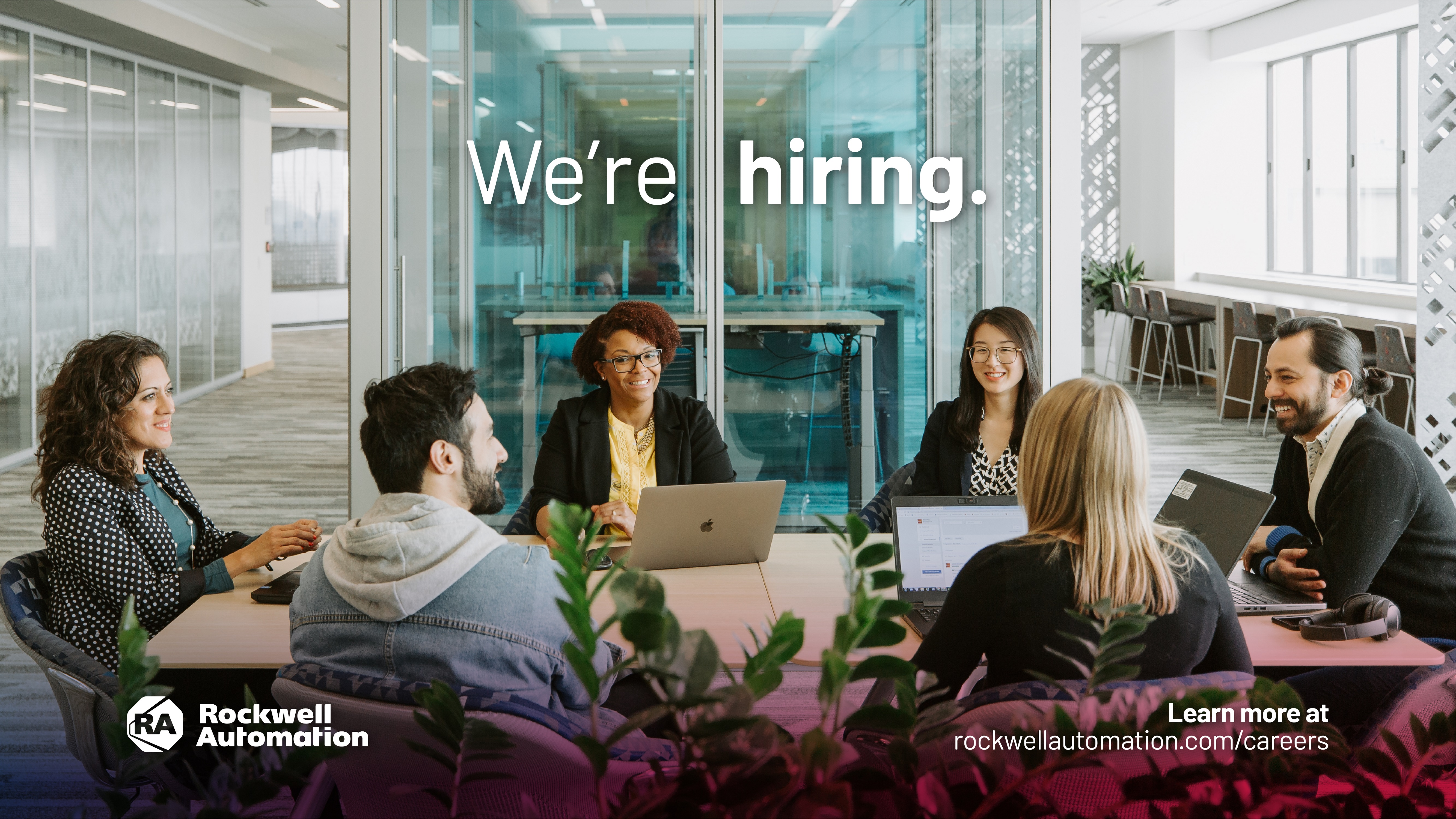 Project description
We are looking for a Test Engineer responsible for test development and support for new product introductions (NPI), legacy test equipment, continuation engineering product changes, production support and equipment replacement. Transfer technology from other locations. In this role you will lead, develop, and implement cost-effective automated methods of testing and troubleshooting manufactured product including final assemblies and, in some cases, large systems testing. This test equipment consists of electrical, electronic, mechanical measurement and controls, mechanical fixtures and test software which are used in global manufacturing facilities to produce Rockwell Automation products. 
Your tasks
In this role you will:
Provide technical leadership for continuously improving the speed, cost and quality of the processes involved in the automated testing of new product pilots and prototypes. Address product testability and required test deliverables.
Actively participate in the new product design evaluation process. Provide design for test feedback and or requirements to the product team during the design development to assure testability and test coverage. Based on the design requirements develop a plan to test completed assemblies. Manage and communicate project timelines and action plans effectively to delivery cost effective test solutions on schedule and budget.
Assist in development and implementation of departmental strategic plans, expenses, and capital budgets. Help successfully manage production and test strategies to meet financial objectives. Prepare capital project budgets and maintain cash flow responsibly.
Develop and implement strategies for the procurement and installation of all final functional test related capital equipment required for Rockwell production facilities. Procure, consolidate, and retire capital test equipment.
Responsible for designing entire electrical systems, properly sizing components and working with vendors to develop test fixtures. Selects proper PLC components and test instrumentation based on product test requirements to ensure a safe, reliable, manufacturing test system.
Develop and debug test software to control the electrical and mechanical components of the functional test system to provide a robust, reliable, and repeatable manufacturing test system.
Create and release documentation on all aspects of the test solution.
Test specification to document product testing and coverage.
System wiring schematics in AutoCAD Electrical.
System BOM (Bill of Materials).
Create User's guide to assist plant engineering with long term support.
Test software stored released into appropriate source control location.
Demonstrate consistent use of appropriate Lean Six Sigma tools for test equipment qualification, test system problem solving, and identification and implementation of continuous improvement opportunities.
Provides strategic manufacturing technical support assisting in troubleshooting complex test systems to resolve crisis downtime situations in Rockwell Automation plants.
Who we're looking for?
Experience and education:
Bachelor's degree Electrical Engineering (EE), Electrical Engineering Technology (EET), Electrical Engineering/Computer Science (EE/CS), equivalent education, or experience.
5+ years' experience as a test engineer contributor in a team oriented multiple project environment, including design and development of test equipment for production.
Mental and visual ability to independently design, develop and implement software using multiple programming languages (including C#, NI Test Stand, PLC programming, etc.).
Candidate must have the ability to read and interpret new product designs consisting of electrical and mechanical equipment design drawings, bills of materials, design, and functional specifications.
Excellent troubleshooting, analysis, and problem-solving skills.
Self-directed and able to adjust to changes in priority and scope.
Good written and verbal communications in English.
Fusion 360/AutoCAD basic knowledge for developing simple mechanical components.
Knowledge of electronic hardware design processes and mechanical design concepts.
Travel:
Some travel is required, typically up to 10%.
How we manage our projects?
Methodology
Scrum, Kanban, V-Model, SAFe
Who makes architectural decisions?
Zaspół / Architekt
Who makes technology stack decisions?
Zespół / Architekt
Project management software
Jira, MSProject
Healthcare
Healthcare package
Healthcare package for families
Leisure package
Leisure package
Leisure package for families
Kitchen
Cold beverages
Hot beverages
Fruits
Lunches
Snacks
Traning
Books
Trainings
Conferences
Parking
Car parking
Bicycle parking
Adaptation tips
Language courses
Help finding an apartment
Temporary housing
Visa Services
Sign up bonus
Flight ticket
Money for moving expenses
Other
Shower
Chill room
Kursy językowe
Check out similar job offers