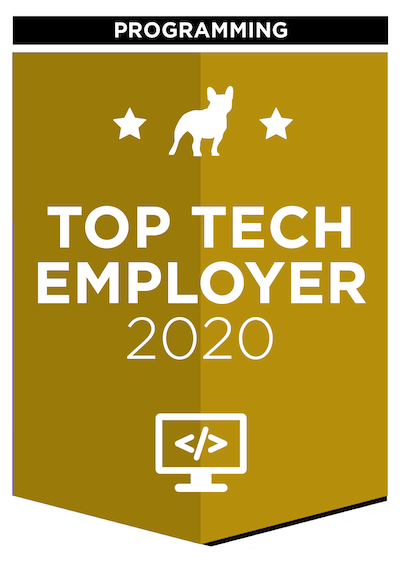 We've checked Rockwell Automation and we like what we saw.
Learn more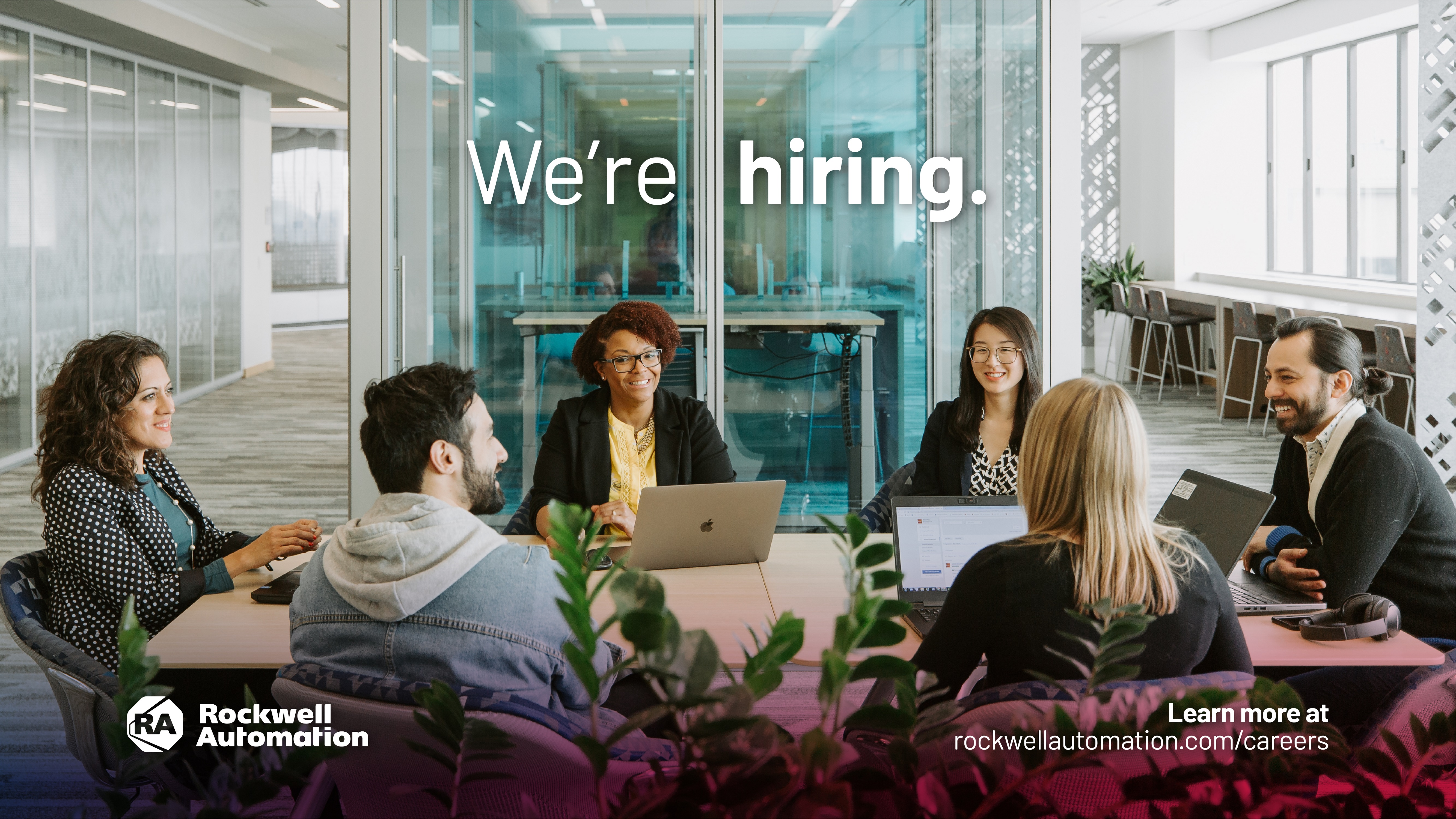 Project description
An Agile Release Train Engineer is a team of teams. The responsibility for driving and steering an ART falls to the Release Train Engineer (RTE). The RTE facilitates Program Level process and execution, escalates impediments, manages risk, and helps drive program level continuous improvement.
RTEs typically have a background as a program or engineering manager. They have a solid understanding of scaling Lean and Agile, and they understand the unique opportunities and challenges associated with facilitating and continuously aligning a large development program.
The RTE is a servant leader who:
Assists Scrum Masters with execution and feature/capability tracking
Coaches teams to collaborate as opposed to coordinating activities
Encourages and supports personal development of individuals
Listens and supports teams in problem identification and decision making
Coach leaders, teams, and Scrum Masters in Lean-Agile practices and mindsets
The RTE understands and effectively applies and coaches Agile and Lean principles within the Scaled Agile Framework (SAFe). The RTE creates and maintains an environment for continuous learning and relentless improvement.
Your tasks
Essential Functions

Collaborates with Product Management, Product Owners and Capability Stream owners to ensure strategy and execution alignment
Publishes Program and Capability PI Objectives via aggregating Team PI Objectives with completion forecasts
Assists with economic decision-making by facilitating feature and capability estimation by team, and then rolling up to program and/or capability
Facilitates periodic synchronization meetings with programs, capability streams, and other ARTs
Manages risks, dependencies, and change
Reports status to Portfolio Management and Release management and other support related activities
Manages and optimizes the flow of value through the program using various tools, such as Backlogs, Kanban and information radiators (show progress, need for schedule improvement, gaps…)
Facilitates PI Planning readiness via pre- and post- PI planning meetings with Architects, Product Managers, and Engineering Managers to gain alignment on priorities for execution
Facilitates PI Planning to establish a committed set of PI Objectives
Provides input on resourcing to address critical bottlenecks
Drives continuous improvement via Inspect and Adapt workshops
Who we're looking for?
Minimum of 10 years' experience in Software Development/Test, Applications Engineering work, Technical Support, or other related role
Minimum of 4 years' experience in an Agile development environment
In depth knowledge of agile methodologies and techniques is required
Previous experience in a leadership role is required
Excellent communications and technical writing skills
Knowledge of, or experience with Rockwell Automation products or other industrial control equipment is preferred
Bachelor's Degree in Computer Science, Computer Engineering or Engineering, or equivalent knowledge in the areas of software engineering (software requirements analysis, software design, software testing) desired
How we manage our projects?
Methodology
Scrum, Kanban, V-Model, SAFe
Who makes architectural decisions?
Zaspół / Architekt
Who makes technology stack decisions?
Zespół / Architekt
Project management software
Jira, MSProject
Healthcare
Healthcare package
Healthcare package for families
Leisure package
Leisure package
Leisure package for families
Kitchen
Cold beverages
Hot beverages
Fruits
Lunches
Snacks
Traning
Books
Trainings
Conferences
Parking
Car parking
Bicycle parking
Relocation package
Adaptation tips
Language courses
Help finding an apartment
Temporary housing
Visa Services
Sign up bonus
Flight ticket
Money for moving expenses
Other
Shower
Chill room
Kursy językowe
Check out similar job offers