Project description
If you know Angular, TypeScript, and JavaScript, you are an expert in SPA applications and web standards, also if you enjoy following news in the crazy frontend world, we are looking for you!
One of key factors that are important to us is openness to other frameworks than the one you are an expert in, together with strong knowledge of core front-end technologies, best practices and programming design patterns. We emphasize this because we are not so attached to technological fads and specific tools - they might be temporary and pass quickly, especially the front-end ones.
Contrary to that we usually get attached to people, good experts. If you join us, we would like to cooperate with you for a long time.  
Your tasks
creating SPA / PWA applications for e-care or e-commerce systems using Angular according to best practices and software delivery standards,
designing entire applications or components within the existing solutions,
supporting less experienced colleagues and doing reviews and giving opinions on their code,
performance optimization of delivered solutions,
cooperation with other developers, analysts, and business consultants as well as UX and UI designers on a daily basis.
Who we're looking for?
you have at least 5 years of experience as a front-end developer,
you have excellent knowledge of JavaScript and/or TypeScript,
you have at least 3 years of experience with Angular, supported by implemented and deployed solutions,
knowledge of modern frontend architectures for headless, API based backends,
you have excellent knowledge of HTML5/CSS, Sass as well as RWD and front-end layer performance,
you have experience in working with REST or GraphQL,
you have very good English language skills,
you are familiar with tools, such as: npm, Gulp, Webpack, Git, CI tools. 
How we manage our projects?
Project management software
JIRA & Confluence
Freedom to pick your tools
Traning
Conferences
Trainings
Books
Other
Chill room
Integration events
Shower
Recruitment process
- 14 days
an online meeting with manager and HR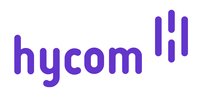 Hycom
Łódź, Toruń, Warsaw 300
Tech skills
Java

Spring

SAP Hybris Commerce

Oracle ATG Web Commerce

Elastic Path

JavaScript

Angular

React

Vue.js

VMWare
Get to know us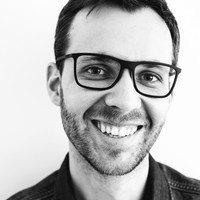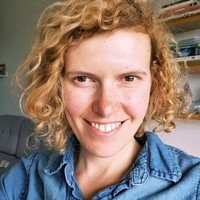 Check out similar job offers