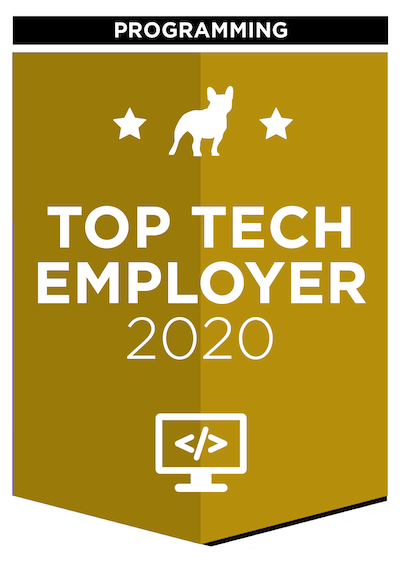 We've checked Relativity and we like what we saw.
Learn more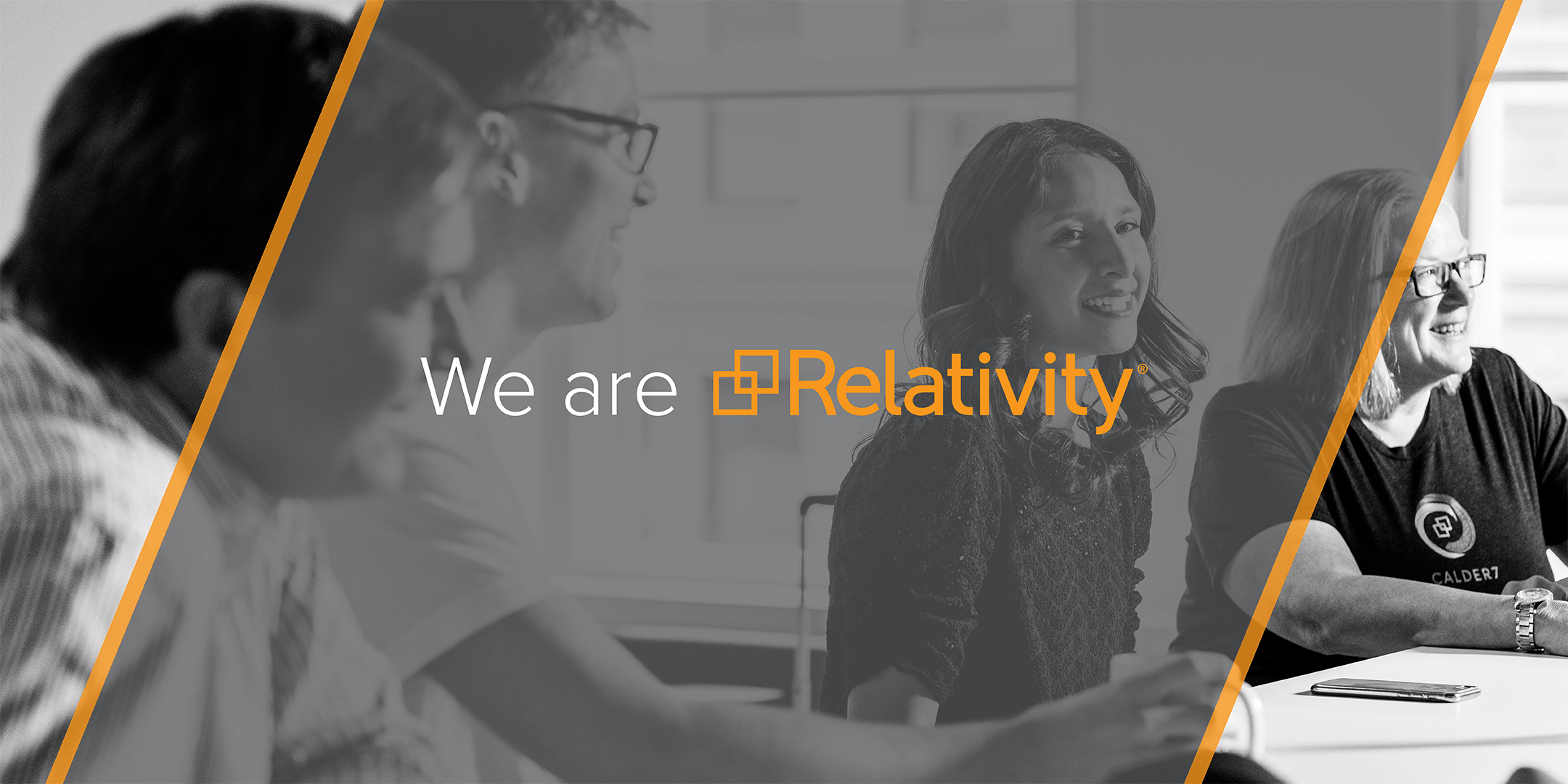 Project description
In our Kraków office we are kicking off three strategic and large green field projects, which will support further development of our cloud native technologies. There is a lot of team decisions to take, from technology stack, through backend architecture evolution to innovative end user functions. Backend project is focused on efficient utilization of our Kubernetes containers to achieve data ingestion speed and throughput beyond 5 TB per day with minimum downtime. In order to accomplish this goal, we are revamping also our cloud and desktop client applications to better integrate with contemporary cloud data storages and to meet high expectations of tens of thousands of our users working with those applications daily. Therefore, we are looking for diverse group of talented developers, backend, full stack, front end, that would like to join our challenging mission
Your tasks
Responsibilities
Lead Software Engineer is responsible for delivering results for the Product Development department by:
Work with management to set and communicate team goals and vision aligned to business requirements; ensure the team stays focused and delivers against the goals, adapting to changing business requirements
Provide input into system software architecture development and future initiatives by working with Staff, Principal Engineers, and Architects as required
Drive technical direction, planning, and effective solutions. Specify non-functional software requirements and analyze all requirements to determine design feasibility within time and cost constraints to deliver quality software
Lead and empower team to apply key design patterns, coding best practices, and methodologies. Lead the test of software with traceability back to requirements emphasizing the practice of Test-Driven Design and the use of autonomous frameworks and Continuous Integration
Exemplify Core Values and be a role model. Motivate team through changes and failures.
Collaborate with management to mentor team members and guide development growth
Who we're looking for?
Qualifications
Solid software development experience (7 to 10 years)
Experience in .NET software development using C# and Microsoft SQL Server
Experience in infrastructure and distributed systems in an Azure Cloud environment using Chef and Terraform
Experience in modularized Powershell development
Experience in continuous integration and automated deployment (Jenkins preferred)
Experience in working with Agile development methodology
Experience in architecting complex software and process automation
Experience in strategy planning and mentoring
Effective communication and teamwork skills
Fluency in English
How we manage our projects?
Who makes architectural decisions?
Lead Software Engineers and Architects
Who makes technology stack decisions?
Lead Software Engineers
Project management software
Jira, Asana
Opportunity to change between projects
Freedom to pick your tools
Healthcare
Healthcare package
Healthcare package for families
Leisure package
Leisure package
Leisure package for families
Kitchen
Cold beverages
Hot beverages
Fruits
Traning
Conferences
Trainings
Books
Parking
Car parking
Bicycle parking
Relocation package
Sign up bonus
Flight ticket
Money for moving expenses
Other
Shower
Chill room
Integration events
Check out similar job offers