Project description
Identity domain in RnD is a part of Identity Task Force, which is responsible for delivering world-wide top technical solutions in digital identity. Digital Identity covers cases like transfer of your driver's license, id, passport and any other document to your mobile device in digitalized form. Provisioning is just one of the features build in this solution:


proving you are 18 without showing you name or address if you want to go clubbing or order sth good from the bar
if you want go further imagine a use case where a police officer is stopping you to verify validity of your DL and the number of demerit you have on your account.
Who we're looking for?
Very good analytical skills
Excellent communication skills
Ability to solve complex use cases by breaking them into simpler ones
Writing a variety of documentation products, guides, manuals, functional description PFD, FRS etc, user stories
Strong collaboration and listening skills
Ability to research technical specifications and translate this into useful user-facing product documentation.
Excellent written and oral communications skills. Must be able to cross-functionally interface with Product Management, SMEs, Agile scrum team members, and mid-level management.
OAuth 2
or
OpenId Connect
or
UMA 2
How we manage our projects?
Who makes architectural decisions?
Zespół
Who makes technology stack decisions?
Zespół
Concurrent projects per team member?
1
Project management software
Jira
Opportunity to change between projects
Freedom to pick your tools
Kitchen
Hot beverages
Snacks
Fruits
Cold beverages
Traning
Trainings
Books
Conferences
Parking
Bicycle parking
Car parking
Other
Chill room
Integration events
Shower
Get to know us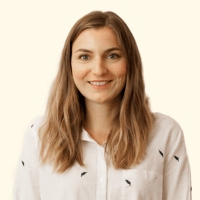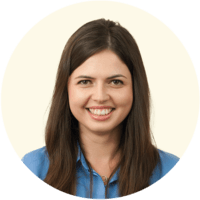 Check out similar job offers