Senior IT Coordinator / Project Manager
12 000 - 18 000
pln
net / month
12 000 - 18 000
pln
gross / month (Employment contract)
---
---
Project description
Who we are? 
MAX is a Swedish family brand. MAX are delicious burgers of the highest quality. MAX is a wide selection of veg and vegan products. MAX is the winner of the UN award for the world's first climate-positive menu. MAX is over 150 restaurants in different countries. MAX are fantastic people creating a great atmosphere.
Today we are in Poland and we need your IT help. 
Who we are looking for?
We are looking for Senior IT Coordinator for Max Burgers in Poland who will be responsible for the coordination of MAX IT operations and development projects in the fast growing MAX Poland organization, via daily cooperation with corporate IT office in Sweden and business departments in Poland (e.g. Construction, Marketing, Finance)
What will be your main duties? 
As a local IT Coordinator you will be responsible for:
managing, support, operations and restaurant development issues within the IT unit, 
continuously managing various types of IT projects (such as: client management and IT development at new restaurants) as well as selected internal processes. 
cooperating with IT Group in Sweden (25 people) and reporting what's going on in Poland to the Deputy CEO  
cooperating with local IT suppliers
You will be responsilbe for: 
You'll have a wide range of responsibilities within IT, so you must be sure that MAX's operations receive a high-quality delivery in ongoing support, operations and operational issues and IT development at new restaurants, as well as, in the IT-related projects conducted in Poland.
You should have an interest in and monitor happenings, both within the unit and the outside world within your area of responsibility in order to contribute in the best possible way.
You'll have to familiarize yourself with the Group's technical environments so that you have an overall broad technical understanding and depth. 
You will work in multinational environment so your English is expected to be very good. 
You need you to be very flexible to cooperate with other countries  (mostly scandinavian).
Who we're looking for?
Solid experience in IT technology in IT infrastructure, architecture, communication (10 years +)
Very good experience in IT management with the roles and responsibilities to coordinate staff, projects and processes around technical services. (5 years +)
Accustomed to leading and working with teams and used to steering these to a coordinated delivery, focusing on results. (5 years +)
Ability to support with hands on IT related questions from time to time.
How we work?
How we manage our projects?
Methodology
any e.g. Prince2
Who makes architectural decisions?
CTO
Who makes technology stack decisions?
CTO
Opportunity to change between projects
Work environment
8:00 - 17:00
Office hours
Business development tasks
Supervision over systems maintenance
Monitoring project profitability
Bonuses
Get to know us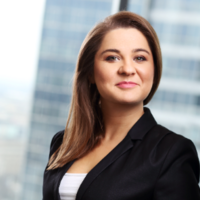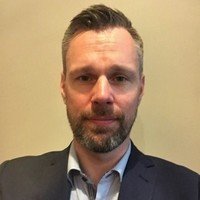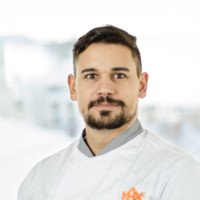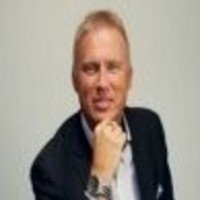 Check out similar job offers