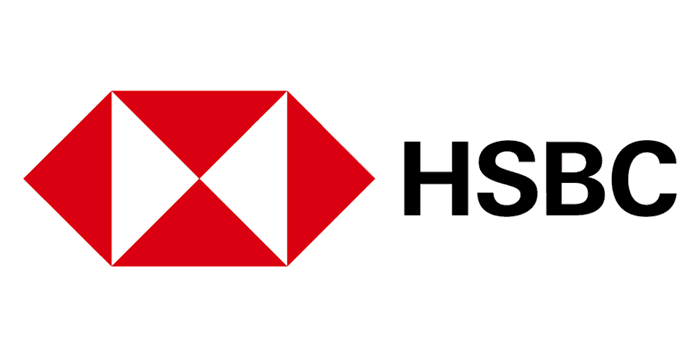 About us
Changing the way the world banks
HSBC is one of the largest banking and financial services organisations in the world. Our global businesses serve more than 39 million customers in 66 countries and territories. We aim to be where the growth is, enabling businesses to thrive and economies to prosper and, ultimately, helping people to realise their ambitions.
HSBC's Technology teams take on the world's biggest financial and data challenges for our customers, building the platforms and partnerships that affect millions of people every day.
HSBC Service Delivery (Polska) Sp. z o.o. is HSBC's leading global service centre providing a variety of professional services to the bank. We're the engine that drives HSBC, making the bank simpler, better and faster for our customers and colleagues. Our people range from technologists transforming the banking experience to operations professionals managing 1.7 trillion payments a year.
Since its beginnings in 2010, HSBC Service Delivery has expanded ten times, currently employing 3,000 ambitious individuals and continues to grow. Our inclusive and multinational team originating from 58 countries supports HSBC entities across 27 countries and in 11 languages: Czech, English, French, German, Greek, Hebrew, Italian, Polish, Russian, Spanish and Turkish.
Technology radar
ADOPTED
Java
Python
Scala
C#
Pokaż pozostałe
.NET
JavaScript
VisualBasic
Angular
React
AWS
Google Cloud Platform
Azure
Spark
Kafka
Hadoop
ElasticSearch
Technology Graduate Programme
On this two-year graduate programme you will join our global Technology team. You will help to develop technologies that will improve the way we serve our customers and transform one of the world's leading international banks.
We're looking for candidates with a keen interest in Technology, preferably with a degree in Computer Science or other undergraduate/postgraduate degree that includes Technology-related modules, such as Engineering or Mathematics.
What we create?
We are HSBC Technology.
Building a bank for the future is a job for the bold. We use technology to transform the world's leading international bank.
We are world-class technologists who drive new ideas in an environment that demands deep expertise. We are resilient and relentless in our pursuit of excellence.
We are courageous and business-minded, not just defining how our bank works, but constantly redefining how the world banks.
We have the talent and scale to lead what's emerging, invest in what's exciting, and assert our place among the world's most innovative and progressive companies.
Some of our projects include:
Design and development of APIs for global insurance integration platform
Software development in Micro services environment supporting global platform
Solutions for migrating data to from non-strategic environments to the strategic platforms (Cloud, Big Data)
Data architecture and transformation on Hadoop and Cloud
BI development on top of Big Data via Tableau and Qlik
Data Science solutions by using customer and finance data
Development of public websites based on Sitecore CMS, one of the leading enterprise-level content management systems built on ASP.NET
How we manage our projects?
Methodology
Scrum, Agile, Waterfall
Laptop
PC
Additional monitor
Headphones
Windows
OS X
Linux
Personal container
Phone
Freedom to pick your tools
Business trips
Depending on the team
Open space
Flexible working hours
Tech supervisor
Separate rooms
Dress code
Healthcare
Healthcare package for families
Healthcare package
Life insurance
Medical consultations in our office
Employee assistance programme
Free sport clubs
Fitness, yoga and massages in office
Multisport card
Development
Conferences
Trainings
Books
In-house language courses
Financial and technology academy
Access to leading e-learning platforms
Parking
Car parking
Bicycle parking
Other
Shower
Chill room
Integration events
Additional leave for volunteering
Financial bonus