Northpass
HR:

No

Number of employees:

25+

Capital:

foreign

Ul. Św, Elżbiety 4, Wrocław
Technical skills we value
About us
Centralized learning and development organizations control corporate learning. These departments focus on protecting companies by providing compliance-based training to employees. This training paradigm as outdated and ineffective, and we're on a mission to change it. 
At Northpass, we focus on helping people learn the work skills they need to be successful in their jobs. We're building software that decentralizes learning administration and puts the learner first. Using Northpass, any team and any manager, can create useful content and deliver it efficiently to their workforce, customers or partners.  
Leading companies such as Airbnb, Shopify, and Uber rely on Northpass each day to train over one million learners worldwide. It's an exciting time for corporate learning, and we're motivated to make learning a competitive advantage. 
What you would create with us?
Northpass is building a new category of learning management system (LMS). Our platform gives managers a better way to train teams, customers and partners on their brand, product and best practices. We've built a feature suite that enables business professionals with no e-learning expertise, to easily create and deliver original online training content that engages learners and improves business outcomes.
Why it's worth to work with us
Fun Team
Great Customers
Competitive Salary
Agile Methodology
Senior-Level Talent
Constant Mentoring
Continuous Learning
Challenging Problems
Real Business Value
Remote Working
Clients and implementations
People who may interview you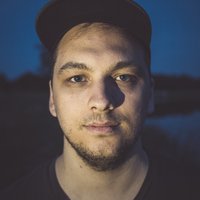 Paweł Rutkowski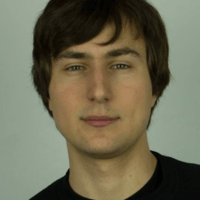 Patryk Szeliga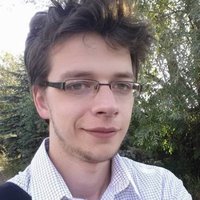 Adam Stomski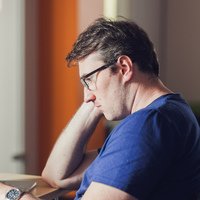 Szymon Szeliga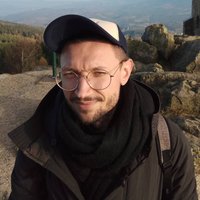 Łukasz Wnęk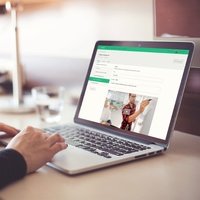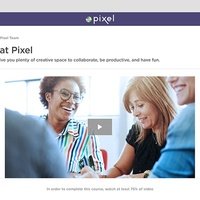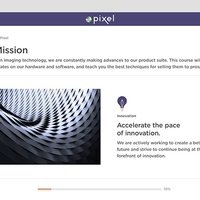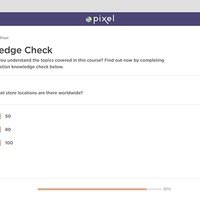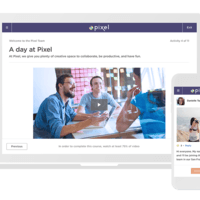 Bonuses
Conferences
Trainings
Books
Shower
Chill room
Playroom for children
Integration events
Find out more about other companies