About company
WHAT WE DO
Our domains are payments, IoT and biometrics. Thanks to our solutions, it is possible to digitalize payment cards and use the phone as a multi-tasking device. Opening a car with a selfie? No problem! Our producst are used by the best global IT and Telco brands, and we care for the safety of users' data.

OUR TEAM
Our goal is to create your own products based on the latest technologies. The key to success are teams: autonomous, interdisciplinary, covering all the necessary skills.

WHERE YOU CAN FIND US
Of course, in Lodz! Sometimes even in the yard of our historic villa, on deckchairs... This is where the best ideas come up!
Will contact you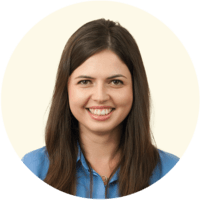 Joanna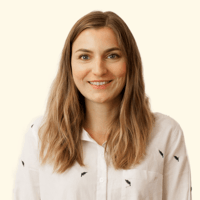 Anna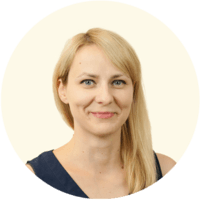 Marta
Bonuses
Cold beverages
Hot beverages
Fruits
Snacks
Adaptation tips
Language courses
Temporary housing
Help finding an apartment
Visa Services
Sign up bonus
Flight ticket
Conferences
Trainings
Books
Car parking
Bicycle parking
Shower
Chill room
Integration events
Recruitment process

Send your resume

Set up a meeting

Meeting and interview with team leader

Decision and feedback