At Hitachi Energy our purpose is advancing a sustainable​ energy future for all. We bring power to our homes, schools, hospitals and factories. Join us and work with fantastic people, while learning and developing yourself on projects that have a real impact to our communities and society. Bring your passion, bring your energy, and be part of a global team that appreciates a simple truth: Diversity + Collaboration = Great Innovation
The Cloud Services Senior Cloud Operations Engineer objective is to ensure seamless deployment, availability and functionality of Hitachi Energy Enterprise Software Applications for our Clients through:
Software deployments and application upgrades using specialized tools and automations
Ongoing support and maintenance of applications related infrastructure hosted both on Cloud (Azure) and physical datacenters
Very well
Azure
AWS
Docker
Kubernetes
Windows
Linux
Continually improve processes for timely and cost-effective creation and maintenance of new tenants for customer use, and deploy applications to customer tenants
Implement and/or enhance a standard and centralized strategic monitoring solution eliminating multiple monitoring sources and processes
Deliver high availability auto scaling containerised deployments in Azure/AWS
Document application support best practices and processes as per templated laid out by the Infrastructure Operations team
Provide effective application and infrastructure support to ensure Service Level Agreements are met
Drive collaboration between Infrastructure Operations with the Product Development DevOps team in order to define and continually improve deployment and upgrade processes
Minimum of 5+ years of relevant work experience in an industrial software or operations-focused environment, supporting business critical applications spanning multiple geographies, industries and domain.
Extensive experience with a DevOps team involved with implementing software deployments in Azure or AWS
Demonstrable experience delivering high availability auto scaling containerised deployments in AWS or Azure
In depth understanding of continuous integration, continuous delivery, software configuration management, version control and release management
Proven work experience with Azure DevOps, Docker and Kubernetes
Experience with network engineering and/or collaborating with network engineering teams and demonstrable experience with load balancing infrastructure ( like haproxy) for cloud and data center environments
Advanced knowledge of best practices related to data encryption and cybersecurity.
Good knowledge and hands on experience of Database technologies such as Postgres
Good knowledge and hands on experience of Windows and Linux based operating systems
Ability to perform complex application and infrastructure debugging and work with various teams to identify root causes and come up with innovative solutions
Strong inter-personal and communication skills, ability to work with different teams within the organization and with partners, vendors and customers outside the organization.
Laptop

Additional monitor

Headphones

Freedom to select tools

Windows

Linux
Healthcare package
Healthcare package for families
Leisure package
Conferences
Trainings
Books
On-line training platform
Language courses
Financial bonus
Life insurance
Leisure package for families
Multicafeteria
Teams integration and company events
MS Office license
Temporary housing
Money for moving expenses
Bicycle parking
Car parking
Shower
Chill room
on-line stretching sessions
Public transport subsidy
Concierge in the office
Equipment for working remotely
Cold beverages
Hot beverages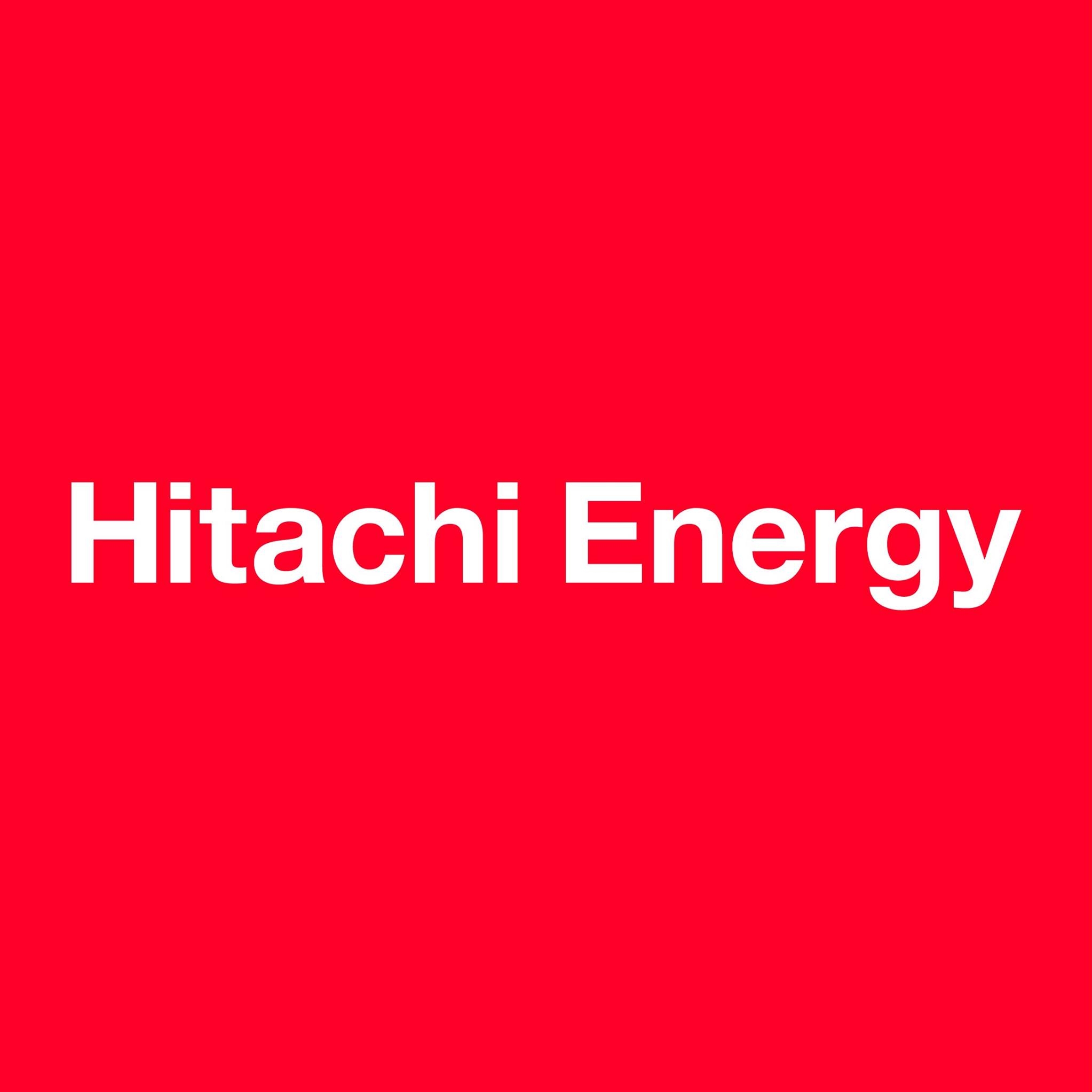 The global technology and market leader in power grids is committed to advancing a sustainable energy future for all
Hitachi Energy is a global technology leader that is advancing a sustainable energy future for all. We serve customers in the utility, industry, and infrastructure sectors with innovative solutions and services across the value chain. Together with customers and partners, we pioneer technologies and enable the digital transformation required to accelerate the energy transition towards a carbon-neutral future. We are advancing the world's energy system to become more sustainable, flexible, and secure whilst balancing social, environmental, and economic value. Hitachi Energy has a proven track record and unparalleled installed base in more than 140 countries.