Your tasks
Main Responsibilities:
design technical solutions for problems, requirements within product.
analyse functional / business requirements and help team to choose aproperiate design and technologies
help Product Owner and Functional Analyst with product functional design
participate in code review process to ensure best software quality
participate and lead design discussions about non-functional aspects of platform (performance, HA, resiliency, security)
explain technical issues with non-technical team members eg: Product Owner
Project description
We are recruiting Front-end Tech Lead for Dev Portal team that aggregates all of the IDEMIA services and APIs, expose it as a test environment to developers, create dashboard and trial uses and - in general - promote our solutions to our clients.
Developers portal is available publicly at: https://developer.idemia.com/
As Front-end Tech Leader you will be responsible for helping development team to tackle engineering and technical problems. 
Who we're looking for?
senior level and experience in technologies and engineering processes
experience in developing, testing and deploying of software solutions
experience with multiple technologies/tools/processes relevant to domain
understanding of issues related to performance, interoperability, security, availability, robustness, extensibility, flexibility, modularisation, quality and integration of systems
good knowledge of React/Redux with ability to set architecture of frontend application
fluent English
How we manage our projects?
Who makes architectural decisions?
Team
Who makes technology stack decisions?
Team
Freedom to pick your tools
Work environment
7:00 - 18:00
Office hours
Traning
Trainings
Books
Conferences
Parking
Bicycle parking
Car parking
Other
Shower
Chill room
Integration events
Get to know us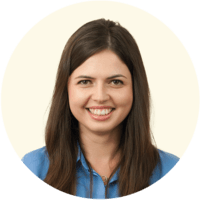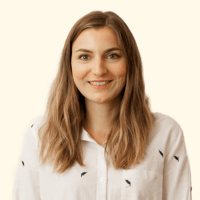 Check out similar job offers