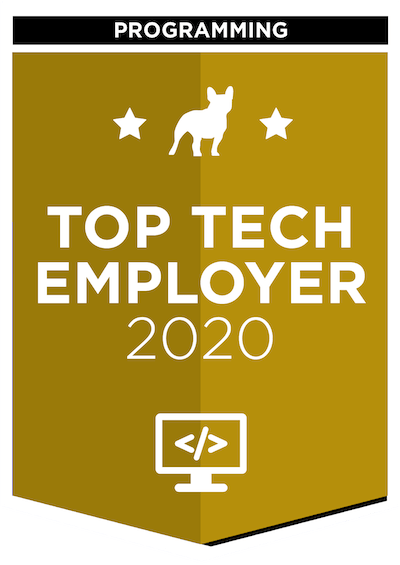 We've checked Rockwell Automation and we like we saw.
Learn more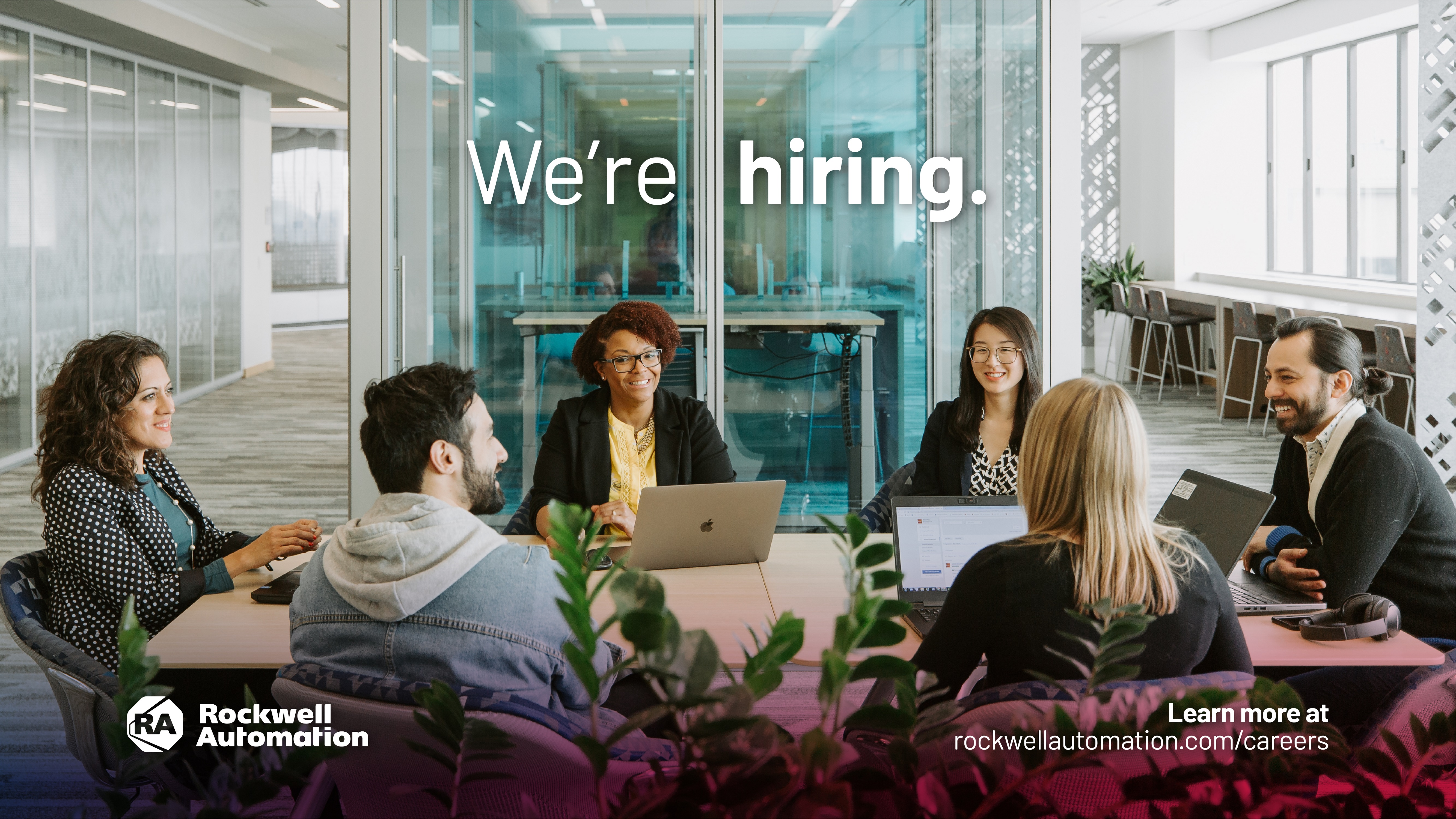 Project description
Rockwell Automation's Industrial Component Business is seeking an experienced Senior Firmware Engineer to be a significant contributor to a next generation new product development responsible for the design, analysis, test and integration of Firmware for embedded communication and control modules. The position requires the proven ability to work with system, hardware, and firmware design personnel to create project specifications and execute through the entire development cycle.
Your tasks
Design, develop, troubleshoot and debug firmware programs for enhancements or new products. Determine hardware compatibility and/or influence of hardware design.
Utilize wide-ranging experience of area of specialization; resolves wide range of issues in creative ways and effective ways.
Lead or participate in creation of or reviews of; documents, designs, code, test cases and user documentation.
Perform unit or functional testing of developed software to ensure correct operation per functional requirements and compatibility with other components in the system.
Contribute to firmware development capability by keeping abreast of current trends in the areas of software development practices, technology utilization and development tools.
Frequently interact with peers and stakeholders to gain cooperation of others or conduct presentations of technical information/project activities. Establish operational objectives and work plans. Network with senior internal/external personnel in own area of expertise.
Strong accountability to assignments, keeping in mind the guiding principles; Customer Focus, Sense of Urgency, Performance to schedule and Quality.
Who we're looking for?
Qualifications:
Minimum of a completed Bachelor of Science Degree in Computer Science, Computer Engineering, Electrical Engineering or similar Engineering discipline with a concentration in firmware.
Minimum of 5 years of relevant work experience.
Proven development experience with firmware development process and proven track record of following process.
Programming and development experience involving C and C++ is required.
Proficiency in English language, both written and spoken.
Legal authorization to work in the European Union and ability to travel internationally (10%)
Desired Qualifications:
DevOps experience with standard version control systems (Git/RTC), build automation systems (Makefiles), and release management tools (Jenkins, CLM), standard scripting languages (Python, Powershell, Bash, etc) and managing them is a plus
Experience with the use of tools such as In-Circuit Emulators, Logic Analyzers, embedded monitors, and other such development tools.
Board Support Package (BSP) development level experience with microcontrollers and interfaces such as SPI, I2C, and simple peripherals such as A/D, D/A, & general purpose IO.
Experience with industrial communication interfaces such as IO Link, EtherNet/IP, DeviceNet, CAN, CIP protocol, CAN-Open protocol and/or RS485.
Experience with Agile software development methodology.
Advanced courses in engineering or computer science would be beneficial. Course work covering software requirements analysis, software design, software engineering and software testing is desired.
Familiarity with Rockwell Automation controllers and software tools
How we manage our projects?
Methodology
Scrum, Kanban, V-Model, SAFe
Who makes architectural decisions?
Zaspół / Architekt
Who makes technology stack decisions?
Zespół / Architekt
Project management software
Jira, MSProject
Healthcare
Healthcare package
Healthcare package for families
Leisure package
Leisure package
Leisure package for families
Kitchen
Cold beverages
Hot beverages
Fruits
Lunches
Snacks
Traning
Books
Trainings
Conferences
Parking
Car parking
Bicycle parking
Other
Shower
Chill room
Kursy językowe
Check out similar job offers