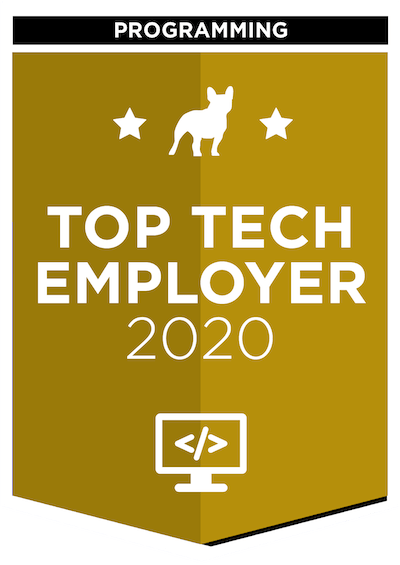 We've checked Rockwell Automation and we like we saw.
Learn more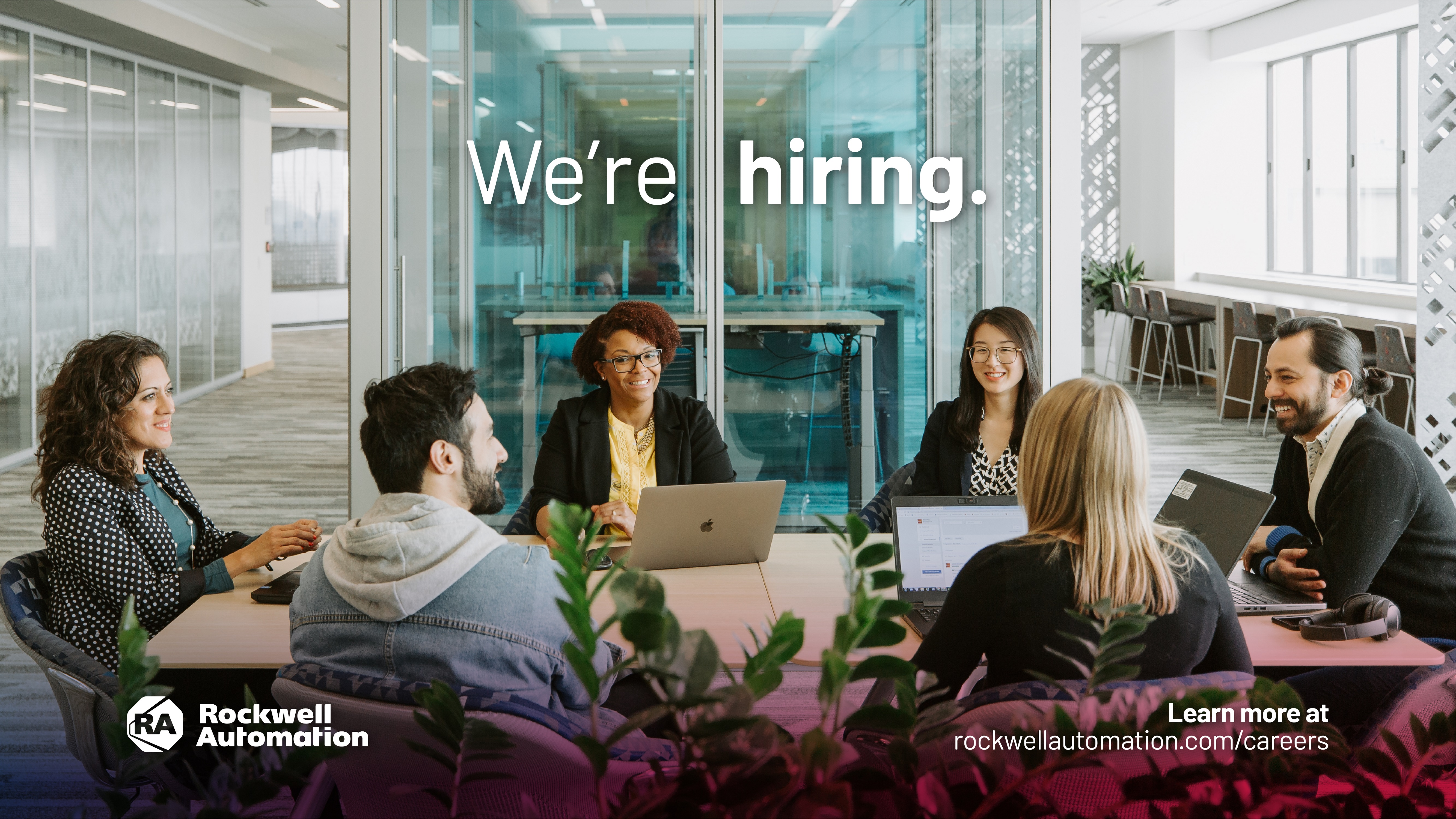 Project description
Providing technical support to customers as well as engineers, technicians and product specialists who diagnose and solve technical problems arising at customers.
Monitoring the emerging alerts on the client side and taking appropriate actions to eliminate them.
Reporting emerging design errors and problems related to maintenance to the engineering group.
Possible involvement in developing applications, testing, and installing them at the customer's site and conducting training.
Possible participation in the implementation and commissioning of the contracted installations.
Broadening the knowledge and perfecting the specialist skills.
Who we're looking for?
Technical education (preferred fields: automation, power electronics, electrical mechatronics or related).
Experience in the industrial automation industry, including technical support, solving customer problems, designing automation systems.
Competence to program, diagnose and configure PLC controllers.
Knowledge of drive technology:
ability to configure and diagnose frequency converters (inverters) supported by knowledge of the theoretical foundations of their operation and construction;
knowledge of AC induction motors, DC motors
familiarity in servo drives will be an advantage.
Knowledge of industrial sensors.
Very good command of English and ability to communicate with all levels of management.
Capability to work effectively in stressful situations and under time pressure.
Ability to set priorities correctly.
Willingness to shift work and on selected weekends.
An additional advantage will be the experience acquired during the commissioning of automation systems or previous maintenance work. 
How we manage our projects?
Methodology
Scrum, Kanban, V-Model, SAFe
Who makes architectural decisions?
Zaspół / Architekt
Who makes technology stack decisions?
Zespół / Architekt
Project management software
Jira, MSProject
Healthcare
Healthcare package
Healthcare package for families
Leisure package
Leisure package
Leisure package for families
Kitchen
Cold beverages
Hot beverages
Fruits
Lunches
Snacks
Traning
Books
Trainings
Conferences
Parking
Car parking
Bicycle parking
Other
Shower
Chill room
Kursy językowe
Check out similar job offers