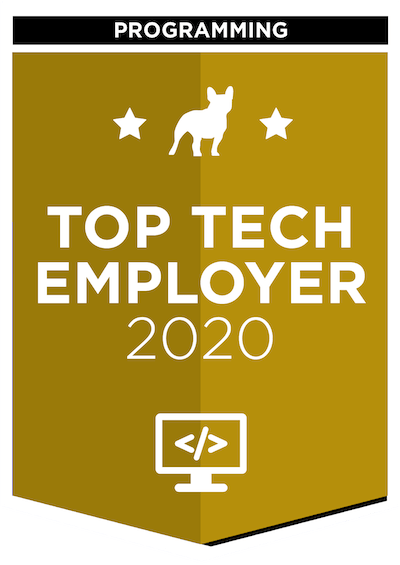 We've checked Rockwell Automation and we like we saw.
Learn more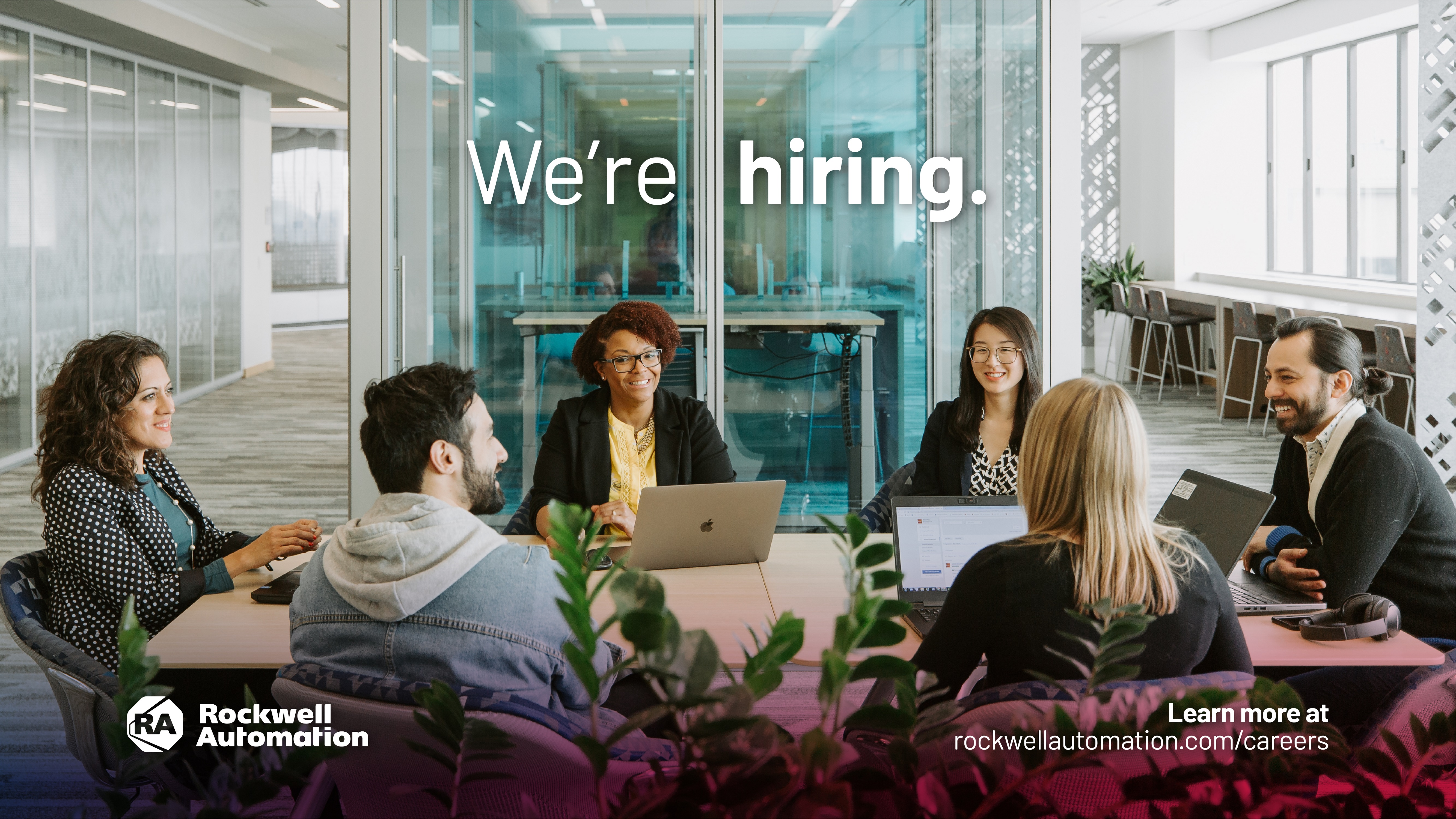 Project description
Create exceptional technical training content for wide variety of various audiences in a variety of formats
Provide expert instruction of internal competency training classes on related technologies

Provide field and remote support for customer applications, including applications implementing newly released products, complex applications, and new product applications experiencing product problems/deficiencies

Provide technical consultation and instructional support for team
Develop application notes, procedures, and tools to enhance audience capabilities
Assess global product and technology support requirements and gaps. Create and deliver global competency development programs with Team Leads and RAU
Perform supporting functions/tasks as assigned by manager
Stay current in respective technology and applications
Who we're looking for?
Bachelor of Science (or related) in engineering, computer science, or Information Technology
Minimum 3 years' experience with Rockwell Automation information software technologies
PowerFlex Drives, Logix, Basic Ethernet Networking, CENTERLINE and IntelliCENTER Motor Control Centers
Experience coaching others and handling difficult conversations with a wide variety
Strong technical experience with manufacturing information software
Basic instructional design skills (identifying tasks)
Proficient content development skills, including identify proper flow to teach technical concepts, proper use of grammar and vocabulary, and generating visuals (images, videos, etc) to use in courseware
Knowledge of and ability to use best practices of instructor led training in both an in-classroom and virtual environment; coach others on best practices
Ability to present and communicate (written and verbal) to various levels of the audiences
Ability to balance multiple priorities, details, and moving parts
Ability to work independently and as part of a team
How we manage our projects?
Methodology
Scrum, Kanban, V-Model, SAFe
Who makes architectural decisions?
Zaspół / Architekt
Who makes technology stack decisions?
Zespół / Architekt
Project management software
Jira, MSProject
Healthcare
Healthcare package
Healthcare package for families
Leisure package
Leisure package
Leisure package for families
Kitchen
Cold beverages
Hot beverages
Fruits
Lunches
Snacks
Traning
Books
Trainings
Conferences
Parking
Car parking
Bicycle parking
Other
Shower
Chill room
Kursy językowe
Check out similar job offers