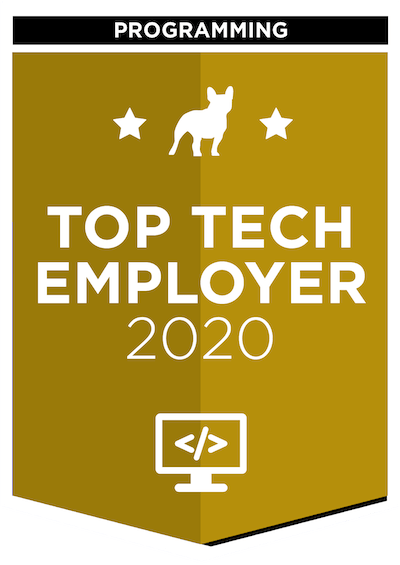 We've checked Rockwell Automation and we like we saw.
Learn more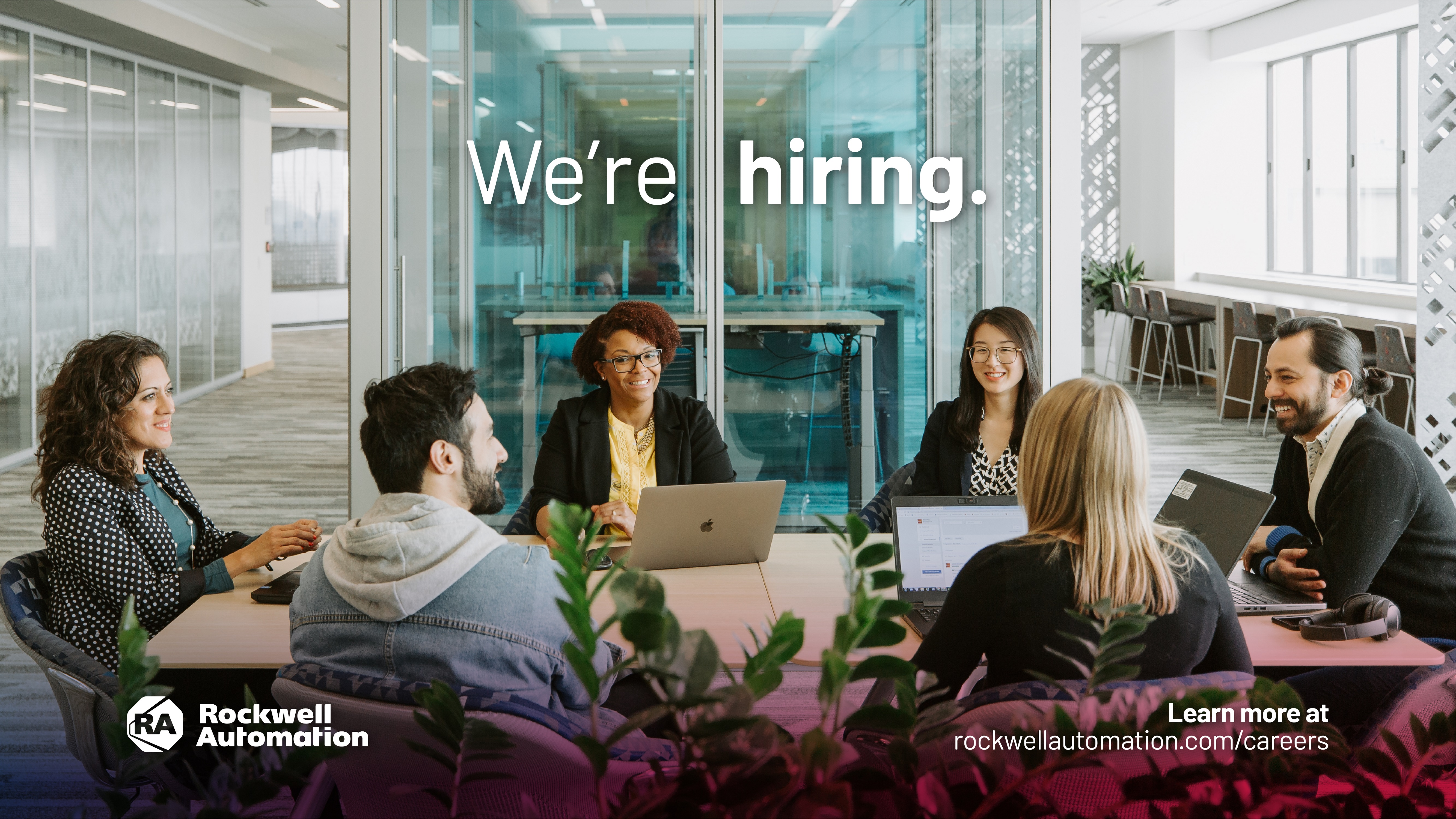 Project description
Rockwell Automation is looking for an exceptional Software Test Engineer to join a team of highly productive embedded software engineers and test resources in the development and enhancement of embedded FactoryTalk Analytics appliances.
Our FactoryTalk Analytics appliances are developed in agile teams that are highly collaborative and innovative.  The environment is dynamic, fast paced, and requires a highly motivated individual with a passion for delivering a high-quality product and automated test development.
In this position you will support test development and test execution activities, using both manual test methods and automated test tools for Rockwell's software and hardware offerings. Document and report product defects using analytical domain skills and knowledge. Work with product stakeholders to ensure defects are characterized accurately and root cause is clearly understood. The scope of work is generally focused on complex test engineering tasks to ensure quality software and hardware products are developed.
Your tasks
Contribute to a team of embedded software engineers in a positive, and high-performance work environment, as an active implementer of the automated test infrastructure.
Estimate, plan, develop, and execute tests: system, integration, performance, functional, front end UI, etc.
Proven track record of developing complex test strategies.
Proven track record of executing multiple concurrent tests, keeping all stakeholders informed of progress and issues.
Utilize automated test tools and methods to ensure full functional coverage is attained.
Work closely with development, product manager, and others to ensure proper rsolution to reproducible defects.
Ability to debug complex issues and perform ad-hoc testing to determine the root cause of issues.
Provide work estimates and status reports as requested.
Maintain adequate interaction to ensure assigned tasks are prioritized appropriately.
Effectively collaborate with others through mutually supportive professional relationships, open and direct communications, honesty, and respect.
Keep being informed of new developments in the configuration management field. Identify and participate in technical and developmental training opportunities.
Research, consider, and explore new possibilities utilizing the latest technologies and standards.
Effectively collaborate with others through mutually supportive professional relationships, open and direct communications, honesty, and respect.
Who we're looking for?
Qualifications:
Bachelor's degree in Computer Science, Computer Engineering, Software Engineering or Electrical Engineering 
Required Experience and Skills:
Experience in Software and/or Firmware Testing, Software Development, Applications Engineering work, Technical Support, or other Testing/Quality Assurance role
Ability to estimate test effort: test development and test execution
Proficiency in the development and execution of risk-based testing
Test automation, and continuous integration and delivery tools (Jenkins, Azure DevOps, etc.)
Python programming languages and common tools
Agile software development using Scrum
Experience in Windows and Linux environments
Working knowledge of object-oriented programming techniques is desirable
Desired Experience and Skills:
Experience with machine learning systems would be very beneficial
Excellent knowledge of software test engineering methods and tools
An unrelenting desire to break software
Experience testing products that interface with the ControlLogix platform or other industrial control systems
VMware virtualization products
Git software repository
How we manage our projects?
Methodology
Scrum, Kanban, V-Model, SAFe
Who makes architectural decisions?
Zaspół / Architekt
Who makes technology stack decisions?
Zespół / Architekt
Project management software
Jira, MSProject
Healthcare
Healthcare package
Healthcare package for families
Leisure package
Leisure package
Leisure package for families
Kitchen
Cold beverages
Hot beverages
Fruits
Lunches
Snacks
Traning
Books
Trainings
Conferences
Parking
Car parking
Bicycle parking
Other
Shower
Chill room
Kursy językowe
Check out similar job offers