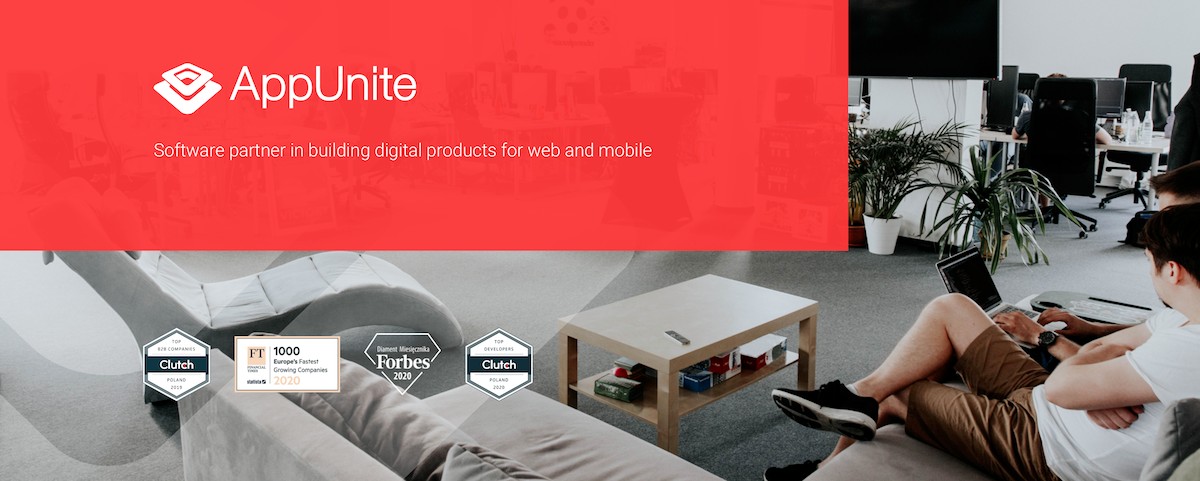 Project description
Not a software-house for sure, not a product company either. We try to take the best from both of these approaches. We build deep, long-last relationships based on mutual trust. Our clients have insight into the smallest details of our work and direct communication channels create a feeling of sitting next to the team. We foster a spirit of collaboration and try to work as one team with one goal.
We are a goal-oriented, highly specialized group of engineers developing product for one of Poland's biggest e-commerce company.
On job boards, you can often see that having an influence is advertised as a benefit. Well, we think that this is a good start. For us, your impact is actually desirable and required. We believe that mutual and honest feedback will allow us to build a better team, better product and is a great opportunity for personal growth.
We work, succeed and fail as a team. We are eager to help each other in difficult moments. In terms of teamwork, let's talk about another, often mentioned perk - code review. Of course, we also do it on a daily basis, but again this is only a starting point. We often work collectively on a matter with such tools as pair-programming or Event Storming. In such conditions, obligatory code review becomes redundant, it's just a tool.
We foster a culture of learning and experimentation. You will be able to validate your ideas on the production from day one. Do you think that tuning that query will reduce page load time by 50%? Or maybe changing the placement of that button will boost product conversion rates vastly? No problem, let's check and measure that!
Of course, everyone makes bad calls sometimes. This is natural and there is nothing wrong with that. The worst thing would be not learning those lessons and keeping that knowledge for yourself.
Your tasks
What will you do as a Member of our Team?
work as a PO side by side with a Product Manager
you will develop with us our marketplace platform for private clients
take responsibility for the effective management of the development team's work
take an active part in defining functions and planning the development of new and existing solutions
While working with us, you will:
work in a company building a various range of products
work with the cross-functional team of specialists from the e-commerce industry
have a lot of autonomy for action,
enjoy a casual, start-up like work environment
Who we're looking for?
To make sure you are a good fit, you should:
Have Previous working experience (min. 1 year) in building software products as a Product Owner (For instance: gathering requirements, discovery workshops that include tools like stakeholders map, competition analysis, and others!).
Be fluent in written and spoken English.
In-depth knowledge of Agile methodologies and processes.
Have strong analytical and problem-solving skills.
Have strong communication skills, written and verbal.
Have experience with tools like Asana or JIRA Next-Gen.
If you are:
a team player.
a customer and product oriented person.
a geek who constantly looks for new skills.
responsible but also flexible one...
Don't hesitate to apply, even if you don't meet these requirements fully. We will support you in learning and catching up.
Surely we are looking for you
How we manage our projects?
Methodology
All Applicable
Who makes architectural decisions?
Team
Who makes technology stack decisions?
Team
Project management software
JIRA, Asana
Healthcare
Healthcare package
Healthcare package for families
Kitchen
Cold beverages
Hot beverages
Snacks
Traning
Conferences
Trainings
Books
Parking
Car parking
Bicycle parking
Other
Integration events
Chill room
Shower
Check out similar job offers