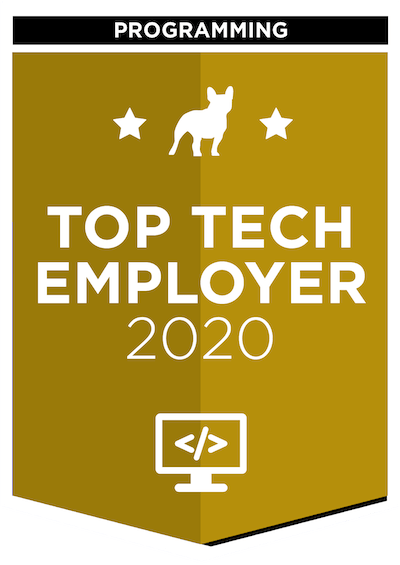 We've checked Rockwell Automation and we like what we saw.
Learn more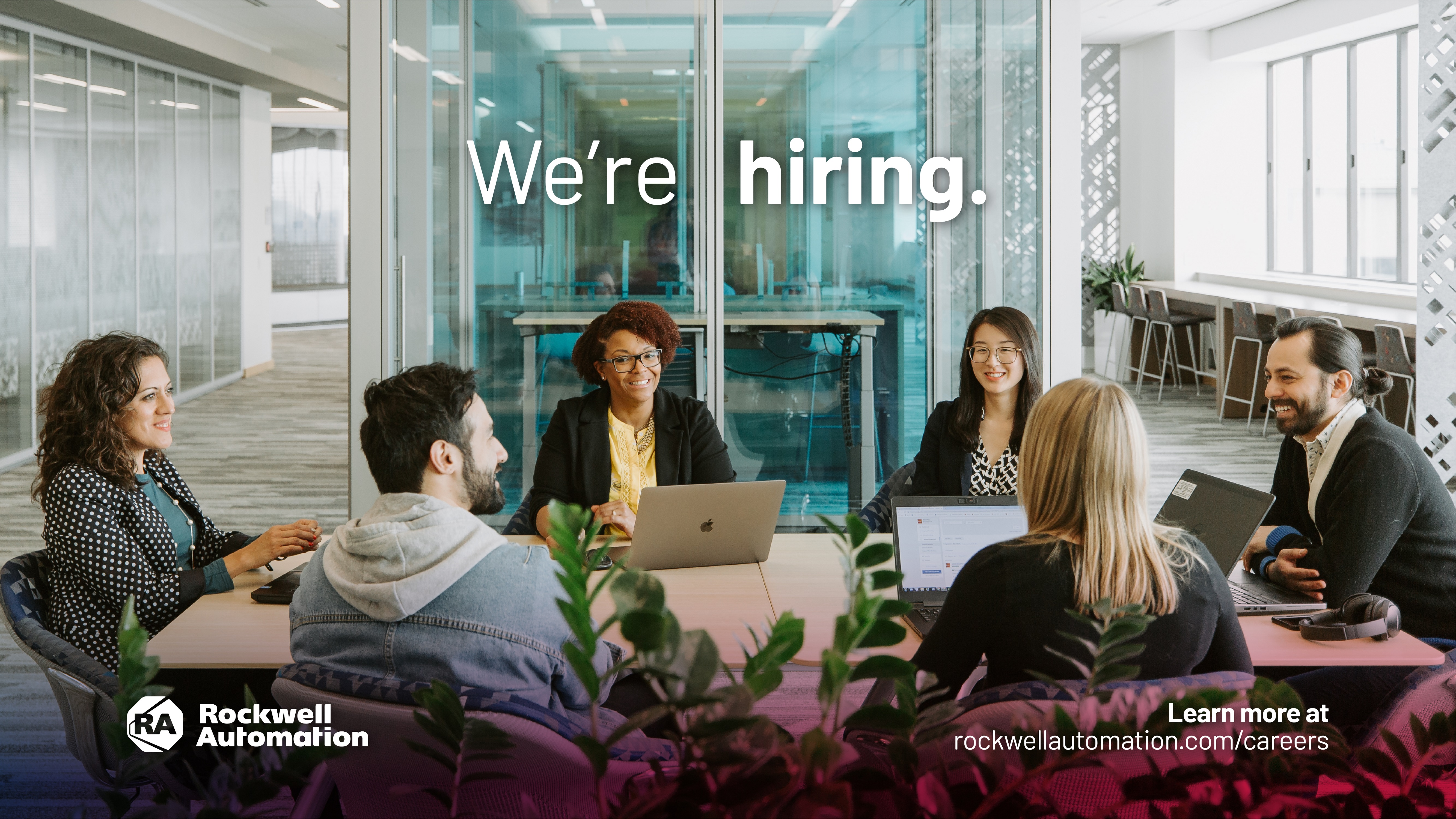 Project description
Under minimal direction, participates in and may lead projects of medium scope and complexity which have a little prior definition, and effectively teams with functional experts to leverage resources. May coordinate proposal preparation, standards of work and specifications, estimation of product costs, and negotiation and administration of contracts. Support of the low voltage switchgear product development team. Assistance in introducing and implementing new products. Creating 2D and 3D technical documentation. Conducting research and development works. Assist in establishing milestones and monitoring adherence to program master plans and schedule. The work involves engagement with a geographically dispersed team that includes other internal engineering, manufacturing, and industrialization personnel as well as third party partners and suppliers.
Your tasks
Designing products such as low voltage switchgears (Motor Control Centers) in program Creo
Lead system design by guiding the generation of bills of material, panel layout, cabinet design, purchase requisitions, test and installation instructions to provide a complete working job
Coordinate and interact with customers, Manufacturing, Test, Drafting, Development, Sales Department as required for given tasks and projects
Influences decisions having a business impact on multiple teams, programs, or projects
Strong technical knowledge of mechanical and electromechanical/solid-state equipment
Contributes to and motivates team toward achieving established project goal while demonstrating a "can do" attitude, sense of ownership, and commitment to success
Responsible for projects and tasks whose requirements, purpose and resources are not fully defined
Demonstrates the ability to react quickly and be proactive in solving problems, taking responsibility for meetings and appointments
Works with others to pursue continuous improvement and to implement change
Generates and implements innovative ideas and recommendations
Encourages continuous improvement, sound decision-making and fact-based risk taking when faced with difficult obstacles.
Who we're looking for?
A bachelor's degree in mechanical engineering discipline or equivalent education/professional development
Minimum of 2 years of mechanical engineering/designing discipline
Knowledge of 3D modeling programs (knowledge of Proe / Creo software is welcome).
Knowledge of technical drawing
Knowledge of MS Office.
Knowledge of the English language allowing for easy communication
Familiar with SAP system
Familiar with SAFe Agile methodology
The ability to think analytically, accuracy, precision.
The presentation of your own 3D models will be an additional advantage.
1kV SEP qualifications are welcome
How we manage our projects?
Methodology
Scrum, Kanban, V-Model, SAFe
Who makes architectural decisions?
Zaspół / Architekt
Who makes technology stack decisions?
Zespół / Architekt
Project management software
Jira, MSProject
Healthcare
Healthcare package
Healthcare package for families
Leisure package
Leisure package
Leisure package for families
Kitchen
Cold beverages
Hot beverages
Fruits
Lunches
Snacks
Traning
Books
Trainings
Conferences
Parking
Car parking
Bicycle parking
Other
Shower
Chill room
Kursy językowe
Check out similar job offers