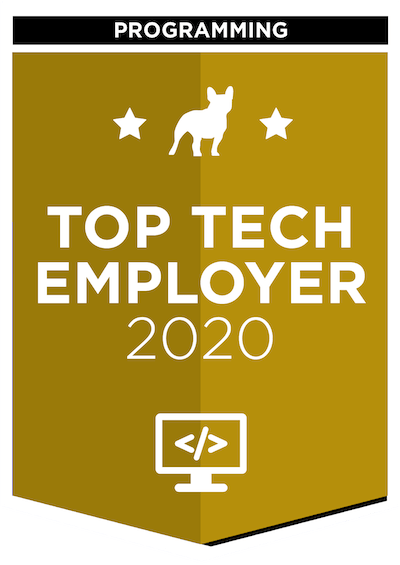 We've checked Rockwell Automation and we like what we saw.
Learn more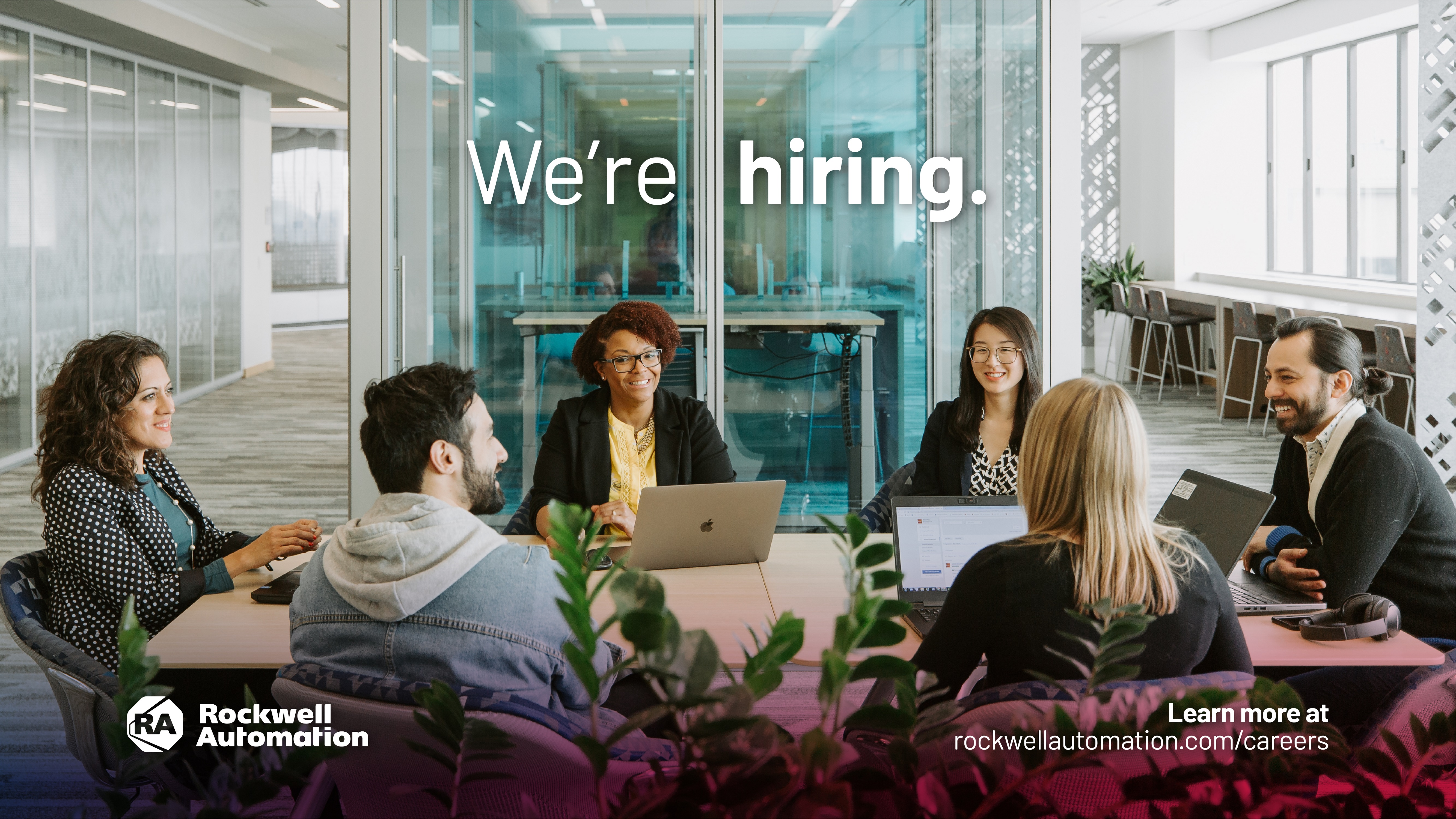 Project description
The Product Owner is a member of the product management team responsible for In particular in development of a platform that is used to deploy expert driven data analytics given deployment options such as, compute module, info gateway, headless industrial PC within the plant etc. Product is used to execute machine learning application, where low latency is a requirement.
This role has a strong emphasis on being able to gather, define and validate product requirements from customers and other stakeholders. The Product Owner is also responsible for managing these product requirements through an agile software development process.
Technology stack, practices and methodologies we use: 
C++, Embedded, Qt, .NET, C#, Python, Squish, Git, Jenkins, Jira, qTest, Continuous Delivery, Scrum, SAFe.
Who we're looking for?
At least 5 years of experience in the field of requirements and/or application 

engineering.

Understanding of industrial automation, including control and/or visualization 

software products

Domain knowledge in Life Science, Food and Beverage, Automotive, and 

Consumer Product Goods

Experience interfacing with customers and defining customer problems
Experience translating requirements into development activity for a global team
Excellent communications and technical writing skills
Good verbal and written English skills
Good coordination and leadership skills
How we manage our projects?
Methodology
Scrum, Kanban, V-Model, SAFe
Who makes architectural decisions?
Zaspół / Architekt
Who makes technology stack decisions?
Zespół / Architekt
Project management software
Jira, MSProject
Healthcare
Healthcare package
Healthcare package for families
Leisure package
Leisure package
Leisure package for families
Kitchen
Cold beverages
Hot beverages
Fruits
Lunches
Snacks
Traning
Books
Trainings
Conferences
Parking
Car parking
Bicycle parking
Adaptation tips
Language courses
Help finding an apartment
Temporary housing
Visa Services
Sign up bonus
Flight ticket
Money for moving expenses
Other
Shower
Chill room
Kursy językowe
Check out similar job offers