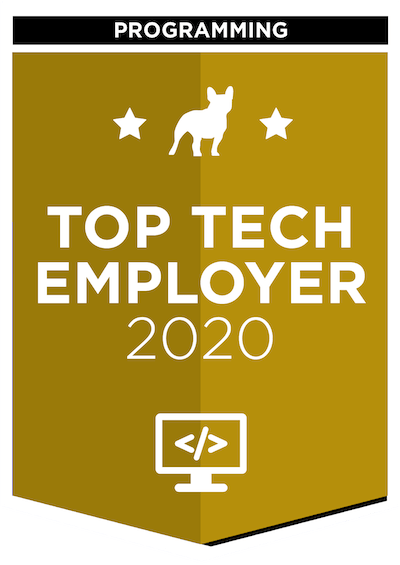 We've checked Rockwell Automation and we like what we saw.
Learn more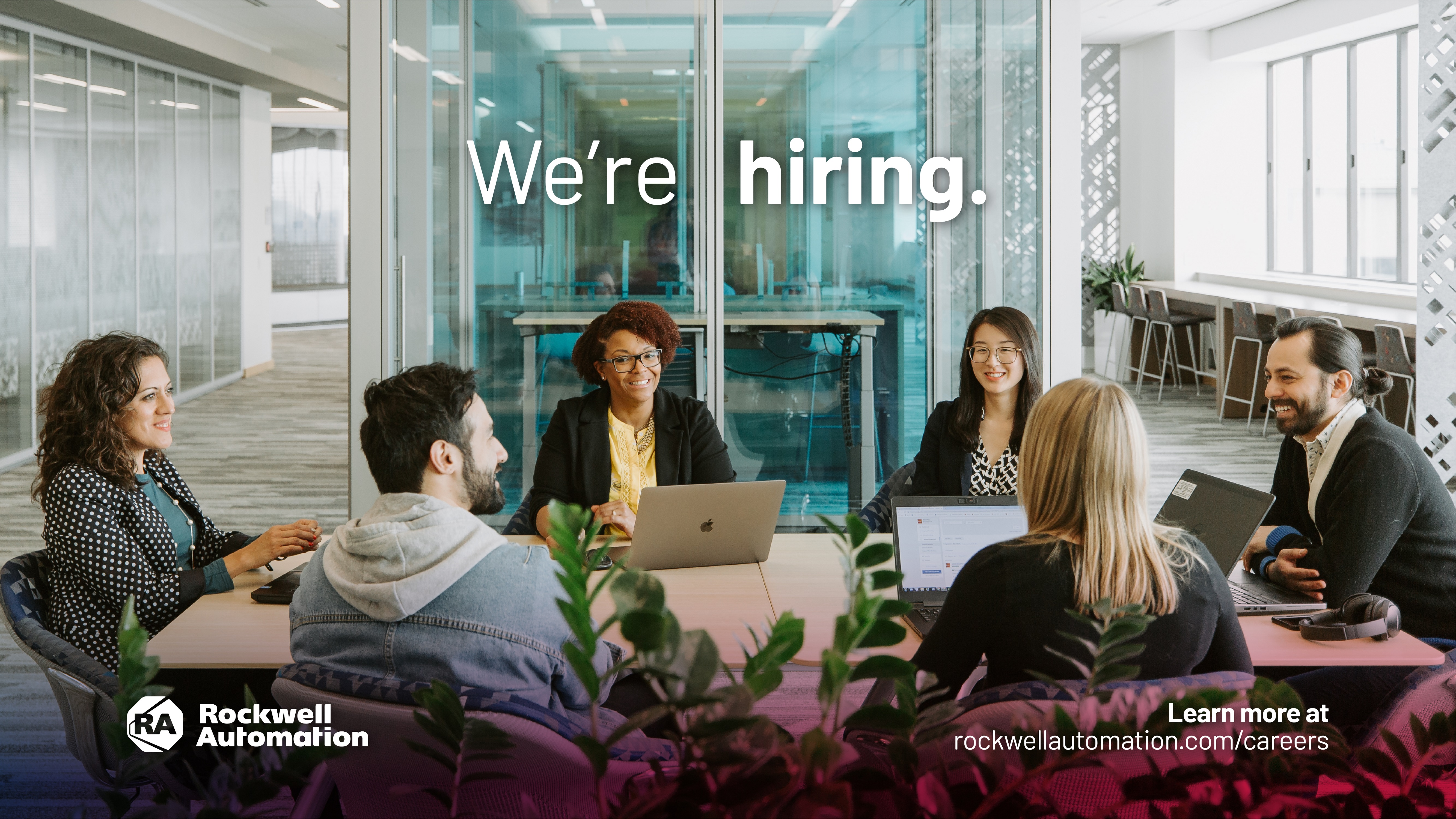 Project description
This position will participate in defining customer experience strategy , and will drive cross-functional collaboration to transform customer experience across the entire customer lifecycle as customers leverage our products and services to deliver digital manufacturing solutions.
Service Designers envision end-to-end journeys for specific offerings or across the customer lifecycle interactions, in order to enable customer value creation, and a delivery of business outcomes. They conduct and draw insights from customer research, are experts in customer journey mapping and other techniques of service design, have experience with value proposition design, and are familiar with organizational design. Ability to build wireframes and prototypes is a plus. You will: run cross-functional workshops that bring the customer to the center, and collaborate with cross-functional teams to define an ideal customer experience while surfacing business processes and systems to support it.
 produce artefacts that include service blueprints, journey maps, concept designs, experience prototypes, empathy maps, and value propositions for the creation and evolution of products and services.
 plan, conduct, report-on, and advocate for a variety of research methodologies
Help define and document key experience metrics in collaboration with the CX Center leader, and product and business managers across the enterprise. Mentor leaders within the company from non-design backgrounds who choose to sponsor the adoption of design thinking and design doing in their respective business groups.
Coach junior colleagues, or those taking part in design training and design apprenticeship who are considering reskilling and moving into a design role.
Who we're looking for?
You are someone who wants to influence your own development, who views a job title not as the final definition of who you are, but the starting point.
At least 5+ years of Design Thinking or Service Design experience, ideally designing and building experiences in a B2B context.
Proficiency in service design methods including customer research, customer journey mapping, and service blueprinting
Hands-on experience in designing experiences across a variety of digital touch points and non-digital channels
Excellent communication and organization skills, including experience speaking and presenting at conferences or academic institutions
Proficiency with virtual collaboration and whiteboarding tools such as Mural or Miro
Familiarity with design and prototyping tools such as Adobe, Sketch, InVision, or other similar tools used widely in the design community
Knowledge of capabilities and limitations of Web technologies
A passion creating great customer experiences
Nice to have: Experience in manufacturing or industrial automation space
Minimum requirement of a Bachelors in Science and Arts.
Nice to have
An advanced degree in a behavioral Science related field
How we manage our projects?
Methodology
Scrum, Kanban, V-Model, SAFe
Who makes architectural decisions?
Zaspół / Architekt
Who makes technology stack decisions?
Zespół / Architekt
Project management software
Jira, MSProject
Healthcare
Healthcare package
Healthcare package for families
Leisure package
Leisure package
Leisure package for families
Kitchen
Cold beverages
Hot beverages
Fruits
Lunches
Snacks
Traning
Books
Trainings
Conferences
Parking
Car parking
Bicycle parking
Adaptation tips
Language courses
Help finding an apartment
Temporary housing
Visa Services
Sign up bonus
Flight ticket
Money for moving expenses
Other
Shower
Chill room
Kursy językowe
Check out similar job offers