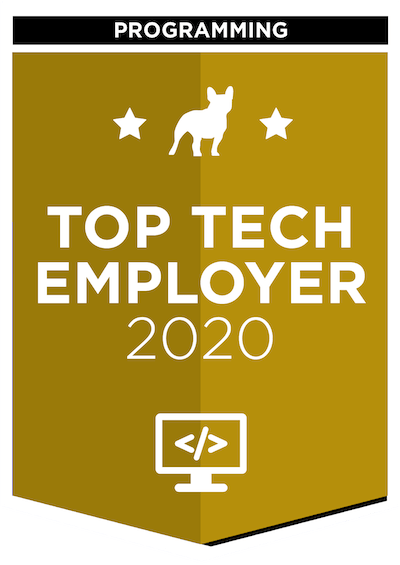 We've checked Rockwell Automation and we like what we saw.
Learn more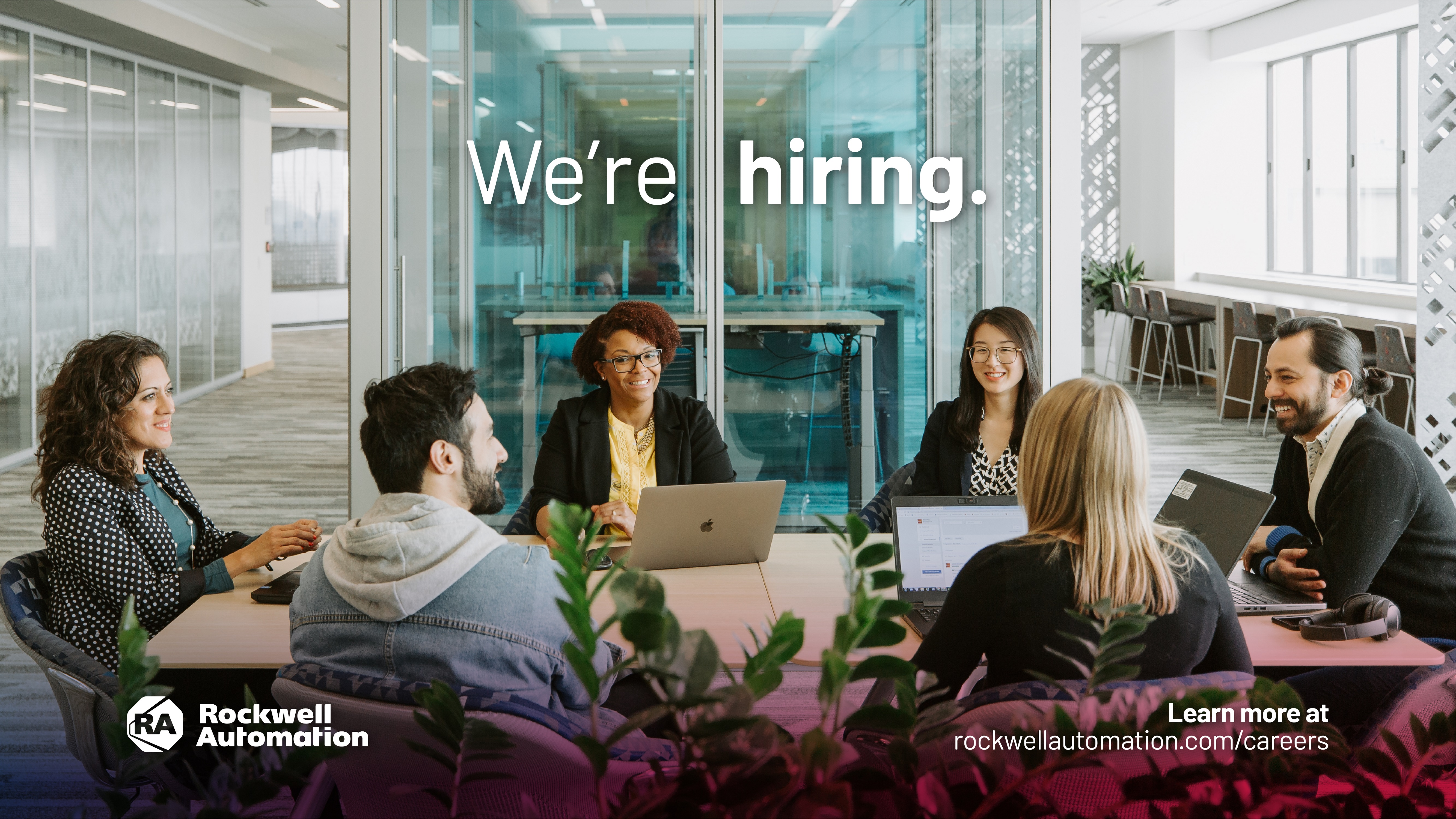 Project description
ITD Data Analytics and Insights group at Rockwell Automation (http://www.rockwellautomation.com) has a position available for a Business Intelligence Analyst with interest in applying data science to complex real-world problems within Rockwell's Intelligent Devices. The successful candidate will join a dynamic team that is focused on providing advanced analytics solutions for business needs. The specific activities include interaction with internal customers, formulating the problem, applying data expertise to provide insight and recommendations on how to solve the identified problem, and following up with the successful solution to show business improvements.
Your tasks
Participate in cross-functional projects using data modeling and analysis techniques to discover insights that will guide strategic decisions and uncover optimization opportunities for ITD
Present insights and recommendations to BU teams for decision making and strategic planning
Stay current and educated on tools and methods related to predictive and advanced analytics that are industry standard
Leverage and connect ITD information sources and tools for advanced business analysis
Leverage and utilize predictive analytics & machine learning tools, techniques and platforms (MS Power BI, Power Apps, Power Automate, Azure Cloud, Python, ACL etc.)
Ability to manage ambiguity and data to find improvement opportunities
Successfully navigate corporate culture/developing positive working relationships with stakeholders and project teams
Complexity:
Work closely with DA&I Team and functional units to support and implement high-quality, data-driven decisions
Use data modeling, predictive modeling and analytical techniques to interpret key findings from data and leverage these insights to create initiatives that will support business objectives
Willingness to deal with real-world datasets, including data cleansing for optimal use
Temperament:
Willingness to drive change in a positive manner despite timelines, deliverables and resources
Remains calm under pressure
Pursues tasks with drive and a sense of urgency
Committed to developing strong relationships and collaborative partnerships
Ability to act on identified risks to mitigate in an appropriate timeframe
Ability to act accordingly with confidential information found in data sets
Who we're looking for?
Qualifications
Minimum Qualifications:
Bachelor's Degree required in Statistics, Data Science, Computer Science or related technical discipline
Around 5 years of professional experience related to Business Intelligence, statistics, data analytics or similar
Good understanding of databases and data modelling concepts (incl. knowledge of SQL queries)
Good practical knowledge of any Business Intelligence tool (e.g. MS Power BI, SAP Business Objects, Tibco Spotfire, QlikView, Tebleau etc.)
managing, manipulating, analyzing, and drawing insights from data
Desired Qualifications:
Background in statistical data analysis (familiarity with Big data analysis)
Knowledge of statistical modeling techniques: multiple regression, logistic regression, neural networks, Bayesian, etc.
Experience working with databases and SQL skills to perform effective queries involving multiple tables and sub queries
Effective communication and presentation skills
ETL experience
SAP experience
Project Management knowledge
Ability to communicate effectively with people of diverse technical backgrounds and across technologies, disciplines and functions
How we manage our projects?
Methodology
Scrum, Kanban, V-Model, SAFe
Who makes architectural decisions?
Zaspół / Architekt
Who makes technology stack decisions?
Zespół / Architekt
Project management software
Jira, MSProject
Healthcare
Healthcare package
Healthcare package for families
Leisure package
Leisure package
Leisure package for families
Kitchen
Cold beverages
Hot beverages
Fruits
Lunches
Snacks
Traning
Books
Trainings
Conferences
Parking
Car parking
Bicycle parking
Adaptation tips
Language courses
Help finding an apartment
Temporary housing
Visa Services
Sign up bonus
Flight ticket
Money for moving expenses
Other
Shower
Chill room
Kursy językowe
Check out similar job offers