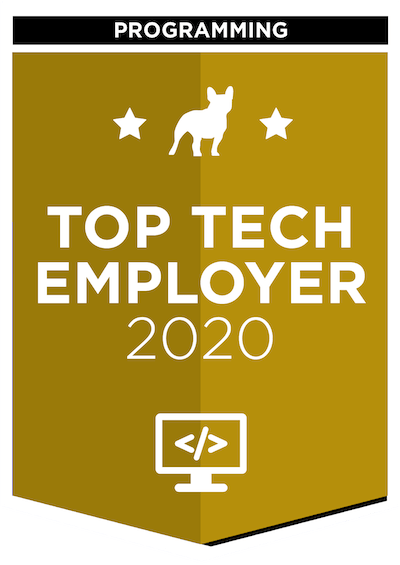 We've checked Rockwell Automation and we like what we saw.
Learn more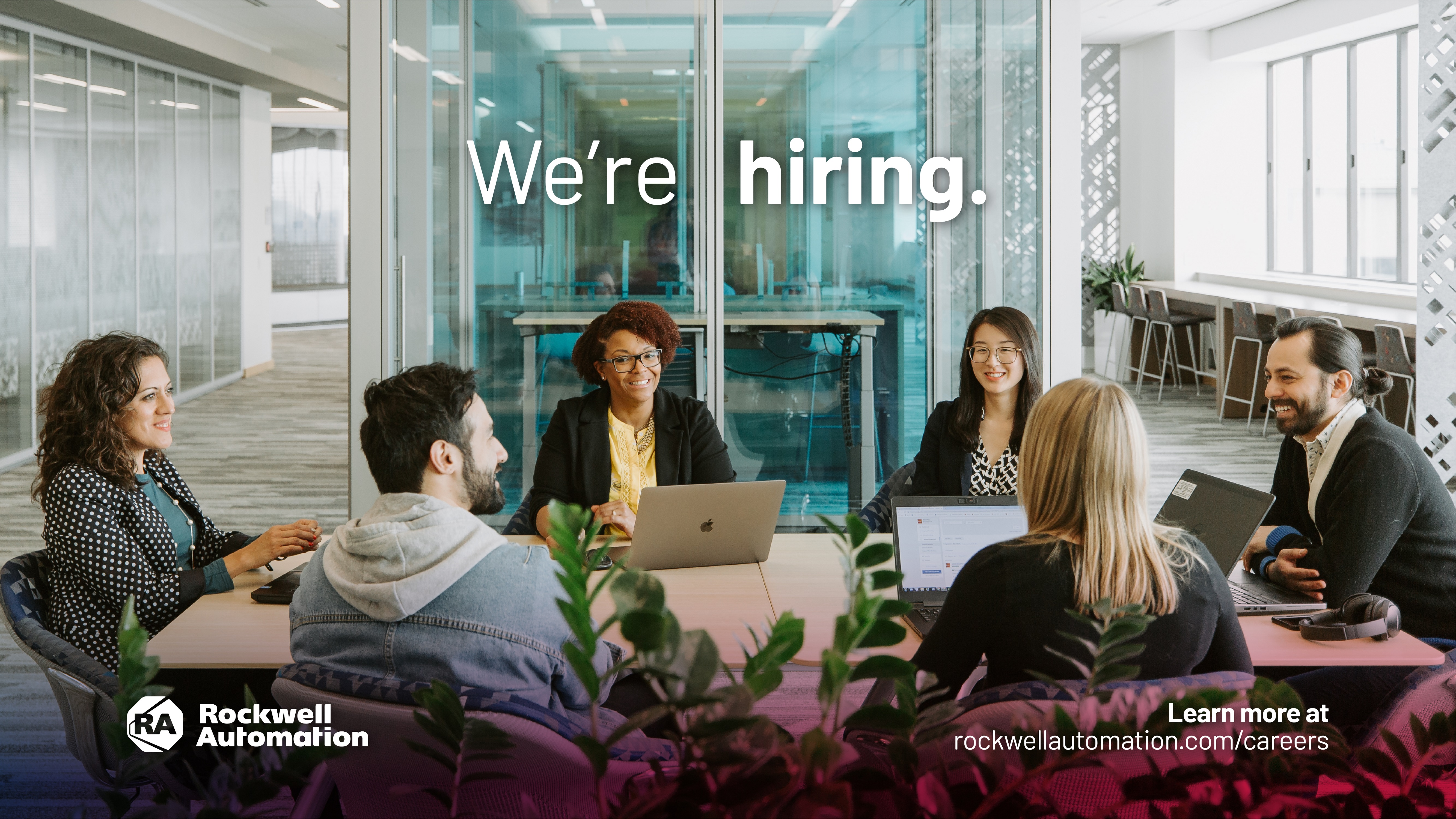 Project description
We are searching for a talented and passionate member of the agile Human Capital Management Capability Team. Workday Integration Consultant
Be part of EMEA team, EMEA region is our second largest HR business segment and we are trying to build out a global team to support the organization around our core WorkDay platform.
Your role as multi-skilled IT Engineer will help estimate work (stories), accept stories into delivery increments (sprints) and complete tasks to deliver the work for the business. This role analyzes high-level business processes and requirements for the Workday Human Capital Management system and associated integrations, especially in the areas of Payroll and Time Management improvements of a complex or critical nature. This role provides technical expertise by identifying root cause and solutions to production break/fix incidents; recommendations for system configuration settings; and specifications for system enhancements to meet business requirements.
Your tasks
Key Responsibilities:
Designs, codes, and tests new enterprise-wide applications/integrations
Assists in the support of existing applications/integrations
Writes high-quality code compliant with enterprise and industry regulations
Collaborates with business systems analysts and product owners to ensure understanding of business priorities
Analyzes and improves the efficiency of various systems and services
Proactively monitors industry trends and identifies opportunities to implement new technologies
Creates and executes required test scenarios/plans to ensure complete testing on all new and changed components
Collaborates with capability team to build an agile culture in teams
Who we're looking for?
Our Requirements:
Bachelor's Degree in computer science, software engineering, management information systems, or related field
Experience with Workday Human Capital Management and its integration points, forms, Workflow and other modules or technical solutions within Workday's product or non-Workday vendors
Integrations development and maintenance (Core Connector, EIB, PECI, PICOF, Workday Studio, and Workday Extend programming).
Experience with Workday Integrations, Workday Studio, Advanced reports/PRISM, Workday Extend
Experience in systems development lifecycle
Experience with Agile development methodologies
How we manage our projects?
Methodology
Scrum, Kanban, V-Model, SAFe
Who makes architectural decisions?
Zaspół / Architekt
Who makes technology stack decisions?
Zespół / Architekt
Project management software
Jira, MSProject
Healthcare
Healthcare package
Healthcare package for families
Leisure package
Leisure package
Leisure package for families
Kitchen
Cold beverages
Hot beverages
Fruits
Lunches
Snacks
Traning
Books
Trainings
Conferences
Parking
Car parking
Bicycle parking
Adaptation tips
Language courses
Help finding an apartment
Temporary housing
Visa Services
Sign up bonus
Flight ticket
Money for moving expenses
Other
Shower
Chill room
Kursy językowe
Check out similar job offers