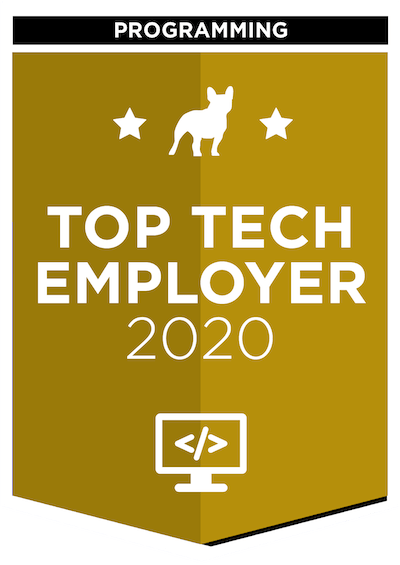 We've checked Rockwell Automation and we like what we saw.
Learn more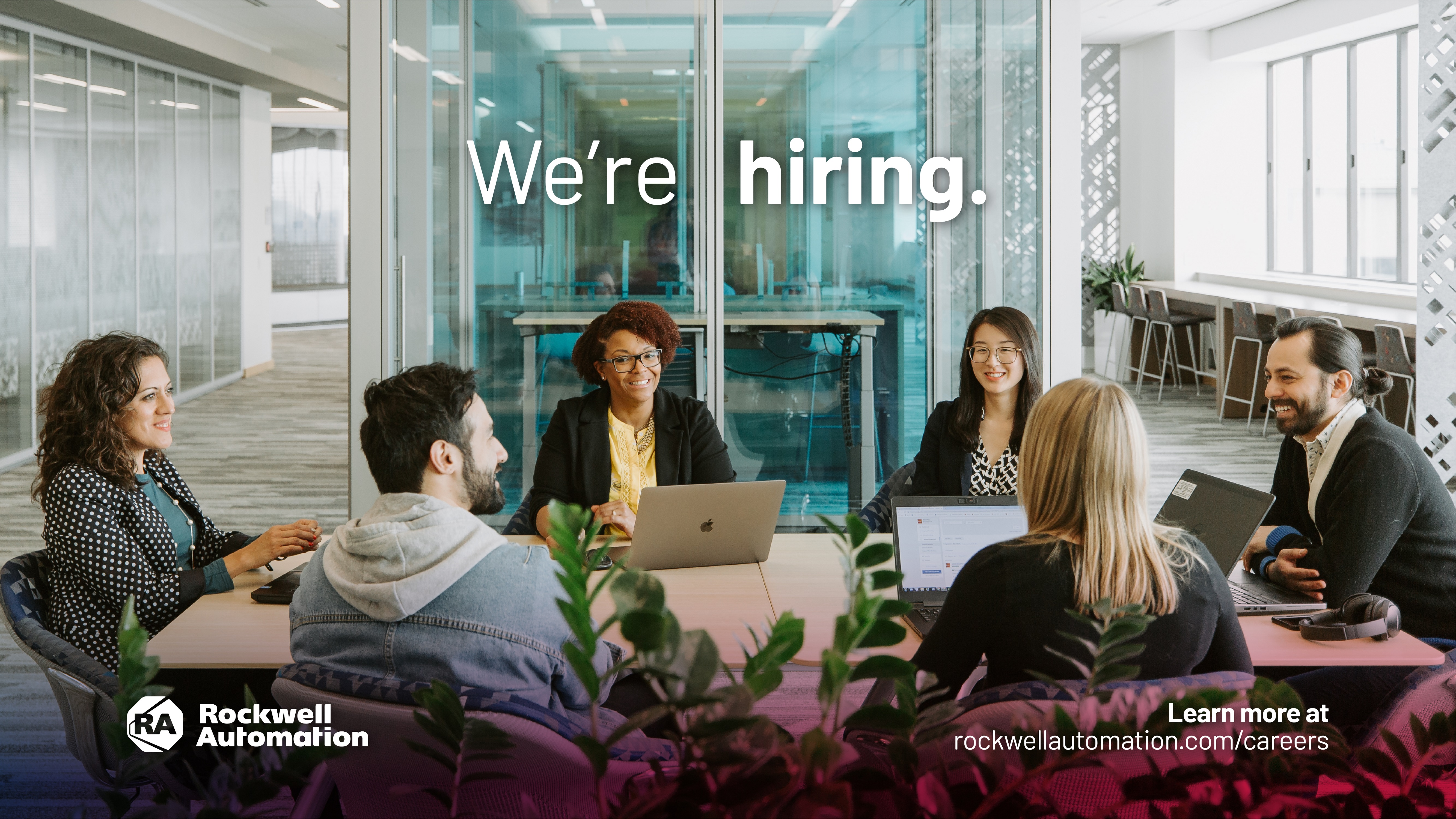 Project description
Rockwell Automation is looking for an Innovative New Product Introduction Embedded Software Quality Engineer to join our global Quality organization. In this role you will be working with a dedicated team to lead the organization in establishing world class Embedded Software Quality Management processes and tools. 
The ideal candidate will be highly collaborative, partnering with multi-discipline teams leveraging Agile Methodologies to establish and drive quality goals and objectives throughout the development lifecycle. The Ability to effectively engage in a dynamic environment and leverage lessons learned is critical. Excellent interpersonal skills are a must to build effective working relationships across product management, program management engineering and operation stakeholders.
You will provide ongoing visibility of progress to established goals through the collection, organization, and analysis of project data. This position requires experience in Embedded Software development and testing environments and an understanding of Software Quality Management.
Your tasks
In this role you will:
Develop and implement a quality management strategy to build quality into design across New Product Introductions (NPI).
Contributes to requirements specification and documentation for feature development.
Demonstrate collaborative partnerships with peers, leaders, and stakeholders.
Implement metrics and dashboards to provide ongoing visibility to quality goals and objectives.
Works effectively both independently and in a team environment to deliver solutions in a fast-paced environment.
Work with product development teams to create standard processes and methods to develop embedded software with high levels of quality.
Lead Root Cause Failure Analysis (RCFA) to ensure corrective and preventive actions address systemic root causals and eliminates repeats.
Apply structured analytical and problem-solving techniques to resolve complex issues and drive performance results.
Facilitate and participate in retrospectives for continuous improvement of products and processes. Promote development and tracking of action items.
Share best practices throughout the organization.
Who we're looking for?
Minimum Qualifications:
Bachelor's in Computer Science, Electrical Engineering with a quality emphasis, or an equivalent technical degree.
At least 2 years' experience in Software Quality Management / Quality Assurance.
At least 4 years working in a Software Development Environment.
Desired Qualifications:
At least 2 years working in an Embedded Software Development Environment (requirements analysis, design, testing, and documentation).
Experience with requirements management tools and managing traceability between requirements and test cases.
Familiarity with Agile Development Methodologies (i.e., Scrum, SAFe, Lean Startup, etc.).
Familiarity with Lean, Six Sigma, CMMI and/or ISO.
Familiarity with Rockwell Automation products a plus.
Awareness / experience with cybersecurity standards and testing highly integrated software products.
Experience analyzing and solving complex problems which involve both firmware and hardware.
Quality Engineer certification a plus.
How we manage our projects?
Methodology
Scrum, Kanban, V-Model, SAFe
Who makes architectural decisions?
Zaspół / Architekt
Who makes technology stack decisions?
Zespół / Architekt
Project management software
Jira, MSProject
Healthcare
Healthcare package
Healthcare package for families
Leisure package
Leisure package
Leisure package for families
Kitchen
Cold beverages
Hot beverages
Fruits
Lunches
Snacks
Traning
Books
Trainings
Conferences
Parking
Car parking
Bicycle parking
Adaptation tips
Language courses
Help finding an apartment
Temporary housing
Visa Services
Sign up bonus
Flight ticket
Money for moving expenses
Other
Shower
Chill room
Kursy językowe
Check out similar job offers