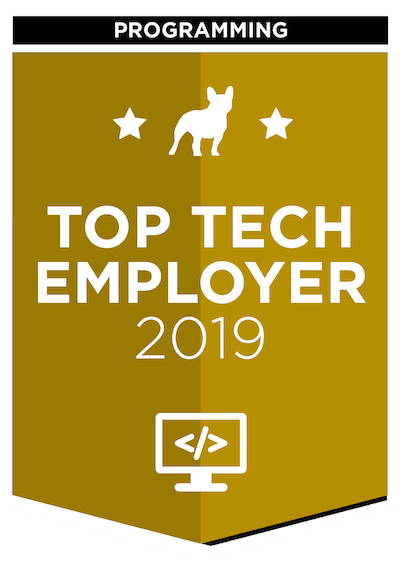 We've checked Consult Red and we like what we saw.
Learn more
Project description
Consult Red is a trusted partner to the digital media industry and beyond, driving innovation and delivering support through the entire product development journey. We apply our cutting-edge experience in product development, hardware, embedded and cloud technology to help companies in all sectors to deliver connected devices and systems.
Over the last several years, we've grown from being an embedded specialist in the media sector to a provider working with companies in other industries such as Energy and Healthcare. We've applied our cutting-edge experience and talent in product development, hardware, embedded and cloud technology to help customers deliver connected devices and systems.

Your tasks
Our customers, partners and team are highly technical. They love complexity, detail and discussion. They need someone who talks their language, can dive into detail, but holds the bigger picture of the project, its goals and schedules. Someone who knows the strengths, weaknesses, risks and options for solutions. Someone who can use that knowledge to creatively steer, guide, drive and help them all to succeed. Someone who can manage complexity and make it simple. Someone who can still at the end of the day share a beer with everyone and maintain a good relationship.
Technical. Project. Management.
Day to day you work with the delivery manager, senior technical leaders, customer stake holders and their partners in a distributed team environment. You will engage in discussions and decision making from Jira issues to architectural discussions through people issues to filtering unreasonable expectations or misguided estimations.
Through constant contact, planning and sharing, you will monitor, report and adapt to meet both short term demands and long term goals on a number of small connected projects related to embedded software. You'll use your expertise with tech and people to prioritise, lead and deliver. You are not super human, but you are experienced and that experience benefits everyone on the project.
You'll do all this with some cool people like you, on a large project delivering to millions of people and you will take pride in your work.
Who we're looking for?
Basic skills needed:
5 years of experience managing software projects at least 2 of which involve embedded devices
Demonstrated successful delivery of complex projects involving many stake holders and companies
JIRA expertise
Strong technical background that enables you to talk tech comfortably
Excellent written and spoken English
Experience with projects in different methodologies (SCRUM, Waterfall, Agile)
Ability to negotiate in English.
Freedom to pick your tools
Healthcare
Healthcare package
Healthcare package for families
Leisure package
Leisure package
Leisure package for families
Kitchen
Cold beverages
Hot beverages
Fruits
Snacks
Lunches
Traning
Conferences
Books
Trainings
Parking
Car parking
Bicycle parking
Flight ticket
Money for moving expenses
Other
Shower
Chill room
Playroom for children
Integration events
Recruitment process
- 14 days
Full online interview (tech + HR)
Check out similar job offers