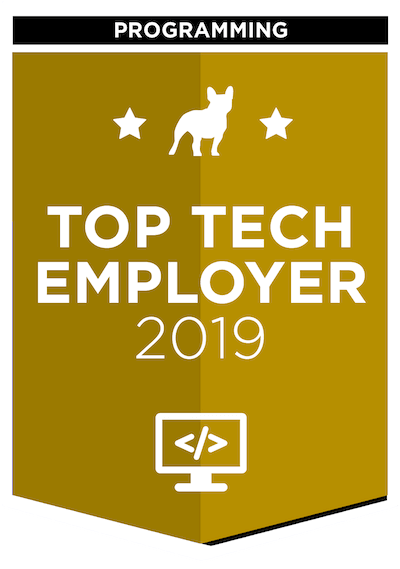 We've checked Consult Red and we like what we saw.
Learn more
Project description
Have you seen street performers? Watched them eat flames AND keep the crowd safe and entertained. All the time you were thinking: "Fire? You should try Project Management in a tech company - now thats tricky!"
Then, we would love to meet you and introduce you to our projects! Join us and lead technical teams to meet our deadlines. Help deliver some of the best software services in our industry and build our company reputation through your work. Handle tricky stake holder relationships and expectations for the team. Develop your interest in line management. Red is already known for our great tech skills - join us as we forge our reputation with management skills too.
( p.s. fire eating skills will be taught to those who don't already have them )
Your tasks
Responsibilities
Leading one (or two small) complex projects, driving the project to success through your project co-ordination and leadership skills

Communication to all stake holders, including engineers, technical leads, third party PMs and leads and the customer timescales and deliverables
Balancing and negotiating with teams the features, timescales, quality and priority of deliverables to achieve clarity when these conflict
Managing people and resources on your team with the expectation that you will provide line management for more junior people, both engineers and project coordinators
Who we're looking for?
Required Skills and Experience
Experience running a number of software projects in all stages of life-cycle. In order to be able to satisfy the following requirements, we anticipate the candidate is likely to have at least 3 years' such experience already
Experience of handling external clients or internal stakeholders when delivering projects
Experience with using modern techniques for software project management (Kanban, backlog, retrospectives, agile, SCRUM, daily stand-ups etc.)
English equivalent level of C1 and good communication skills in general
Be proficient using technical terminology to communicate high level technical information with your team and external stakeholders - even if you don't understand the lower-level detail
Proven ability to navigate tricky waters and lead a team to success in your project
An interest in leading others and taking on formal line management responsibilities
Helpful Extras
Polish language
Experience of line management duties will be a strong plus
At least one successful project involving embedded/consumer devices
Freedom to pick your tools
Healthcare
Healthcare package
Healthcare package for families
Leisure package
Leisure package
Leisure package for families
Kitchen
Cold beverages
Hot beverages
Fruits
Snacks
Lunches
Traning
Conferences
Books
Trainings
Parking
Car parking
Bicycle parking
Relocation package
Flight ticket
Money for moving expenses
Other
Shower
Chill room
Playroom for children
Integration events
Check out similar job offers