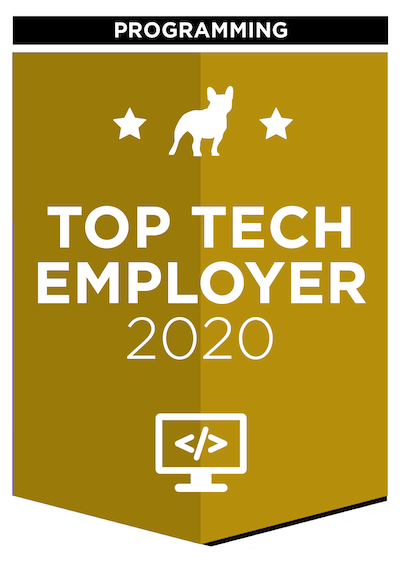 We've checked Rockwell Automation and we like what we saw.
Learn more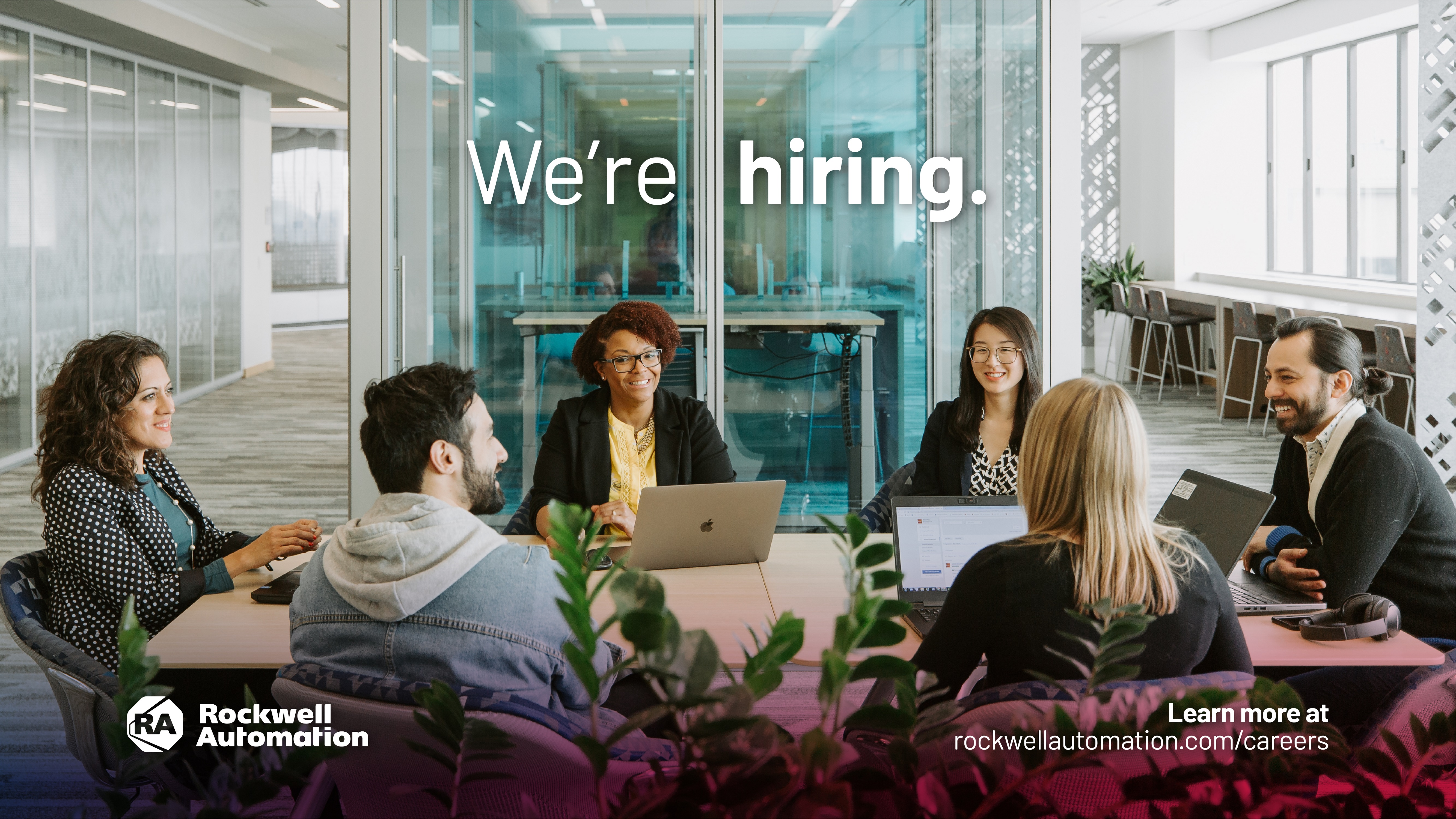 Project description
You will be part of our agile teams that are responsible for modernizing and optimizing software delivery utilizing the latest and greatest DevOps skills from automated provisioning to automating CI/CD Pipeline. When you join our Software Development group, you become part of a team that delivers cutting edge solutions to our customers and believes in continuous improvement, knowledge sharing and collaboration.
You will join a team that is agile, innovative and is focused on improving our Product Quality and Engineering Productivity using the latest DevOps tool stack like: Azure, AWS, VMware, Terraform, Jenkins, Maven, Chef, Elastic stack, Git and Nagios.
Your tasks
As a Senior DevOps Engineer for Rockwell Automation, you will have the opportunity to drive Continuous Integration and Continuous Delivery of industry-leading commercial software and embedded software product lines that are known for their innovation and usability.
Who we're looking for?
Bachelor's degree in Computer Science, Computer Engineering, Electrical Engineering, or equivalent knowledge in the areas Software Configuration Management
Minimum of 4 years of experience in a Continuous Integration, Continuous Deployment, or software product development environment
Proven application of tools like Jenkins, Git, Chef, Artifactory, Maven, VMWare, Azure, AWS, Nagios and Terraform
Experience in Scripting languages like Python, Ruby, PowerShell
Modern Source Control Management like Git
Experienced with the development and deployment of software automated tests or software automated test frameworks and associated execution frameworks and tools
Proven ability to investigate and keep up with new technologies in DevOps space
Working basic knowledge of IT networking infrastructure
Proven ability to clearly and concisely communicate innovative solutions and complex technical information in verbal and written form
Excellent interpersonal, verbal and written communication skills
Experience with automated build systems
Experience in collaborating with local and global technical development teams
Contributions to open source software projects
Fluent English, that enables collaboration with global team 
Python
or
Ruby
or
PowerShell
How we manage our projects?
Project management software
Jira, MSProject
Healthcare
Healthcare package
Healthcare package for families
Leisure package
Leisure package
Leisure package for families
Kitchen
Cold beverages
Hot beverages
Fruits
Lunches
Snacks
Traning
Books
Trainings
Conferences
Parking
Car parking
Bicycle parking
Relocation package
Adaptation tips
Language courses
Help finding an apartment
Temporary housing
Visa Services
Sign up bonus
Flight ticket
Money for moving expenses
Other
Shower
Chill room
Kursy językowe
Check out similar job offers