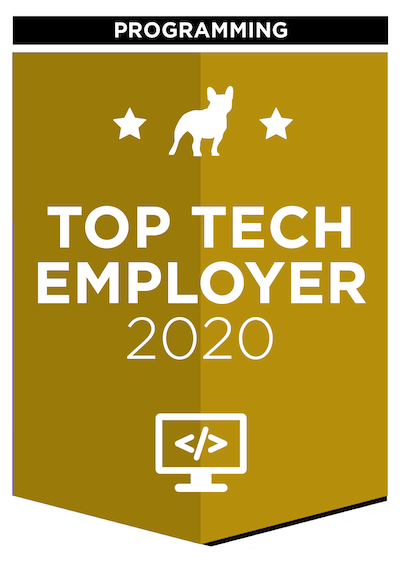 We've checked Rockwell Automation and we like what we saw.
Learn more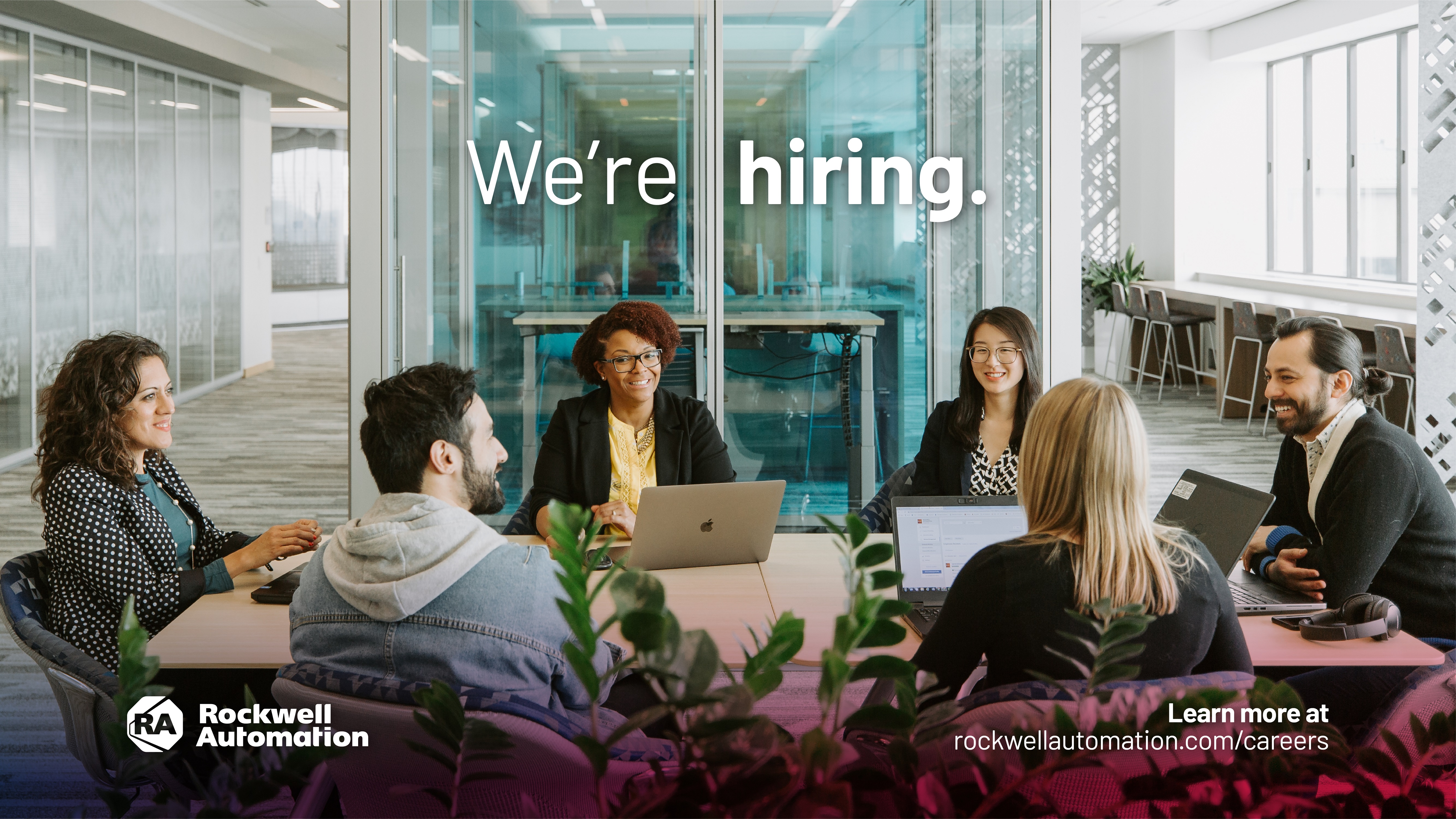 Project description
The Project SW Engineer plays a key role in the software development team in the area of design, implementation, and testing activities for industry-leading commercial software known for its innovation and usability. In particular high performance real-time scalable features based on Rockwell's Manufacturing Execution System (MES) are often integrated with machine automation and control systems as well as ERP software.
Your tasks
Essential Functions:
Develops and documents code, according to the development process, that satisfies the software design.
Develops and executes thorough unit test plans.
Reports, analyzes, debugs and corrects anomalies.
Integrates with other components, solving problems across subsystems and products, to produce a final product.
Leads or participates in reviews of documents, designs, code, test cases and user documentation.
Provides work estimates and status reports as requested. Maintains adequate interaction to ensure assigned tasks are prioritized appropriately.
Effectively teams with others through mutually supportive professional relationships, open and direct communication, honesty and respect.
Who we're looking for?
Desired Qualifications:
Bachelor's degree in Computer Science, Computer Engineering, Electrical Engineering, or equivalent
At least 5 years in a software product development environment (proven experience technical leadership)
Proficient in data structures, algorithms and object-oriented designs in Java EE programming language internals including class loading, memory management, transaction management, asynchronous message handling, multithreading, localization, etc.
Experience in UI development with Java Swing clients and web technologies (Vaadin, JavaScript)
Experience with Object-Oriented analysis and design using common design patterns. - Database design and programming skills in SQL Server and/or Oracle.
Familiarity with common development tools as SVN, GitLab, JUnit, JIRA, Jenkins, ANT and Maven - Domain knowledge in the field of Industrial Automation including MES applications
Good interpersonal, verbal and written communication skills - Familiar with agile development processes
Communicative English, that enables collaboration with the global team
How we manage our projects?
Methodology
Scrum, Kanban, V-Model, SAFe
Who makes architectural decisions?
Zaspół / Architekt
Who makes technology stack decisions?
Zespół / Architekt
Project management software
Jira, MSProject
Healthcare
Healthcare package
Healthcare package for families
Leisure package
Leisure package
Leisure package for families
Kitchen
Cold beverages
Hot beverages
Fruits
Lunches
Snacks
Traning
Books
Trainings
Conferences
Parking
Car parking
Bicycle parking
Pakiet relokacyjny
Adaptation tips
Language courses
Help finding an apartment
Temporary housing
Visa Services
Sign up bonus
Flight ticket
Money for moving expenses
Other
Shower
Chill room
Kursy językowe
Check out similar job offers