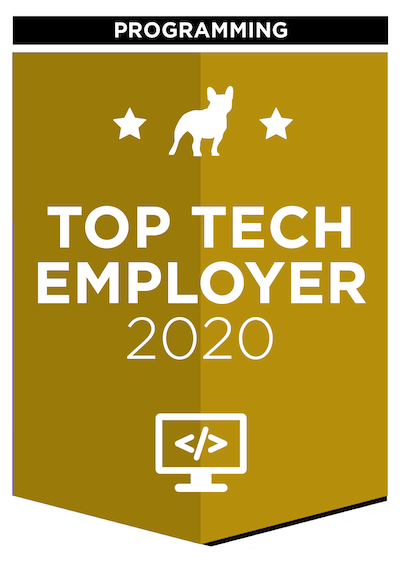 We've checked Rockwell Automation and we like what we saw.
Learn more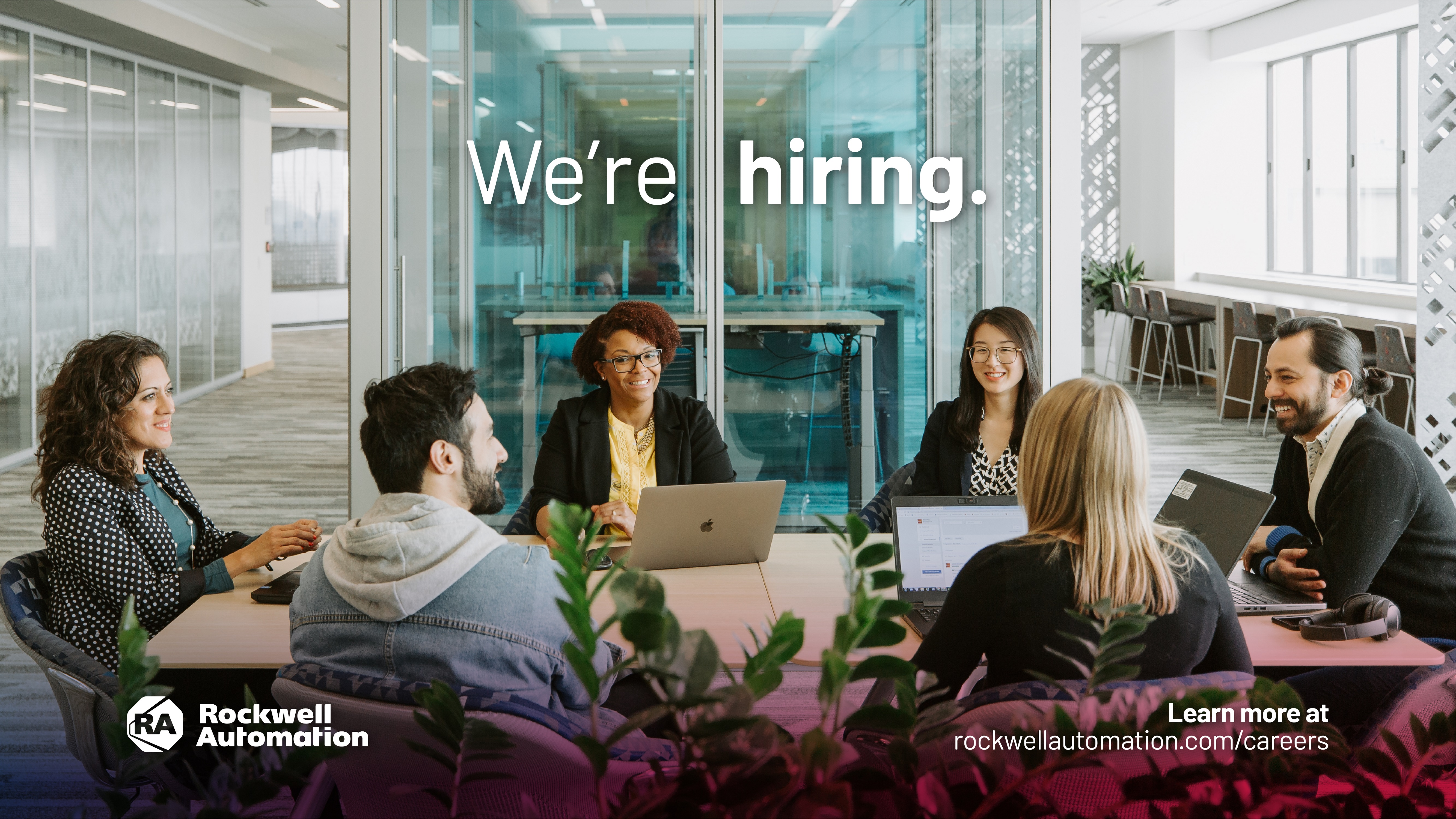 Project description
The Junior Frontend Developer (Angular) participates in the design, implementation, and testing activities for a desktop and web-based motion control simulation and product selection tool. Assignments include participation in requirements development, architectural design, coding, and testing of software.
Areas of development include front-end web development, motion control simulation, back-end databases for product and user data. This role requires strong communications skills and ability to work effectively in large project team.
Who we're looking for?
Minimum Qualifications:
Programming experience with HTML5, CSS, TypeScript, JavaScript
Experience with Angular, AngularJS, Node.js, Electron, and Microsoft Azure
Familiarity with RxJS, Redux, Ngrx store and other relevant Angular service layer libraries
Detail-oriented with strong verbal and written communication skills
English on a at least B2 level (written and spoken)
Desired Qualifications:
Programming experience with C#, .Net, .Net Core, SQL
Understanding of software development processes and principles, including Agile/Scrum and CI/CD
Experience in front-end or back-end of web applications
Understanding of Reactive programing principles
Experience in PC applications
Experience with Model-View-Controller, REST, and other relevant design patterns
Familiarity with web design areas (Interaction design, User Interface design, and User Experience design)
Familiarity with desktop application design and cross-platform solutions for web/desktop
Experience with server-side databases such as SQL
Key methodologies/ technologies in the project:
Anular, RxJS, Redux, TypeScript .Net Core, C#
How we manage our projects?
Methodology
Scrum, Kanban, V-Model, SAFe
Who makes architectural decisions?
Zaspół / Architekt
Who makes technology stack decisions?
Zespół / Architekt
Project management software
Jira, MSProject
Healthcare
Healthcare package
Healthcare package for families
Leisure package
Leisure package
Leisure package for families
Kitchen
Cold beverages
Hot beverages
Fruits
Lunches
Snacks
Traning
Books
Trainings
Conferences
Parking
Car parking
Bicycle parking
Relocation package
Adaptation tips
Language courses
Help finding an apartment
Temporary housing
Visa Services
Sign up bonus
Flight ticket
Money for moving expenses
Other
Shower
Chill room
Kursy językowe
Check out similar job offers