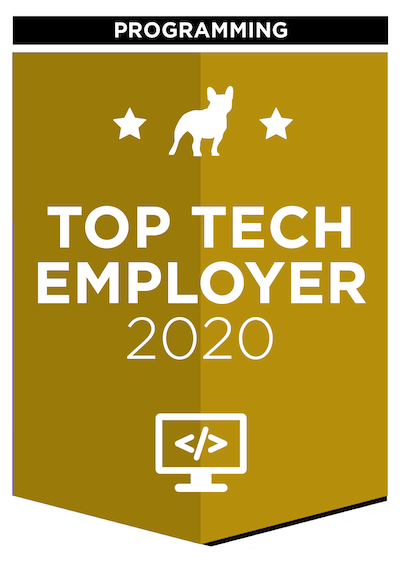 We've checked Rockwell Automation and we like what we saw.
Learn more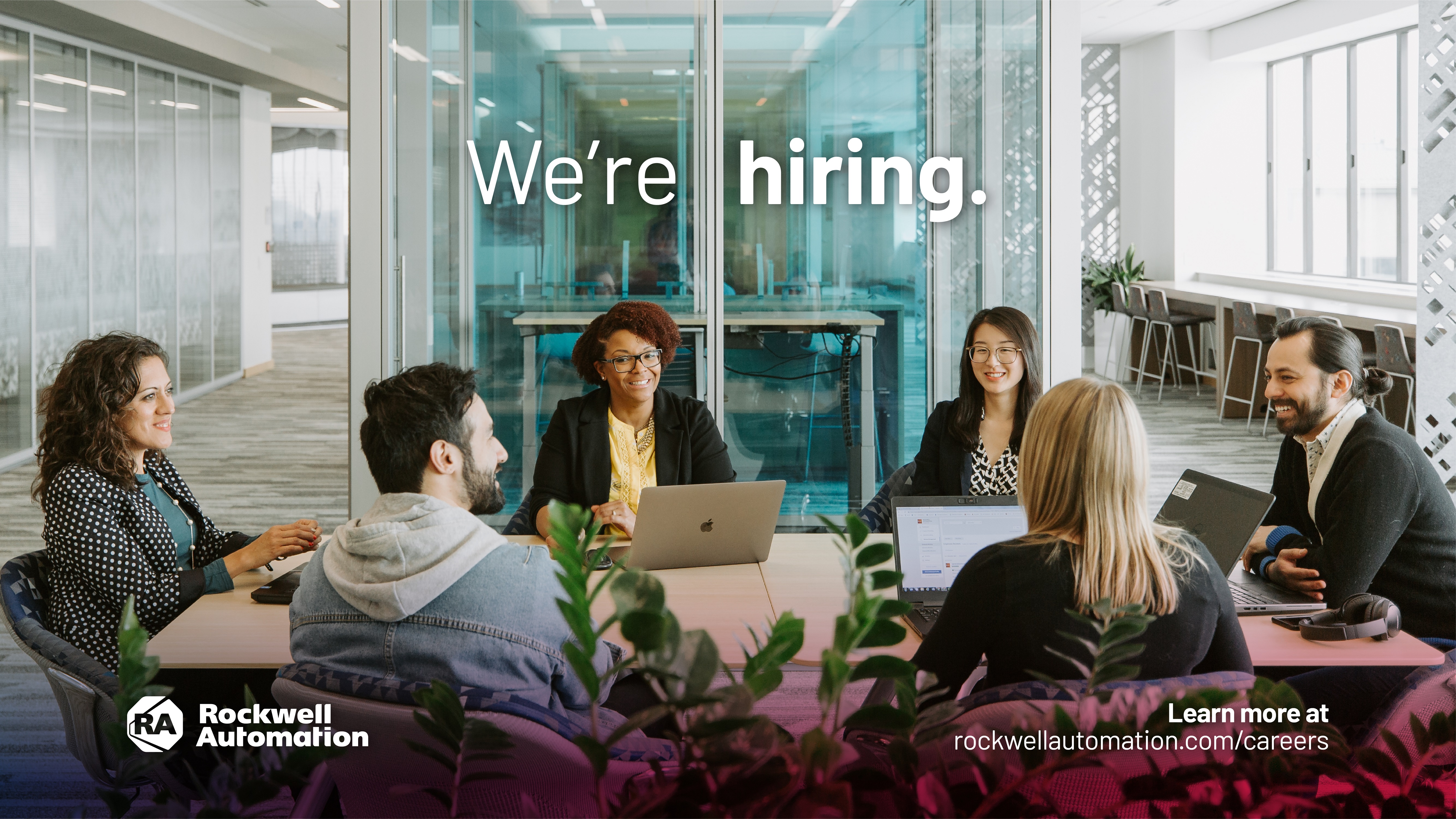 Project description
As an Embedded Software Engineer in Motion Control business, you will join a cross-functional team that is responsible for new feature development for converters, inverters and independent cart systems that make up the Kinetix product line. 
Your tasks
You will take part in design, implementation, and qualification processes of new products, as well as in feature integration for existing ones.
You will also have an opportunity to grow your competencies in various domains of industrial control systems, such as functional safety, security, and control algorithms.
As a member of cross-functional team, you will also take part in feature verification duties, such as creation of automatic functional tests that are written in Python or Ladder Diagram languages.
Who we're looking for?
Technological stack:
Language: C++/C
Hardware: Multiprocessor environment, consisting of different processor architectures: Cortex A, Cortex M, TI C2000, Renesas Rx
Operating system: Microkernel based RTOS
Code generation: MATLAB Coder
Git-based version control system with Trunk-based Development configuration management
Teamcity for CI/CD
Klocwork for Static Analysis
How we manage our projects?
Methodology
Scrum, Kanban, V-Model, SAFe
Who makes architectural decisions?
Zaspół / Architekt
Who makes technology stack decisions?
Zespół / Architekt
Project management software
Jira, MSProject
Healthcare
Healthcare package
Healthcare package for families
Leisure package
Leisure package
Leisure package for families
Kitchen
Cold beverages
Hot beverages
Fruits
Lunches
Snacks
Traning
Books
Trainings
Conferences
Parking
Car parking
Bicycle parking
Pakiet relokacyjny
Adaptation tips
Language courses
Help finding an apartment
Temporary housing
Visa Services
Sign up bonus
Flight ticket
Money for moving expenses
Other
Shower
Chill room
Kursy językowe
Check out similar job offers