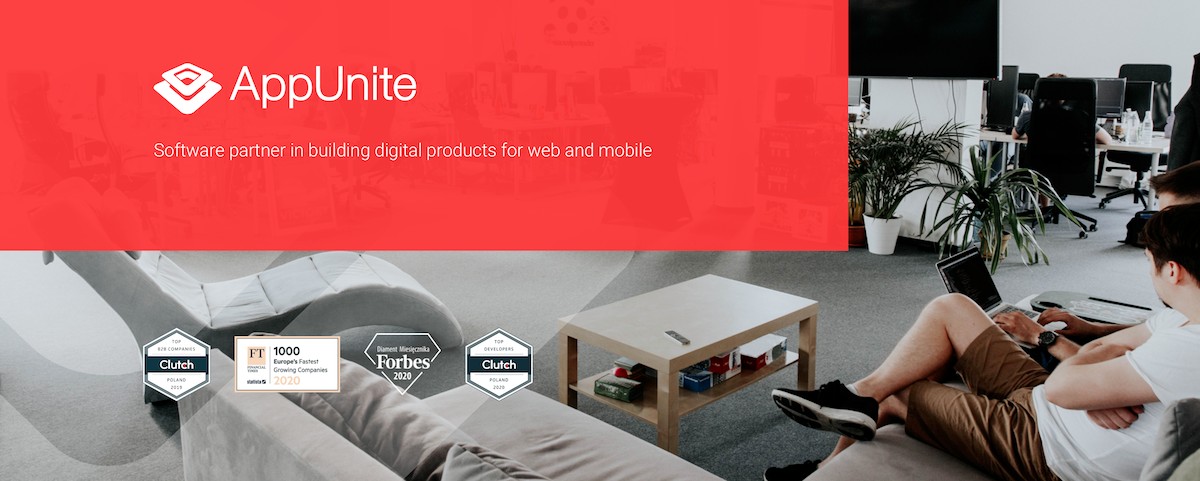 Project description
Our applications use as many media capabilities of a mobile device as you can think of. Starting from music and video playback, through recording, editing, and streaming, ending on picture processing utilizing machine learning. They also integrate with Apple Music and external devices like Bluetooth speakers or AppleTV. Since we have a great, long-term relationship with our client, we strongly focus on a healthy, sustainable codebase. In order to achieve that we use the industry's best practices and techniques. Because our apps recently start to talk more to each other, as well as share features, those practices will become even more crucial. We believe this is a perfect opportunity to learn, as in such situations benefits of using such techniques become even more apparent. So what do we mean by that? We extensively rely on unit testing, to be as certain as possible, that we're not breaking anything when introducing change.
We use modular design with dependency inversion in order to have possibly independent modules.
We heavily utilize automation tools, that help us make fewer mistakes. You can expect to work with such tools as xcodegen, swiftgen or swiftlint.
We often integrate our changes, in order to keep cooperation with our colleagues nice and smooth, but also to not end up with stale branches.
We make sure our apps are always in a deployable state.
We use automated deployment systems, that are entirely maintained in-house (you'll have the opportunity to work on that as well if that's something you'd like to learn).
What else can you expect from a technical standpoint?
We rely on reactive paradigms. Currently, we work with RxSwift.
We use Carthage as our package manager. Swift Package Manager is something that we consider at the moment.
Autolayout done programmatically is our way, so you won't work with storyboards too much.
We try to go with the newest stuff (Swift- and Xcode-wise) if it doesn't endanger our clients' products.
Who we're looking for?
You would be the ideal fit for our team if you:
are smooth with Swift and Apple frameworks,
have experience with reactive programming,
can find your way around build automation and scripting,
are open to clash your ideas with other developers and share knowledge.
How we manage our projects?
Methodology
All Applicable
Who makes architectural decisions?
Team
Who makes technology stack decisions?
Team
Project management software
JIRA, Asana
Healthcare
Healthcare package
Healthcare package for families
Kitchen
Cold beverages
Hot beverages
Snacks
Traning
Conferences
Trainings
Books
Parking
Car parking
Bicycle parking
Relocation package
Adaptation tips
Language courses
Temporary housing
Help finding an apartment
Other
Integration events
Chill room
Shower
Check out similar job offers