iOS Developer
7 000 - 11 000
pln
net / month
Project description
For over 10 years SNOW.DOG has been providing unique web, e-commerce and mobile solutions for clients worldwide. Our company is well known for our top quality work and unique client-oriented culture. To keep it this way and improve our services even further, we're looking for a motivated and talented iOS developer, who can work together with our designers and server-side developers to deliver state-of-the-art projects to our clients.
Our relation with clients and coworkers is based on trust and a professional approach. The work environment is challenging but friendly and rewarding. Apply now to visit us and learn more about the benefits of working at SNOW.DOG.
Who we're looking for?
APPLY IF YOU CAN BOAST ABOUT YOUR:
Experience profiling apps with Instruments tool
Practical knowledge of reactive and functional programming
Experience in Protocol Oriented Programming
Passion to learn new things
AND IN ADDITION HAVE: 
At least 2 years experience in iOS development
Apps already published in App Store
Experience in Continuous Integration
Experience in problem solving and implementation of concurrent processing
Experience in design implementations for different resolutions
How we work?
How we manage our projects?
Who makes architectural decisions?
Team
Who makes technology stack decisions?
Team
Concurrent projects per team member?
1
Project management software
Redmine
Opportunity to change between projects
Freedom to pick your tools
Work environment
00:00 - 00:00
Office hours
Bonuses
Healthcare
Healthcare package
Healthcare package for families
Kitchen
Cold beverages
Hot beverages
Fruits
Snacks
Traning
Conferences
Trainings
Books
Parking
Car parking
Bicycle parking
Other
Shower
Integration events
Chill room
Get to know us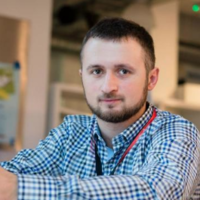 Bartek Kwiatkowski
Lead of Mobile Department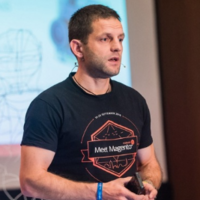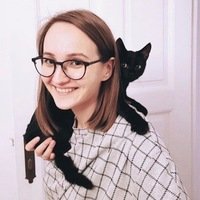 Check out similar job offers