HTD
HR:

No

Number of employees:

55

Capital:

mixed

Brukowa 12, Łódź
Technical skills we value
About us
We are HTD - a fast-growing Polish-American software company on a mission to build healthcare software that will solve meaningful problems for patients, clinics, payers, and the industry as a whole. We are located in Łódź, Poland and New York City, USA.

What you would create with us?
We help ideate, design, build, grow and scale with digital health startups, clinics large and small, medical device consulting firms and entrepreneurs.
Why it's worth to work with us
Our team includes experts in design and software development.
People who may interview you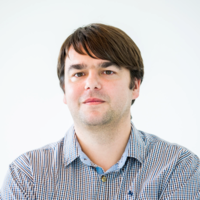 Maciej Żywno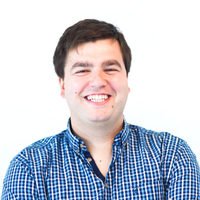 Wojciech Żywno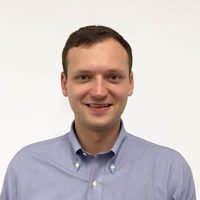 Zach Markin
Bonuses
Leisure package
Leisure package for families
Cold beverages
Hot beverages
Fruits
Snacks
Lunches
Adaptation tips
Language courses
Temporary housing
Help finding an apartment
Visa Services
Sign up bonus
Flight ticket
Money for moving expenses
Conferences
Trainings
Books
Car parking
Bicycle parking
Shower
Chill room
Playroom for children
Integration events
Tweets from @healthtechdev
Really great to work and advise these guys at the Mt. Sinai Hackathon. They are on to something!!