Get a remote job that you will love with better compensation and career growth.
We're Lemon.io — a marketplace where we match you with hand-picked startups from the US and Europe.
Why work with us:
We'll find you a team that respects you. No time-trackers or any micromanagement stuff
Our engineers earn $5k - $10k / month. We've already paid out over $10M.
Choose your schedule. We have both full- and part-time projects.
No project managers in the middle — only direct communications with clients, most of whom have a technical background
Our customer success team provides life support to help you resolve anything.
You don't have to look for clients and or negotiate anymore: just do what you do best and leave us the rest.
We are looking for developers for the project. Team and communication:
10 devs now from Croatia, South Africa, Czech republic, and more. They have a pod system. Pod consists of 5 - Senior Team Leads, 3 Senior developers, 1 more Junior Developer. And they have a PM who controls all pods.
Bonuses:
paid holidays (Christmas) and bonuses for devs-contractors based on the great performance
no limitations speaking of rates
multimillion startup
5+ years of software development experience
Solid understanding of mobile Android /iOS, Flutter and Dart - is a must
Familiarity with RESTful APIs to connect apps to back-end services
Understanding of code versioning tools, such as Git
Experience in developing integrations with common APIs (Firebase, Twitter, Facebook, etc)
Good command of English, both written and spoken, as you'll be communicating with clients directly
Strong organizational skills — ability to work full-time remotely with no supervision
Responsibility — we want to trust you
Soft skills — we don't ask you to find a topic for a small talk, but being just polite is OK
Apply today, and our team will get back to you within 2 business days!
Code review

Pair programming
Methodology: Scrum, Agile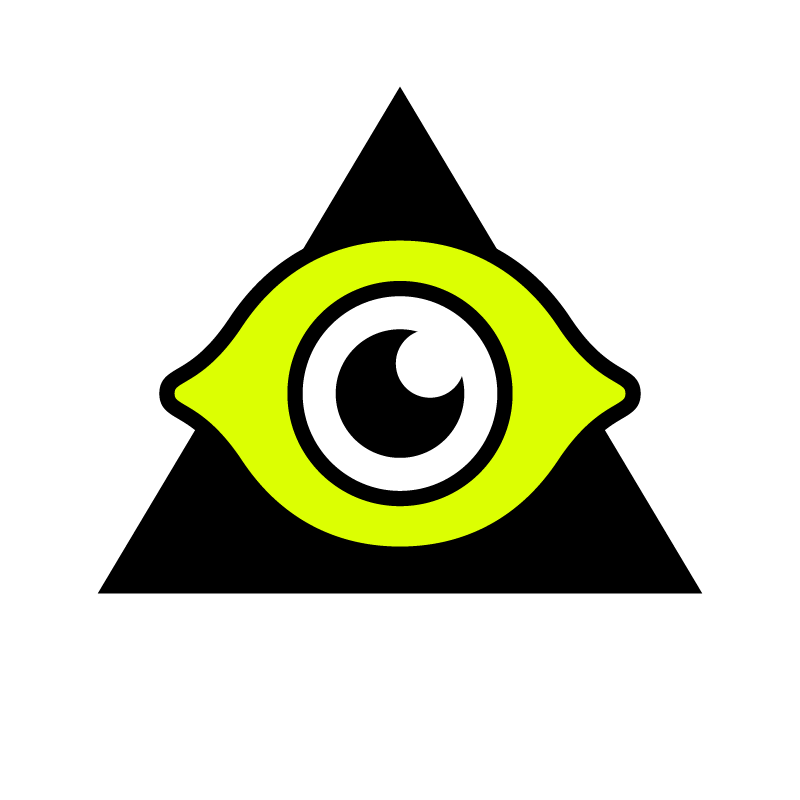 Lemon.io
Brasília
Budapeszt
Gdańsk
Kraków
Lizbona
Poznań
Praga
Ryga
Warszawa
Wrocław
75
Lemon.io is a freelance marketplace offering over 300 vetted developers from 26 European countries for Western startups. Before the COVID pandemics, it was based in Kyiv, Ukraine. As of now, its 40+ employees operate from all over the world. 
The company was founded in 2016 in Kyiv by Anvar Azizov, Vasyl Dzesa, and Alexander Volodarsky as a small startup called Coding Ninjas. Right from the start, it began working as "Uber for developers": a small pool of pre-vetted specialists closed minor, mainly WordPress-related tasks. Subsequently, more requests for full-time specialists appeared, and the company decided to alter its working mode. 
In 2020, Coding Ninjas went through radical changes and complete rebranding. It emerged as Lemon.io, a full-fledged marketplace of vetted developers with Sales, Matching, Recruiting, Talent Acquisition, Marketing, and Customer Success departments. 
What makes us different? 
Vetted developers become our developers. We find them clients, arrange interviews, follow their future cooperation — and don't take any commission.
We help our specialists sell their skills in the most beneficial way. We value their feedback and know that it's one of the cornerstones of our reputation.
In addition to arranging job interviews, we assist our coders with composing beneficial CV's, present them accordingly, and offer useful interview tips beforehand.
Our billing system is pretty transparent. Programmers don't pay any commission. Customers pay the developer's rate plus a commission for Lemon.io. This model eliminates the frustration of several payments in a row and suits everyone.