Your tasks
Work with feature teams on day-to-day design and development activities (e.g. review architectural changes and their impact on platform OA&M, challenge security decisions, provide feedback and propose improvements related to operational aspects of the applications)
Develop auxiliary tools automating or simplifying platform Ops
Take responsibility for platform availability, performance and overall system health; manage platform's error budget
Recover platforms during production incidents to meet targeted SLOs; perform detailed root cause analysis to prevent regressions
Provide technical expertise on Idemia products and support processes to internal and external customers, including defining SLI/SLO acceptable by all involved parties
Validate readiness and maturity of new rollouts through development, execution and verification of automated smoke test suites
Project description
SRE teams incorporate their technical background and engineering skillset in order to improve reliability, availability and efficiency of the services they operate on. Effectively, it's "what happens when a software engineer is tasked with what used to be called operations", as Ben Treynor stated when setting up SRE teams for Google's search engine.
This role aim is to provide technical and basic business level support to Idemia customers on a 8/5 basis. Ensure that each product has all of the O&M functionalities present.
Who we're looking for?
Requirements/Skills:
Strong experience in at least one of the JVM languages (preferably: Java)
Understanding of SQL database design, usage and operational aspects: SQL syntax, query plans, concurrency control methods etc
Practical knowledge of Java Memory Model, JVM performance, application profiling
Knowledge and understanding of common resilience techniques for distributed systems (e.g. fail-over techniques, circuit breakers, observability aspects) and 12 Factor App
Understanding of commercial software development, testing and deployment processes
AWS knowledge would be an advantage
Any experience with Docker containers and Kubernetes platform is a plus
Very good communication skills (fluent English)
Analytical thinking
Ability to work and interact effectively in a distributed team environment
How we manage our projects?
Project management software
Jira
Opportunity to change between projects
Freedom to pick your tools
Work environment
07:00 - 18:00
Office hours
Kitchen
Hot beverages
Snacks
Fruits
Cold beverages
Traning
Trainings
Books
Conferences
Parking
Bicycle parking
Car parking
Other
Shower
Chill room
Integration events
Recruitment process
HR call, technical interview
Get to know us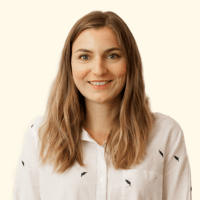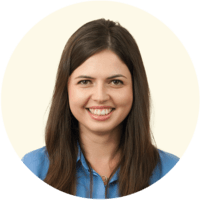 Check out similar job offers