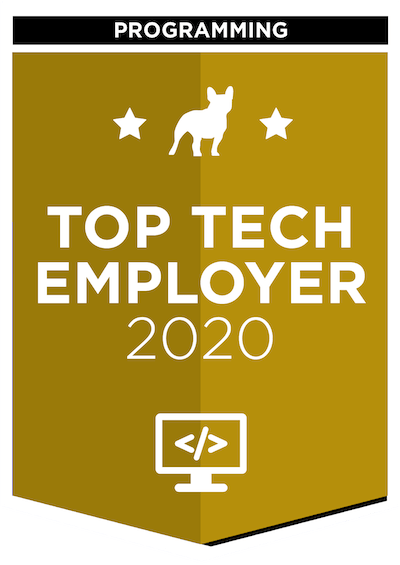 We've checked Rockwell Automation and we like what we saw.
Learn more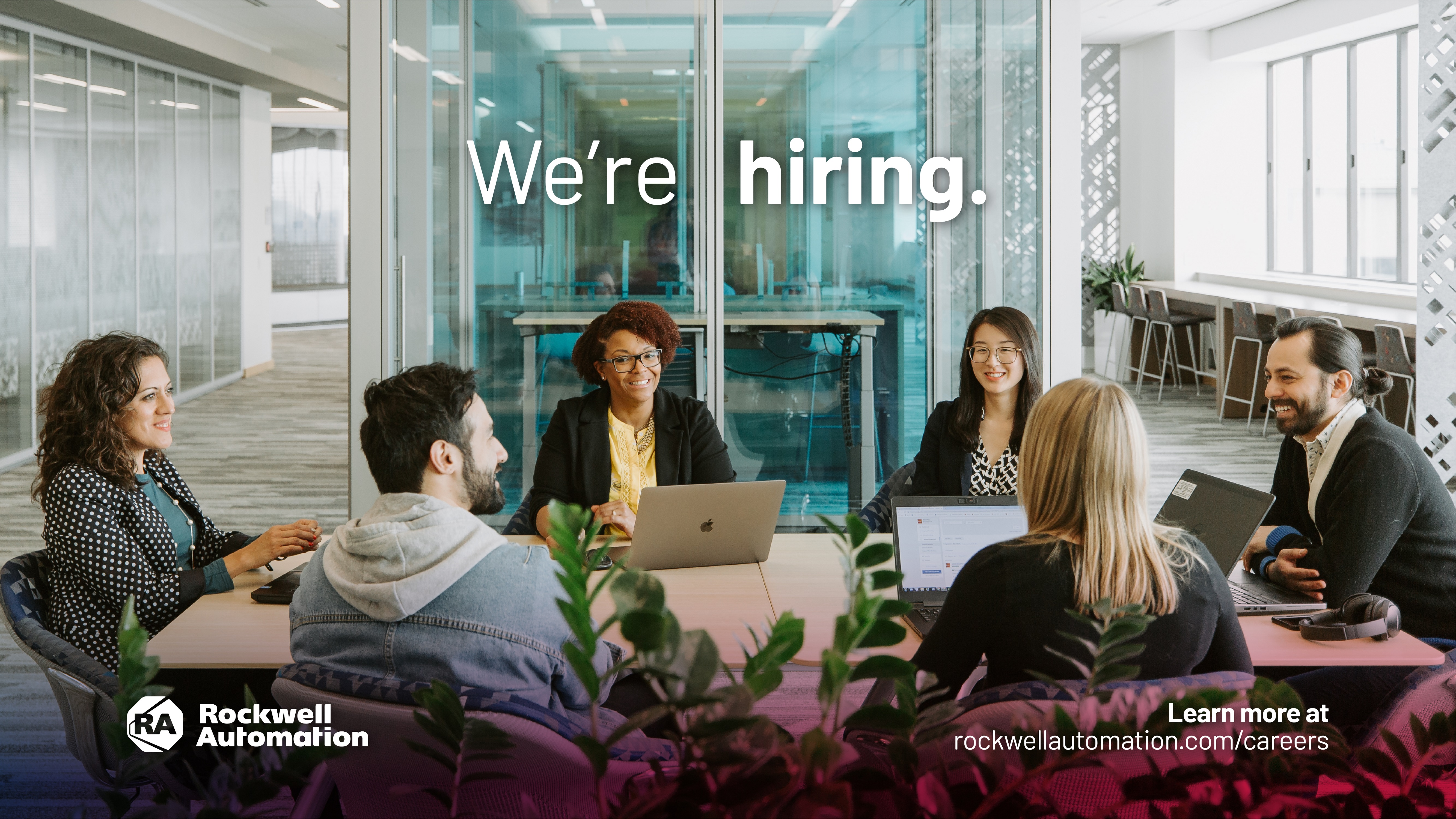 Project description
Let's imagine you are a part of autonomous and self-organizing Agile team, delivering software dedicated to industrial automation and information using the newest testing tools, you are improving your skills together with experienced team members from Poland and United States using English on daily basis, managers work together with you, serving help to remove encountered obstacles...
Who we're looking for?
Qualifications:
Experience in software testing with focus on automation
Strong knowledge of QA standards, best practices, and tools
Strong analytical and problem-solving skills
Experience in fully automated testing environment – web or desktop applications
Familiarity with Continuous Integration and Continuous Delivery
Fluent in English (written and spoken)
Focus on continuous improvements
Good communication skills
Desired Qualifications:
Experience and understanding of agile/scrum software development and testing process
TDD/BDD testing experience
Familiarity with HTML and CSS
Skilled in creating scripts in C#, JScript, TypeScript
How we manage our projects?
Methodology
Scrum, Kanban, V-Model, SAFe
Who makes architectural decisions?
Zaspół / Architekt
Who makes technology stack decisions?
Zespół / Architekt
Project management software
Jira, MSProject
Healthcare
Healthcare package
Healthcare package for families
Leisure package
Leisure package
Leisure package for families
Kitchen
Cold beverages
Hot beverages
Fruits
Lunches
Snacks
Traning
Books
Trainings
Conferences
Parking
Car parking
Bicycle parking
Other
Shower
Chill room
Kursy językowe
Check out similar job offers