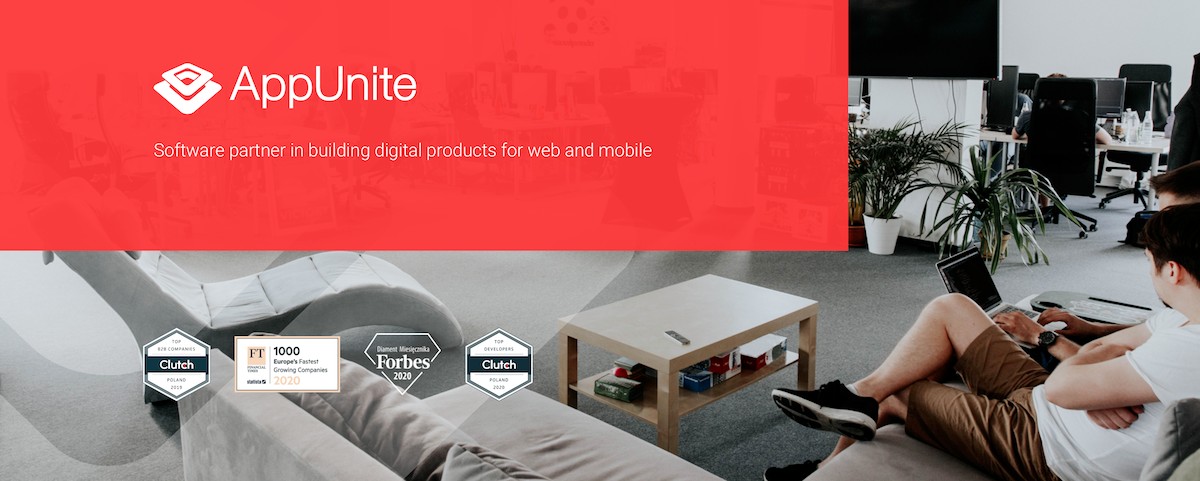 Project description
At AppUnite, our goal is always to create the best product for our clients. As a developer, your job is to solve real business problems by proposing and implementing the best technical solutions possible.
In our team, our goal is to develop the best possible software (EMR) for hospitals in West Africa.
Your tasks
Solving domain problems and proposing solutions to business problems,
Being a part of a team that loves to improve the space around it,
Speaking with the client daily about issues to resolve,
Doing a regular peer code review,
Constant learning and improving,
Sharing knowledge with your direct team, the whole company, and a wider community,
Writing a good-quality and well-tested code,
Maintaining the existing code.
Who we're looking for?
Experience in Elixir or other functional programming languages (Erlang),
Knowledge of patterns and architectures to build scalable solutions,
Capacity to write useful and maintainable tests,
Experience with SQL (preferably Postgres),
Will to help the client in proposing smart solutions,
Solid understanding of how web applications work.
Good to have:
Experience with OracleDB,
Knowledge of how to set up CI pipeline and deployment (we mostly use Kubernetes on AWS),
Experience with mentoring or pair programming with other people,
Experience with on-premises,
Experience with multitenant,
Skill to write clean documentation, clean guides and nice meeting notes,
Solid understanding of the most common architectural patterns and design principles,
A strong sense that working overhours is evil and working efficiently is the best thing we can do.
How we manage our projects?
Methodology
All Applicable
Who makes architectural decisions?
Team
Who makes technology stack decisions?
Team
Project management software
JIRA, Asana
Healthcare
Healthcare package
Healthcare package for families
Kitchen
Cold beverages
Hot beverages
Snacks
Traning
Conferences
Trainings
Books
Parking
Car parking
Bicycle parking
Adaptation tips
Language courses
Temporary housing
Help finding an apartment
Other
Integration events
Chill room
Shower
Check out similar job offers