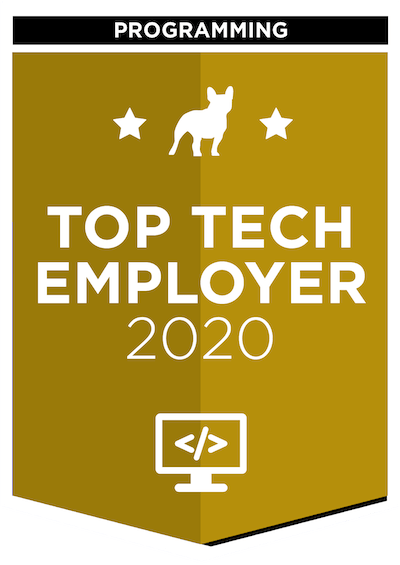 We've checked Rockwell Automation and we like what we saw.
Learn more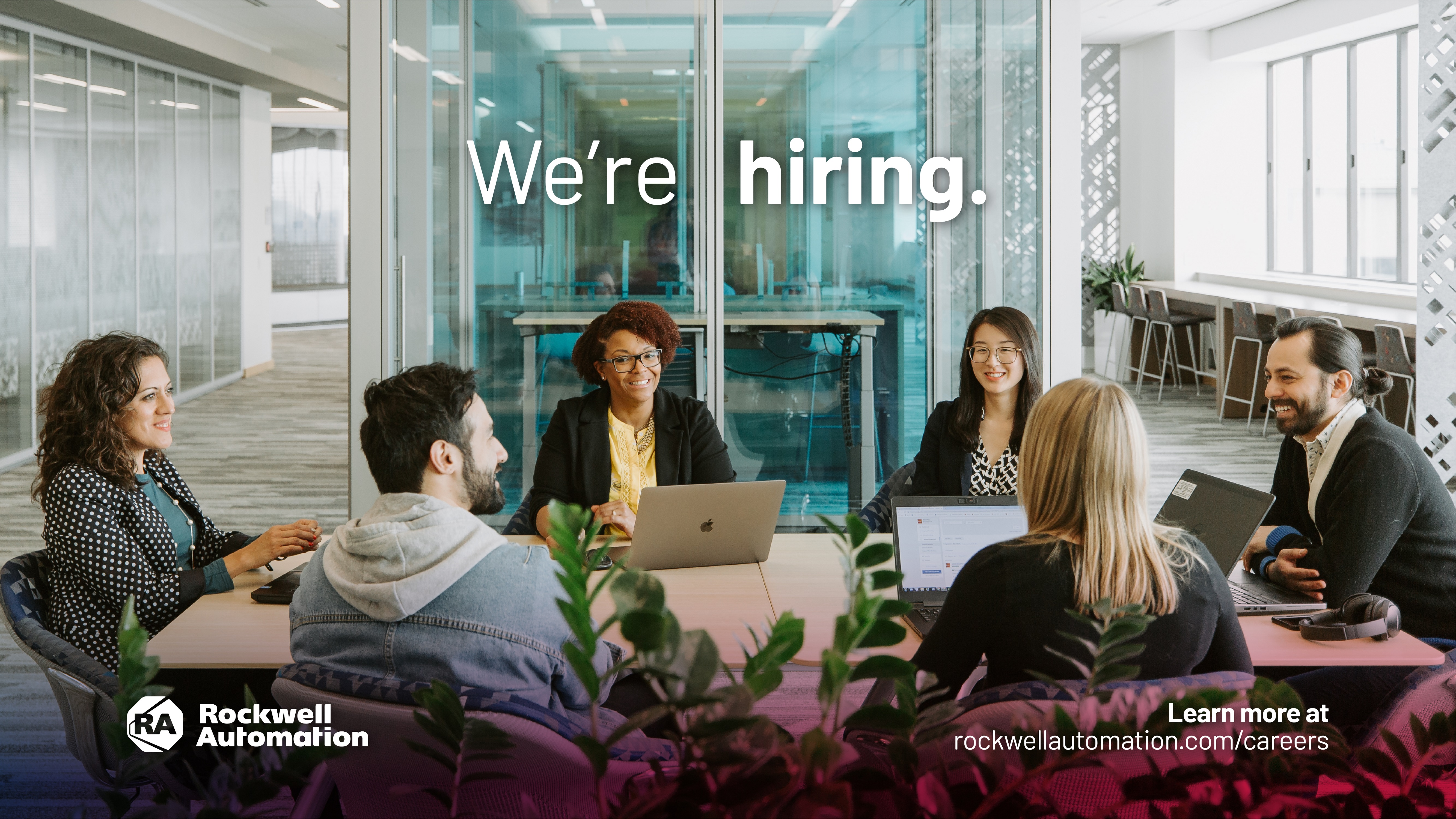 Project description
The Systems Commercial Engineer possesses and demonstrates a diverse set of technical skills and product knowledge coupled with ability to not only integrate Rockwell Automation products together, but understand how Rockwell Automation products are incorporated into an overall application. Possesses knowledge and experience with system design, applying multiple products/technologies together and the needs of customers.
The Systems Commercial Engineer is responsible for supporting the Rockwell Automation sales team with pre and post-sales technical issues. Pre-sales support includes proof of concepts, system architecture reviews and recommendations, customer visits, and the creation of customer facing collateral. Post-sales support may also be required at times to help resolve critical customer issues. Responsible for the development of technical presentations and demonstrations for use at tradeshows, sales offices, or customer facilities.
Who we're looking for?
Minimum Qualifications:
Requires a minimum of 5 years of demonstrated experience with overall control system design and/or supporting customer applications.
Bachelor of Science in Engineering or equivalent combination of skills and education. BSEE or BSME preferred. Master's degree a plus.
Capable of using of personal computers and the appropriate applications, including but not limited to Excel, Word, PowerPoint, Visio, Project, SharePoint and OneNote, Microsoft Teams.
Knowledge of Rockwell Automation core products, including but not limited to: PLCs, Motor Control, Operator Interface, Networking / Communication, Information Software , Safety and I/O
Solid business/technical writing skills, able to present topics to mid to large size groups.
Desired Qualifications:
Field and/or direct customer experience desirable.
Expertise with Integrated Architecture Builder, RSLinx, RSNetworx, RSLogix/Studio 5000, Connected Component Workbench, FactoryTalk View ME/SE, FactoryTalk Information Software (Historian, Vantage Point, etc.), and PlantPAx.
Working knowledge of and ability to apply FactoryTalk Innovation Suite (PTC), Emulate3D, and other Digital Engineering tools.
Experience with cloud infrastructure and/or virtualization software is a plus.
Able to perform multiple tasks simultaneously and prioritize accordingly.
Must be adaptable, able to new learn new products/technologies outside current areas of expertise.
System level troubleshooting ability.
Capable to lead projects and/or project teams.
How we manage our projects?
Methodology
Scrum, Kanban, V-Model, SAFe
Who makes architectural decisions?
Zaspół / Architekt
Who makes technology stack decisions?
Zespół / Architekt
Project management software
Jira, MSProject
Healthcare
Healthcare package
Healthcare package for families
Leisure package
Leisure package
Leisure package for families
Kitchen
Cold beverages
Hot beverages
Fruits
Lunches
Snacks
Traning
Books
Trainings
Conferences
Parking
Car parking
Bicycle parking
Adaptation tips
Language courses
Help finding an apartment
Temporary housing
Visa Services
Sign up bonus
Flight ticket
Money for moving expenses
Other
Shower
Chill room
Kursy językowe
Check out similar job offers