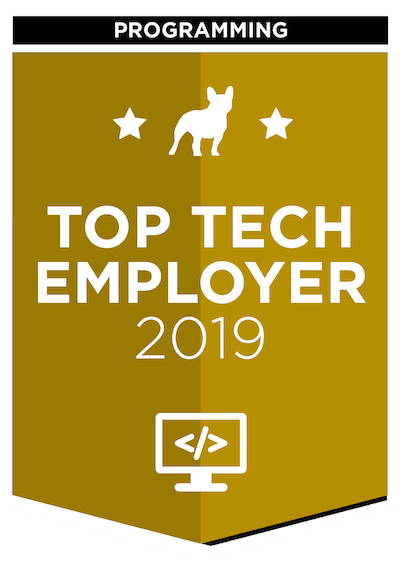 We've checked IDEMIA and we like what we saw.
Learn more
Project description
You have a chance to help us in the development of the end-to-end solution for mobile operators wishing to support eSIM devices. The main goal of this product is to create a scalable, multi-tenant and cloud-based platform that will be a bridge between MNOs (mobile operators) and devices from different vendors (OEMs) in terms of eSIM.
Your tasks
From a technical point of view, we put a lot of effort into 3 elements:
code quality (code review culture, static code analysis, different types of tests),
automation (expanded CI with different scans and tests, automatic unit/bdd/perf/ha tests, automatic release)
everything as a code (infrastructure as a code, perf/ha tests as a code, documentation as a code and even code as a code, sometimes we overengineer something but it gives us so much joy and knowledge that we will definitely don't stop ).
From a team perspective, we're trying to share knowledge among all team members. We are trying to be as cross-functional as we can. As a developer, you will code new features, creates Jenkins pipelines and even test our solution on a real device.
Who we're looking for?
Nice-to-have:
Knowledge of cloud-native application
Understanding of different types of software architecture
Knowledge of Vavr library
Understanding of different testing strategies and tool
Cloud application development principles (12-factor app)
SCRUM
How we manage our projects?
Who makes architectural decisions?
Architect + Team
Who makes technology stack decisions?
Team
Concurrent projects per team member?
1
Opportunity to change between projects
Kitchen
Hot beverages
Snacks
Fruits
Cold beverages
Traning
Trainings
Books
Conferences
Parking
Bicycle parking
Car parking
Language courses
Temporary housing
Help finding an apartment
Visa Services
Sign up bonus
Flight ticket
Adaptation tips
Other
Shower
Chill room
Integration events
Recruitment process
HR call, technical interview
Check out similar job offers