QA/Automation Tester
---
Project description
Mobile Identity team is a part of Identity Task Force which is responsible for delivering World-wide top technical solutions in digital identity domain.
We are delivering both sdk's and applications which heavily leverage bio-metric technologies with use of:
different document scanning techniques
fingerprint scanning
facematching
livenes check challanges
and many more...
Horizontal QA team is responsible for testing all above deliverables. Our activities include manual and automated testing. In order to shift our responsibilities down in a testing pyramid, we're building quite a unique mobile testing framework, that covers multi-platform SDK API (integration) testing. We also create automated UI tests using reliable and efficient frameworks such the Espresso (Android) and XCTest (iOS) and the latest available patterns to get stable, readable and maintainable tests to deliver high-quality products. If you're a continuous-learner that likes challenges – this is definitely a team for you!
Main responsibilities include:

Manual testing contribution
Automated test (framework & scenarios) development and maintenance
Participation of code review to ensure code quality
Test plan & reporting
Who we're looking for?
Good communication in English

RPC
or
Communication protocols
How we work?
How we manage our projects?
Who makes architectural decisions?
Team
Who makes technology stack decisions?
Team
Freedom to pick your tools
Creating technical documentation
Bonuses
Kitchen
Hot beverages
Cold beverages
Fruits
Traning
Conferences
Books
Trainings
Parking
Bicycle parking
Car parking
Other
Shower
Chill room
Integration events
Get to know us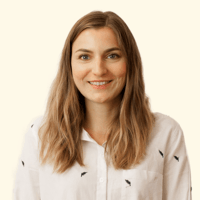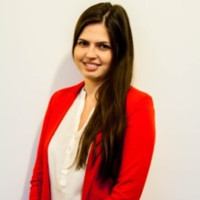 Check out similar job offers