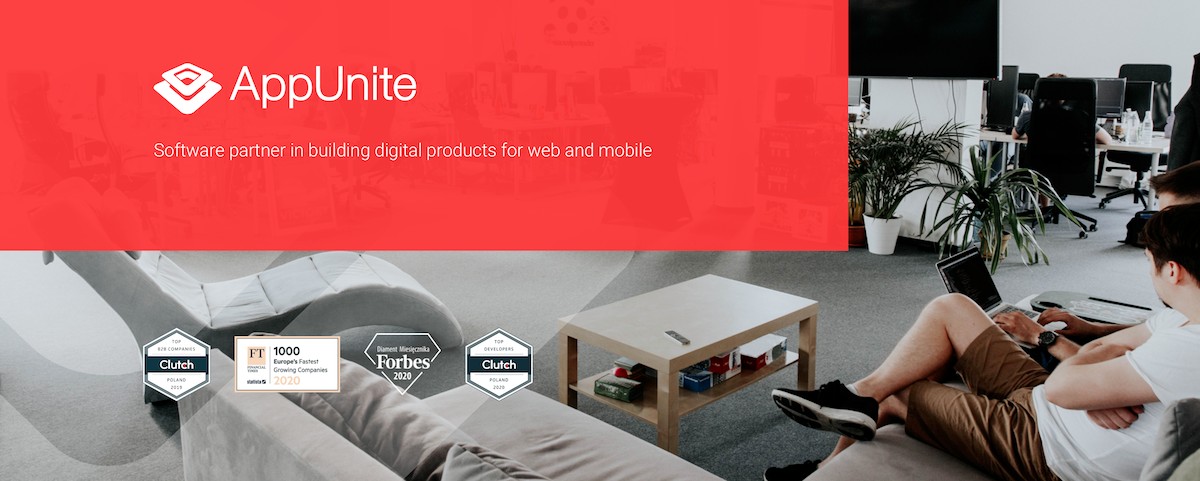 Project description
We have projects from different sectors, using a variety of technology stacks, startup or enterprise environments, and in different phases of the product life cycle which require different skills and levels of experience from candidates. You can switch teams, but by mutual agreement between you and your leaders - it's all about discussion. This means that you won't be thrown into "projects" for a week and switch between them weekly, which sometimes happens in traditional software houses. Instead, you can plan your career path with us, since when you want to switch your technology, sector, team, or position, we will support you. Moreover, even after you switch, we can still support your career growth because we will know your story, needs, and expectationsYou can apply for a position that seems interesting to you and in which you meet the requirements, then we will help you find the best fit during the recruitment process.We will help you decide on an open position which matches your background and experience during the walkthrough.
Your tasks
Test newly developed software, features, and record any bugs or performance issues,
Implement and develop test automation,
Collect information about software usability,
Take an active part in building QA strategy,
Review project requirements to ensure they are testable,
Create test cases and test documentation,
Collaborate with developers and support the team (making suggestions, sharing ideas. cooperating with other team members closely),
Expand your knowledge i.e. in terms of automation, performance & security testing
Who we're looking for?
You would be the ideal fit for our team if you:
have strong communication skills,
pay attention to details,
have the ability to prioritize tasks in a constantly changing environment,
share knowledge with your direct team, the whole Product Family,
constantly learn and improve your "soft" and technical skills,
have the ability to design, execute and report test cases,
have knowledge of manual exploratory testing,
understand how web applications work.
have experience in UI test automation frameworks (Cypress) and knowledge of JavaScript, PageObjectPattern, GIT,
have knowledge and experience in Web Developer Tools,
have knowledge of software QA methodologies, tools and processes,
can communicate well in written and spoken Polish and English,
If you…
have experience in an e-commerce project,
have experience with mentoring or pair programming with other people,
…it will also be great!
How we manage our projects?
Methodology
All Applicable
Who makes architectural decisions?
Team
Who makes technology stack decisions?
Team
Project management software
JIRA, Asana
Healthcare
Healthcare package
Healthcare package for families
Kitchen
Cold beverages
Hot beverages
Snacks
Traning
Conferences
Trainings
Books
Parking
Car parking
Bicycle parking
Relocation package
Adaptation tips
Language courses
Temporary housing
Help finding an apartment
Other
Integration events
Chill room
Shower
Check out similar job offers