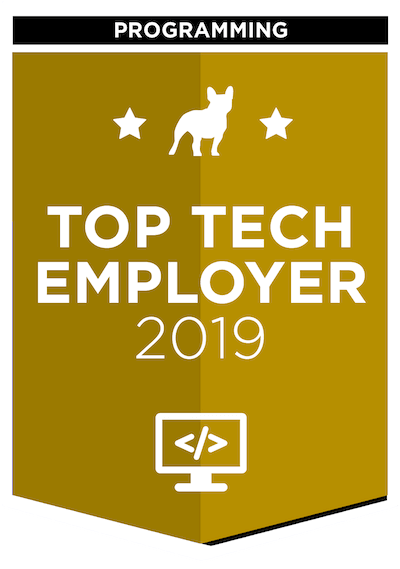 We've checked IDEMIA and we like what we saw.
Learn more
Project description
You have a chance to help us in the development of the end-to-end solution for mobile operators wishing to support eSIM devices. The main goal of this product is to store, prepare and download operator profiles to the eUICC over-the-air.
Our product is based on: Scala, Akka, ScalaTest, Typelevel, Kubernetes, Docker, MariaDB, Cassandra.
You need to have the following skills:
"Can-test", "Can-discover-root-cause" & "Can do" attitude :)
Knowledge about test design and testing process
Scala or Java for test automation
Have no fear of making some manual tests
Be able to design tests based on use cases described in the documentation
Have a open mind and always look for the ways to solve an issue
Few years of experience in development and test automation
Have experience with development and testing workbench (command line, git, logs review)
Communicative level of English language for discussion with the teams and reading documentation
You will learn or develop further the following skills:
BDD
ScalaTest
REST/SOAP (Postman/SoapUI)
JIRA test management
Serenity
Your tasks
Your responsibilities:

Automated testing development and execution (ScalaTest)
Reviewing with development team scope of the release and proposing an approach to testing
E2E design, configuration, and preparation of test environments
Review of test results of Development and Project teams

Who we're looking for?
Requirements/Skills:
Desire to learn and improve professional skills
Attention to detail
Analytical mind and problem-solving attitude
Good communication skills
Working knowledge of test management software
Working experience in software quality assurance
Presentations/workshops conducted for internal audience
Knowledge of test frameworks and tools used in team / domain
Rest
or
Soap (Postman
or
SoapU)
How we manage our projects?
Who makes architectural decisions?
Team
Who makes technology stack decisions?
Team
Freedom to pick your tools
Kitchen
Hot beverages
Cold beverages
Fruits
Traning
Conferences
Books
Trainings
Parking
Bicycle parking
Car parking
Relocation package
Adaptation tips
Help finding an apartment
Language courses
Temporary housing
Visa Services
Sign up bonus
Flight ticket
Money for moving expenses
Other
Shower
Chill room
Integration events
Recruitment process
call with HR representative
Get to know us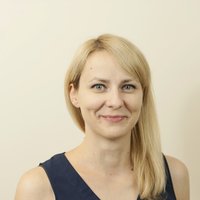 Check out similar job offers