Project description
Mobile Identity team is a part of Identity Task Force which is responsible for delivering Wolrd-wide top technical solutions in digital identity domain.
We are delivering both sdk's and applications which heavily leverage biometric technologies with use of:


different document scanning techniques
fingerprint scanning
facematching
livenes check challanges
and many more...
In our team you can work in iOS or Android or both.

Your main responsibilities would be:

Contribute to the engineering efforts for our iOS/ Android App and SDK development.
Swift/Objective-C/Kotlin/Java development
Participation of code review to ensure code quality
Who we're looking for?
Being able to communicate in English
Kotlin
or
Swift
or
Objective-C
How we manage our projects?
Who makes architectural decisions?
zespół
Who makes technology stack decisions?
zespół
Concurrent projects per team member?
1
Freedom to pick your tools
Work environment
7:00 - 18:00
Office hours
Parking
Bicycle parking
Car parking
Other
Shower
Chill room
Integration events
Get to know us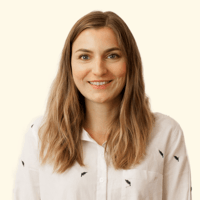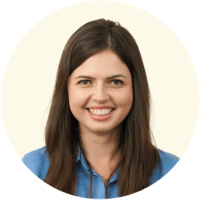 Check out similar job offers