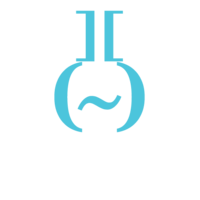 Tarnów

Technologies in the company:
Requirements
Experience level:
Senior
Technologies
Necessary on this position:
Project you can join
You will work for our Swiss customer on their startup.
The solution helps to plan resources in pretty complex matrix of requirements.

The project already has paying customers and constantly evolves.

Atmosphere is very friendly and half of the team works remotely.
How we code?
Version control:

git

Style guide
Code review
Pair programming
Static code analysis
TDD
BDD
Code metrics
Knowledge database
How we test?
Unit tests
Integration tests
System tests
Pentests
Performance tests
Manual testing
Test automation
CI
Work environment
Tech supervisor
Open space
Separate rooms
Dress code
Flexible working hours