Setapp Sp. z o.o.
HR:

Yes

Number of employees:

50+

Capital:

Polish

Wojskowa 4, Poznań
Technical skills we value
About company
We are a software house that develops outstanding web, mobile and VR experiences. We have been an active member of the information revolution since 2009.
We cooperate with clients all around the world. Developing software that matters is our passion. We create software applications but we also prepare intricate systems and provide maintenance and support.
We are small enough to be agile and big enough to deliver complex projects. We always try to go the extra mile by doing more than our clients expect. We deliver services and products that we are proud to stand behind.
What you would create with us?
Web solutions
Mobile Apps
3D Applications
Why it's worth to work with us
The answer is very easy – we trust and respect each other. It may sound a bit lame but believe us – thanks to that it's possible to complete outstanding projects in a great atmosphere. What's more, we know that every member of our team does their best to make the project special.
People who may interview you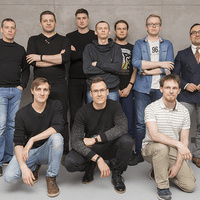 Developers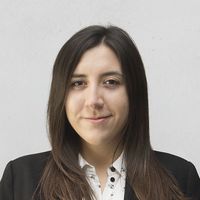 Iwona
Bonuses
Healthcare package
Healthcare package for families
Leisure package
Leisure package for families
Cold beverages
Hot beverages
Fruits
Help finding an apartment
Shower
Chill room
Integration events
We are recruiting
No offers
Tweets from @setappcompany
Find out more about other companies