Consult Red
HR:

Yes

Number of employees:

150

Capital:

mixed

Wrocław

Shipley

El Segundo
About us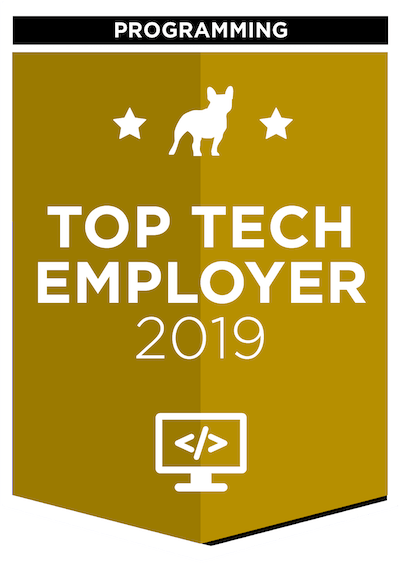 Our vision is simple: through technology provide world class service and have a great place to work with some cool people.

Consult Red was founded in 2003, and since then we have built a team of one hundred and fifty best-in-class embedded software and hardware engineers. We have built a strong reputation in the industry and continue to provide practical, innovative software and hardware consultancy and design services to the embedded technologies market.
What you would create with us?
Our engineers create software delivered to millions of end users. We deliver in Poland and worldwide. Our software is used 24 hours a day and so is of the highest quality possible. You would work with large code bases (with the interesting challenges that brings) and we we do this in whichever technologies are the latest trend. If it is Javascript, Java, Kotlin, C, C++, Perl or something we else , we adapt, master and deliver.
Why it's worth to work with us
You get to work with the highest quality of engineers here.
You work with some of the biggest companies worldwide.
You develop and adapt your technical skills constantly at Red.
People are our product so we focus on our teams, environment, work-life balance and soft areas seriously.
We have some of the best parties in town.
As soft skills become more important to engineers we help you to develop in this area.
Bonuses
Healthcare package
Healthcare package for families
Leisure package
Leisure package for families
Cold beverages
Hot beverages
Fruits
Snacks
Lunches
Adaptation tips
Language courses
Temporary housing
Help finding an apartment
Visa Services
Sign up bonus
Flight ticket
Money for moving expenses
Conferences
Trainings
Books
Car parking
Bicycle parking
Shower
Chill room
Playroom for children
Integration events
We are recruiting
No offers
Find out more about other companies