Company
About Us:

Building challenging applications for our partners lets us go outside our comfort zone and rethink our approach and processes for software design, development and delivery.
Innovation was always our key objective from the moment we started in 2010. Thanks to this, through the years, we have helped our clients in building and upgrading their products.
Thanks to our long-lasting knowledge and experience sharing in product development areas, we built a culture that allows us to learn faster than single-product companies. As a result, we can build software products more efficiently.
Services
We provide complex advisory and product development with a team of business-oriented and experienced professionals who are assigned exclusively to your product and work full-time as your external CTOs. It makes your product grow faster, more stable and you don't need to invest time and resources in building an in-house tech team.

Software product development
We provide comprehensive services that cover the product lifecycle from the idea stage and design, through implementation and deployment to the live environment, analytics and future iterations.
Methodology:
We strongly believe in Agile, but at the same time, we understand that every project is different and requires a personalized approach to management and organization of work. We value fast delivery of working code, ability to test and iterate on existing features and also put people at the front.
Tech stack
Languages and frameworks
Vue.js

React

Elixir

Node.js

Swift

Java

Ruby

Phoenix

Kotlin

Dart

Rails

Next

Nuxt

Flutter
Tools
Gitlab

Cypress

Jest

GitHub

Cocoapods

Carthage

Rome

Fastlane

Sourcery

Danger

SwiftLint

SwiftGen

XCodeGen

Dagger

RxJava

Architecture Components

Jetpack

Expresso

Mockito

Junit

OkHttp

Retrofit

Gilde

Picasso

WebRTC

ExoPlayer

GitHub Actions

GitLab-Cl
Our team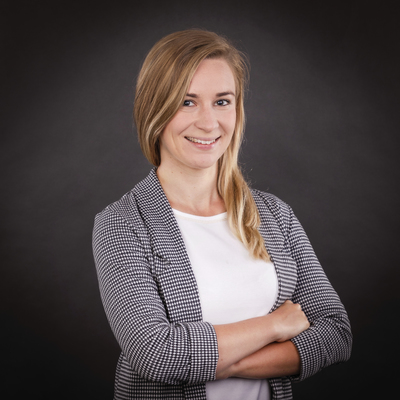 Kinga Nowicka
Talent and Office Assistant
"A more important question than "Who are you?" is "Who you would like to be?" Will a civil engineer be able to find a place in the IT industry? Sure, if someone believes in you! I'm thankful to AppUnite for giving me the opportunity to grow"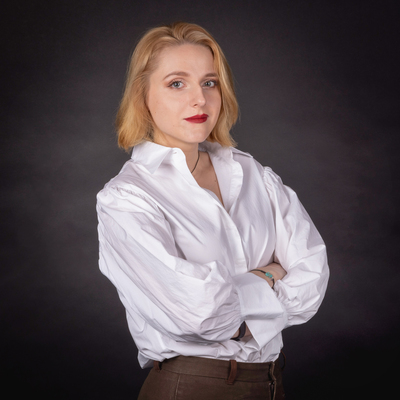 Amelia Kaczmarek
Business Development
"AppUnite puts people first – creating an atmosphere which allows us to grow. We're allowed to make mistakes as long as we learn from them and we can always count on our teammates to help us out"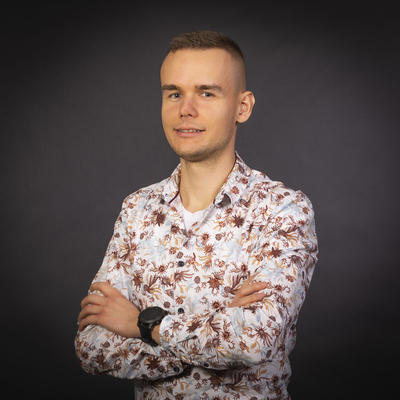 Damian Romanow
Team leader
"What I like most at Appunite is the culture built on the growth mindset and meritocracy. You are actually encouraged to disagree and challenge the status quo. Brilliant ideas win, no matter if they are stated by the CEO or a person who just joined 2 weeks ago"
How we work
Working with code
Style guide

Code review

Pair programming

Static Code Analysis

TDD

Code metrics

Version control: Git
Testing
Unit tests

Integration tests

Manual testing

Automated testing

CI
Tools
Laptop

Additional monitor

OS X
Project management
Methodology: All Applicable

Architectural decisions are made by: Team

Who chooses technology: Team

Project management software: JIRA, Asana
Benefits
Conferences
Healthcare package
Trainings
Books
Healthcare package for families
Language courses
Adaptation tips
Temporary housing
Help finding an apartment
Integration events
Car parking
Cold beverages
Hot beverages
Snacks
Chill room
Shower
Bicycle parking