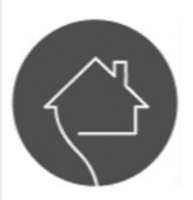 Smartlocating Corporation
About us
Smart is the trusted source of market intelligence to the apartment industry. We offer comprehensive data platforms designed for Owners, Brokers, Management Companies, On-Site Teams, etc.
See our reviews on Glassdoor: https://www.glassdoor.com/Reviews/SMART-Apartment-Data-Reviews-E1004409.htm
Why it's worth to work with us
We are a dynamic and growing software company with great pay and benefits.
We are recruiting
No offers
Job offers from other companies