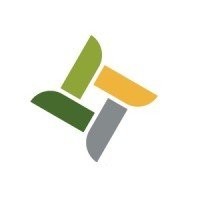 Testspring
HR:

No

Number of employees:

51-200

Capital:

mixed

Katowice
Technical skills we value
About us
End to end quality assurance services. Simple as that. Testing your software, maintaining the team's skill set, taking care of internal processes, communication, best practices. Just name it. Let us know what is your problem and we will figure out the solution.
What you would create with us?
We have learned and mastered how to provide excellent testing services within a reasonable budget. Depending on the complexity of your solution, money constraints, time and purpose of the app, we will help you establish a good, sustainable and simple testing process focused on minimising the risks, optimising the delivery, maximizing the quality. We believe that these are key ingredients of a successful delivery and cooperation.
As we have helped a wide range of clients from start ups to corporations, we can easily adapt to your standards and guidelines. We can recommend processes and tools as well as learn from you.
Why it's worth to work with us
We believe in the shared knowledge model. This means everyone has access to all the experience that we store collectively in both abstract and unified form.
We are recruiting
No offers
Job offers from other companies